Good afternoon world!
Last time I shared my first daughter and to be fair, I would like to share my youngest one.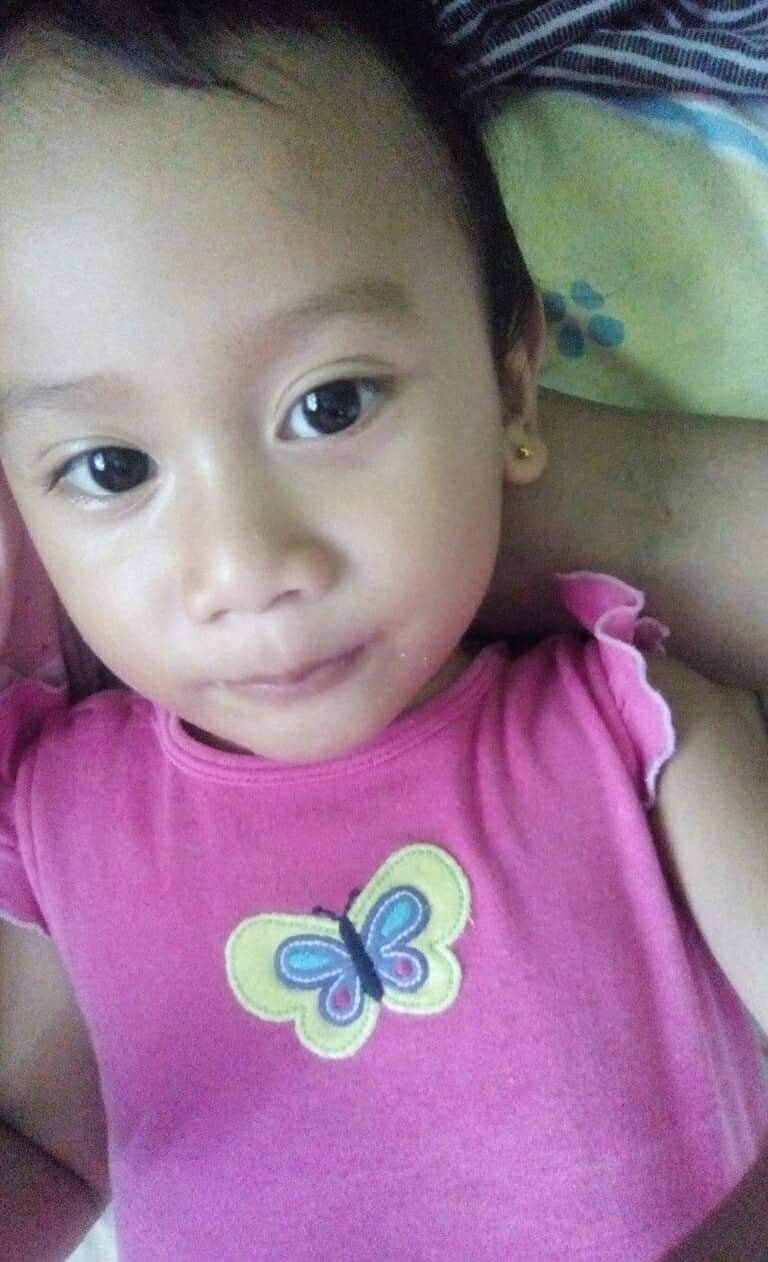 She is Olivia, a very silent type girl but she love to observe someone unknowingly. She also a generous kind of child. She loves to give though it's nothing left in her side. Her eyes and face has a big difference from her big sister.They have a different kind of beauty as a child but the important fact is they love each other and as a father I trained them to be a good one someday.
When she was born, after one month I left her and I went to my mother in Saudi Arabia for 11 months. It was the saddest part of my life when I left my family while Icy was 1 year old and Oli was one month old. Thanks God Saudi Arabia was not the better place for me. I was just happy that I met my mother's employer whom she stayed for a longer years than our togetherness since my birth. I love my mother for her sacrifices not only for me but for all her siblings and parents.
On that first day I was on Saudi was a nightmare thinking Olivia was so small. Thanks God I went home before her first birthday last 2018.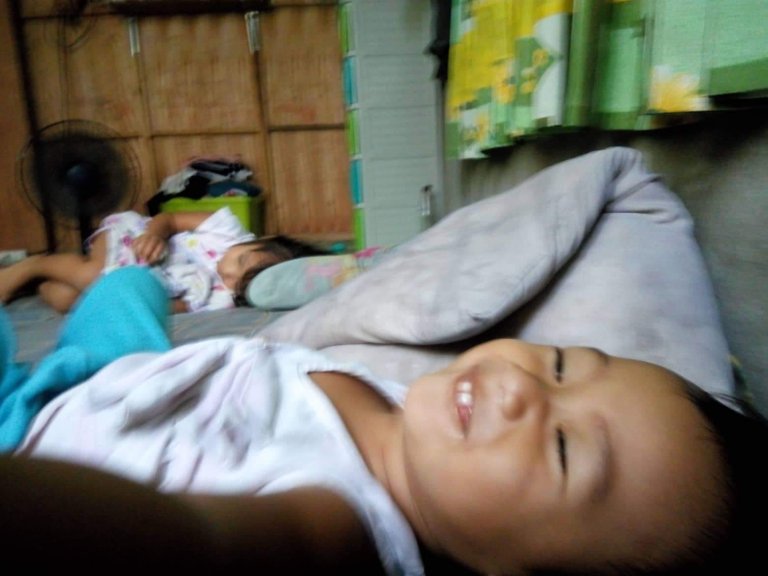 Life is not so easy when we have our family while you are working away from them. Still I have in my dream, my dream of going abroad someday for a good future of my children.
Thank you for reading and special thanks to @mermaidvampire @otom and @olivia08 for encouraging me to join steemit everyday.
"" KEEF STEEMING ALL THE TIME**
TRULY YOURS ،
@cdaveboyles23