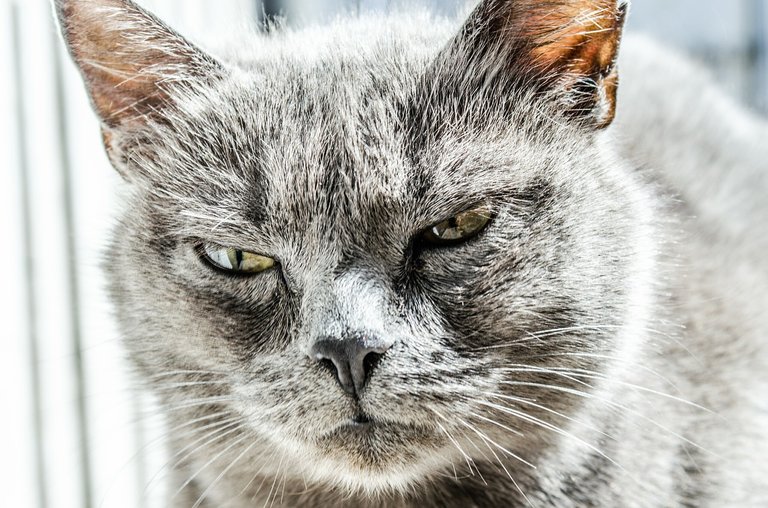 Image by Philip Pena from Pixabay
Let's not beat around the bush, I've done a absolutely atrocious job with Cats Make Kittens. I'm not going to waste your time with my excuses but I did a really shit job.
That said, the project isn't dead, just mostly dead. I'm making some minor changes and hope to offer some support to those still holding onto these dumpster coins.
First off Cats have been distributed for all your Kittens trades. I had a backlog, all caught up now.
Second Kittens will no long be distributed. Instead you will receive 1 CATS for every 20 CATS you are holding each day. The trading was just annoying for everyone so that step has been removed.
Third I will be making changes to the voting bot. I will be powering up more NeoxAg in the next week. This should put the bot with around 300k NeoxAG power. I'm also going to review the voting ratio and likely will greatly increase the number of CATS required for a 100% vote. Right now it's 20 CATS for a 100% vote and hasn't been updated in several months. This will likely increase to 100 or 1000 CATS for a 100% vote moving forward. I'd like to reward those who have stuck around as nest I can here.
tldr; The project is a disaster, minor changes unlikely to help have been made.