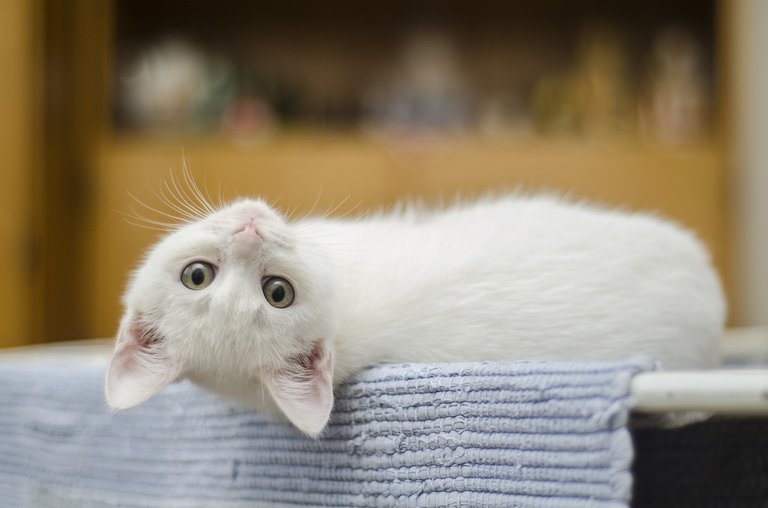 Just wanted to let everyone know that the trading rate is now 22:1. CATS seem to be selling at a fairly steady pace and I will probably try to buy another 10k NeoxAg soon. I've been slacking one getting the next step of the project completed, automated trading and I have no timeline for when that will be completed. CATS are still being issued manually by me when I wake up in the morning.
We've now hit a point where we are draining more VP (and resource credits) then we are able to regenerate each day. I've set the voting rules to not drop the VP of @catscientist below 80% but I feel that is a bit unfair because now people will randomly miss out on getting votes. I'm thinking I will be removing the restriction on the votes and will just see where we end up landing for VP. It also appears I will need a bit more SP on @catscientist or I might have to remove the commenting portion of the bot. We have some extra Steem right now so I'm thinking I will just put another 50 SP onto the account.
That's it for today. If you have any questions, please let me know and I will do my best to answer everyone.