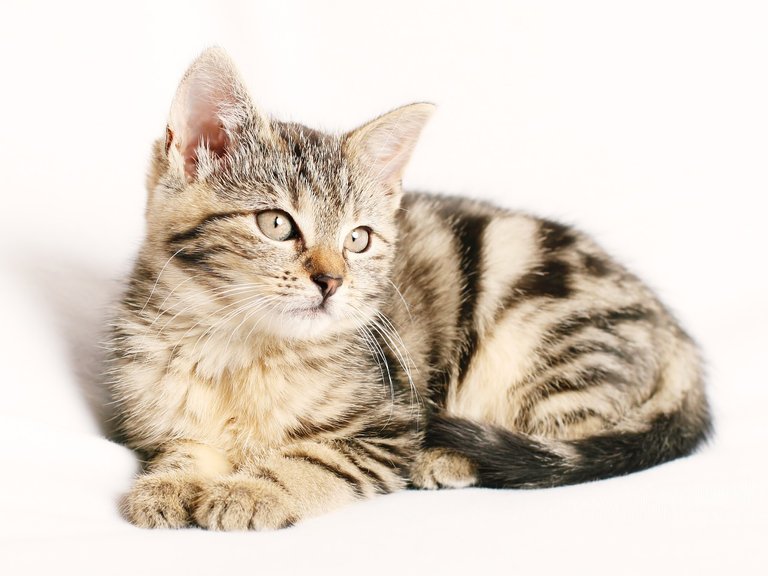 I have decided to reduce the trading ratio back down to 20:1. To prevent any adverse effects of having traded in KITTENS today, I won't put this change into effect for 4 days. This means that if you exchanged KITTENS today at 24:1 that CATS will have 4 days to earn KITTENS before the rate change.
The change is being made to simplify and hopefully improve our distribution moving forward. It should be easier to identify errors and hopefully prevent those errors from happening in the first place.
So on Sunday November 3, trading will change to 20:1. Until then the trading rate will remain at 24:1.