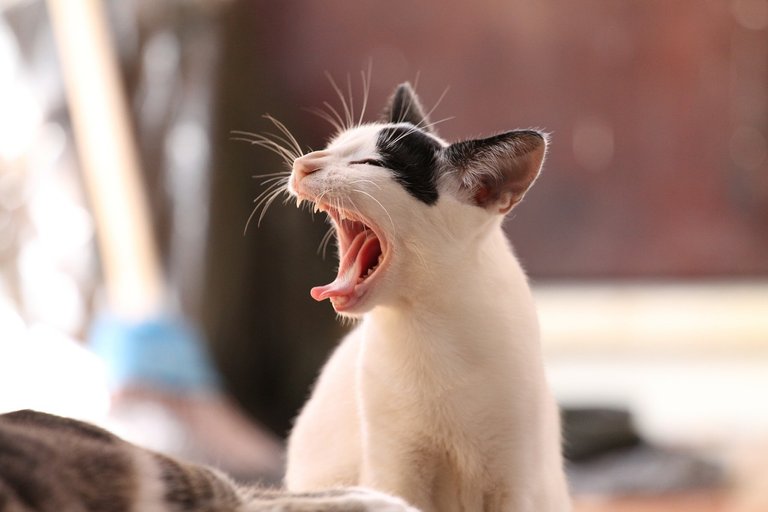 Trading rate is now 21:1
Another push on the market has jumped our trading rate up to 21 today. Been a very nice week for adoptions and it's nice to see people still coming into the token and I would love to see @catsmakekittens continue to grow.
There won't be any posts this weekend. I will do my best to process all your trades but it is possible I will be without internet connection tomorrow. If that happens, I will send out bonus KITTENS with any trade on Sunday.