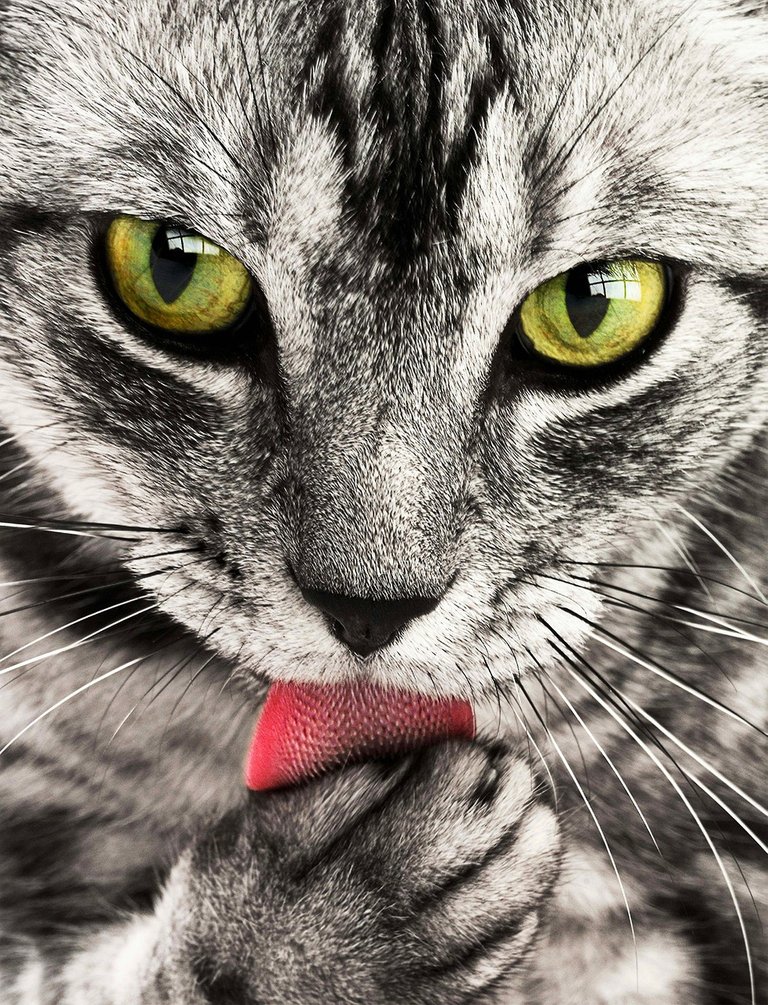 I am going to revamp our voting rules for everyone this morning. We have a large amount of CATS out in the wild and it's no longer possible for me to distribute votes how I want giving out 10% per CATS. Most of you likely won't notice any change today but I still want to keep you all in the loop on how everything is being handled.
We will be dropping from 10% vote per CATS down to 5% per CATS. We will be limiting votes to 1 per day per account. We will also be lowering the minimum VP required for @catscientist to vote. I would also like to offer additional upvote support from a few of my personal accounts(@bwar) to any member who holds over double the current trading rate in CATS. These votes won't be as amzaing as what I can offer from @catscientist but should be at least a bit of an incentive to those of you who have been the top holders in our community. I can offer votes from numerous different tribes and hopefully there is a bit of crossover between what I have and where you post. So if you see any of the following community members out in the wild let them know I want to get in touch with them! @sumatranate @axeman @unicron @honoru @pet.society @raymondspeaks and @d-vine I have decent stakes in PHOTO, SPACO, DLIKER and lesser stakes in CCC, GG, SONIC, UFM, LEO and SPORTS. Just let me know if you typically post in any of those tribes and I will hook you up with some bonus votes.
I will also be adding our top 3 holders for votes from @bwar-ag for additional NeoxAg voting power.
There may be a short outage as I make these changes but I'm hoping everything will be a bit more consistent after everything has been updated.