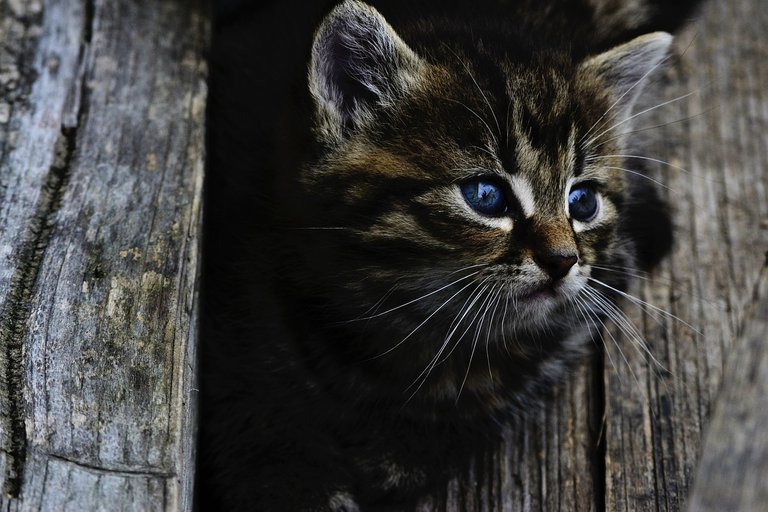 A bit of a market dip yesterday. Not exactly sure what happened but pretty sure it was just a bit of sell pressure and we should recover in a few days. Nothing to worry about because those CATS are gonna keep on making KITTENS.
Not much to report but figured I'd make a post just so everyone knows I'm still out here. Going to be looking at making an addition to the project in the next week or so. Just want to make sure it will work the way I want it to before making any sort of concrete announcement.
I'm a few days behind on updating the voting rules so I apologize if your votes have been lackluster. I will likely make some slight changes to the voting as well, with the halvening of NeoxAg happening right away I want to ensure that everyone is getting as much as possible from our votes.