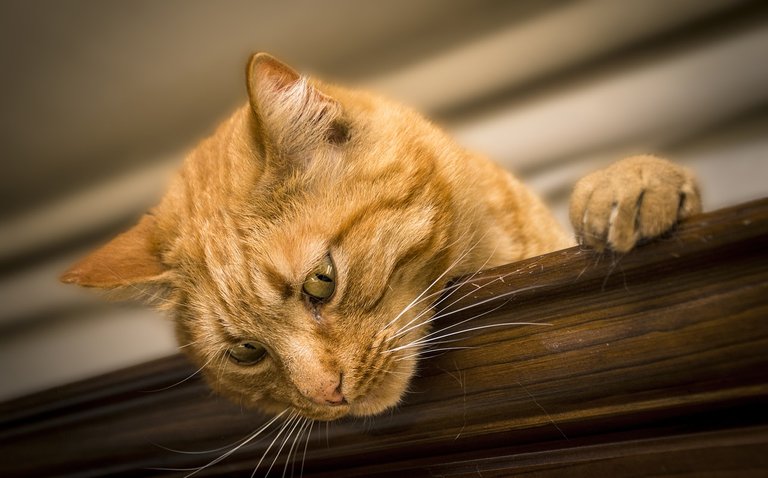 Been getting questions about how everything works with @catsmakekittens so i thought it would be a good opportunity to go over the entire project and explain things for everyone.
CATS and KITTENS and Steem-Engine tokens designed to work together. CATS and KITTENS are both tradeable on the Steem-Engine platform.
Each CATS makes 1 KITTENS everyday. This process is essentially mining when compared with other S-E tokens. To enable mining, you just need to be holding CATS in your Steem-Engine Wallet.
KITTENS can be traded for CATS by sending KITTENS to @catsmakekittens at the current trading rate. The trading rate is set as the highest value that @catsmakekittens has sold CATS for on the S-E market. This trading rate will slowly increase over time. Currently that rate is 22:1.
As a bonus, holders of CATS will receive upvotes from @catscientist. All proceeds from the sale of CATS goes towards supporting our community. We try to give out votes of 10% for each CATS owned. To get these votes, you just need to make posts using the #neoxian tag. Our upvote account has over 135k NeoxAg and is constantly growing.
We have a fantastic community right now and often our community members answer any questions people have before I ever get a chance to. So if you have questions, leave a comment below and we will answer it!