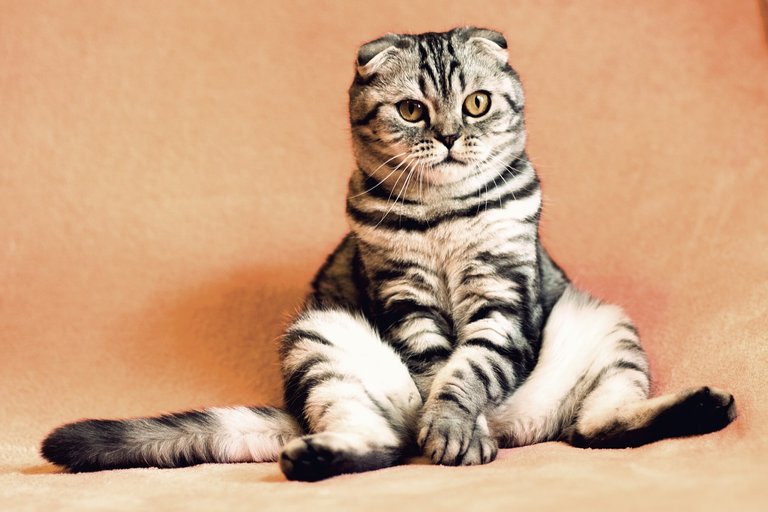 We are currently in the process of getting the first step of automation operational. CATS have been sent out for adoption as normal but we are going to try our first automated disbursement of KITTENS today. To celebrate this event (and to appease @catscientist) we've decided to announce the formation of the Department of Science. The DoS will oversee the technological research and advancement of our empire. As I've said repeatedly, the first step is getting everything automated.
We have enlisted out favorite witness to help with distribution and you should all get a little message from @untersatz along with your KITTENS today. They help with distribution of a few different S-E tokens and were able to do exactly what we were looking for and we hope everything goes smoothly in getting our first automated KITTENS delivery out the door.
---
A message from @catscientist
Trading rate remains at 20:1
I'm very happy to be leading the newly formed DoS and I hope we can keep improving everything for all of our community moving forward.
I was a sick kitty last night and wasn't able to get all the voting rules updated, I apologize for that. I'm feeling better today so I have no more excuses for not getting the rules updated tonight.
We still have our weekly bounty on the go. 10 KITTENS up for grabs which will be split among everyone who enters. Write a blog about @catsmakekittens and leave me a link to it in the comments.