Marc Gasol NBA Champion and World Cup Champion
Spanish basketball team player Marc Gasol has just set a rare record after bringing his country to the 2019 Basketball World Cup. Gasol and the Spanish national team won the championship after beating Argentina in the final on Sunday (9/15/2019).
---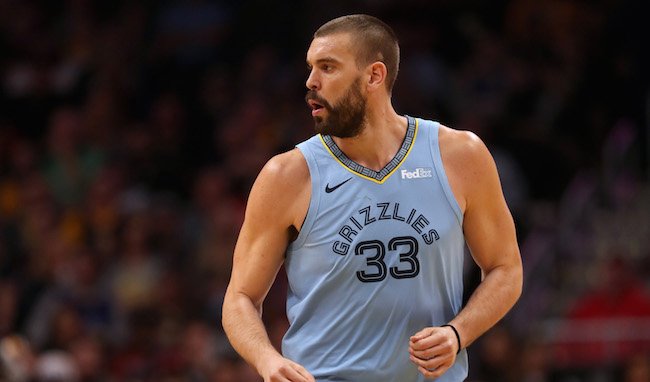 ---
Source Picture
---
This success made Gasol a successful player who could marry the NBA and World Cup titles in the same year. In June, Gasol successfully brought the Toronto Raptors to the NBA championship.
Besides Gasol, one other player is Lamar Odom who made it in 2010. At that time, Odom became a member of the United States national team squad who won the 2010 basketball world. In the same year, Odom also brought the LA Lakers to become an NBA champion.
---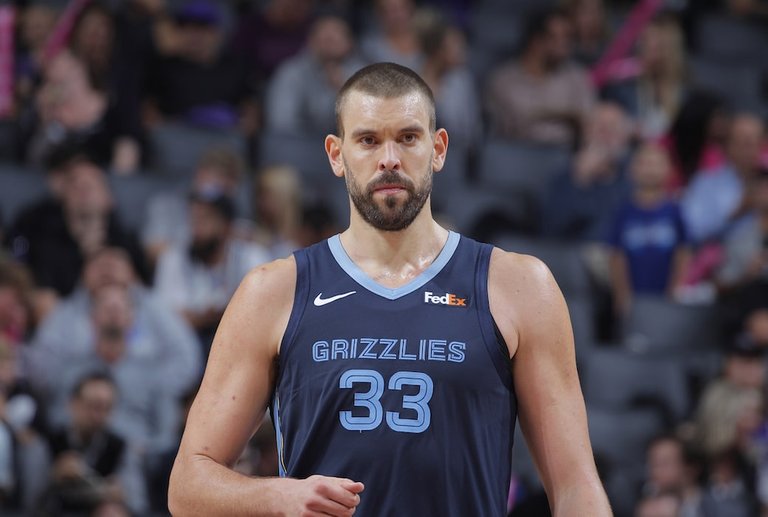 ---
Source Picture
---
In the final match of the Basketball World Cup, Spain successfully defeated Argentina with a score of 95-75. The title became the second for Spain after the first in 2006. Before leaving for the 2023 Basketball World Cup, Gasol had indeed expressed his ambition to win the world championship. After the final fight, Gasol expressed his happiness.
This news was taken from :
Source
Posted using Partiko Android
---
---