Manchester United soccer legend David Beckham is reportedly planning to recruit Real Madrid, Barcelona and Paris Saint-Germain strikers to Major League Soccer (MLS) club Inter Miami.
Launching from the Sportsmole sports news portal page, the three players that are being targeted by Beckham in the January 2020 transfer market are Gareth Bale from Real Madrid, Luis Suarez from Barcelona, ​​and Edinson Cavani from Paris Saint-Germain.
---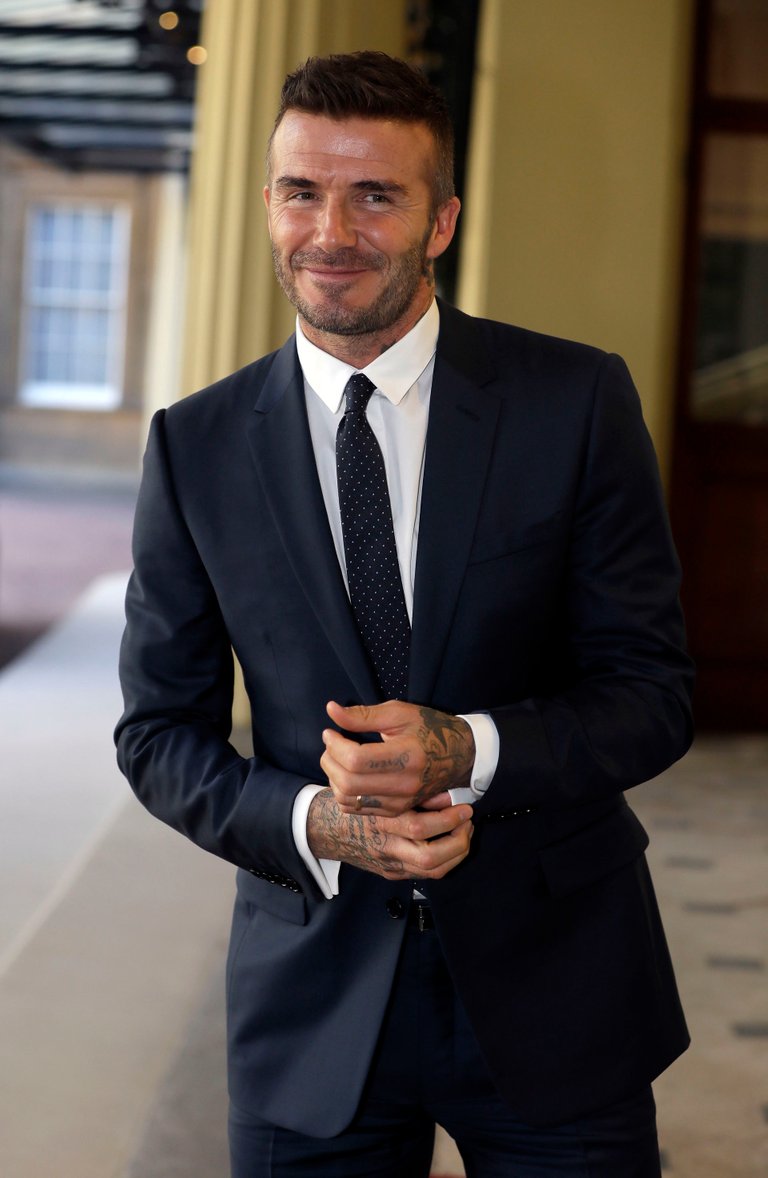 ---
Source Picture
---
In the summer transfer window of 2019 ago, Madrid coach Zinedine Zidane had indeed decided not to rely on Gareth Bale this season (2019/20). Therefore, he then offered the English striker to another club.
But apparently, Los Blancos is not able to secure the transfer of players aged 30 years. So finally, Bale still remains at the Santiago Bernabeu Stadium on LaLiga 2019/20. This situation seems to be used by Beckham to bring him to Inter Miami.
In addition to Gareth Bale, the former Manchester United midfielder was reportedly also interested in the Barcelona striker named Luis Suarez. Blaugrana himself had planned to throw the Uruguayan to Juventus to make room for Neymar.
Finally, Paris Saint-Germain striker Edinson Cavani has also been linked with Inter Miami. In the summer of 2019, he had indeed been the target of Inter Milan. However, he plans to remain at PSG if Neymar really moves to Barcelona.
However, because the Brazilian striker failed to leave Les Parisiens, Cavani's position was automatically displaced again. This situation ultimately led to Beckham's desire to recruit him to the Major League Soccer United States soccer competition.
However, there is no further information related to what plans from David Beckham to recruit three or one of the three front-line players. This is also related to the January 2020 transfer market which is still long.
This news was taken from :
Source
Posted using Partiko Android