NeedleWorkMonday Featured Posts #59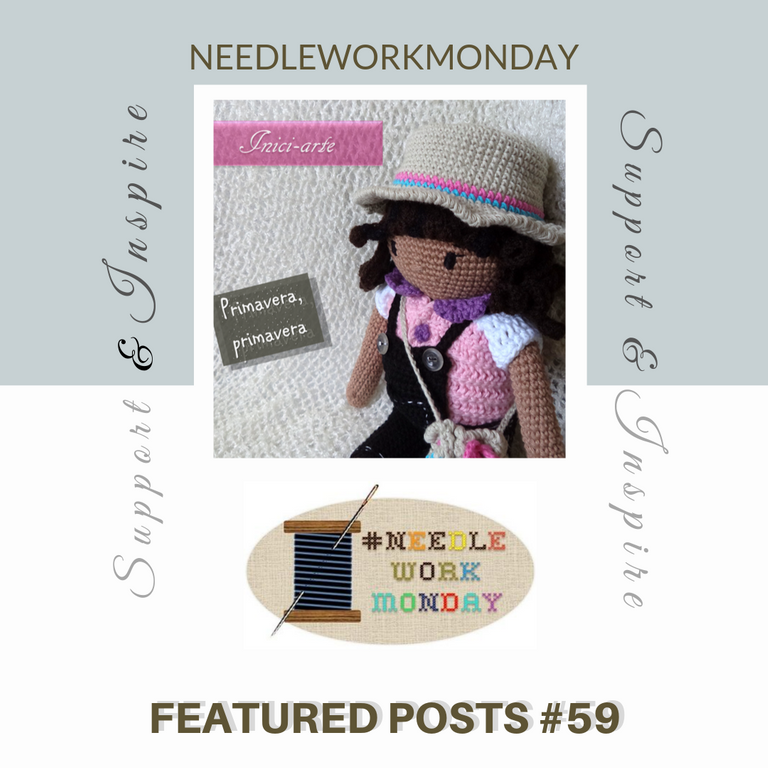 Greetings needle artists and supporters!

Welcome to @needleworkmonday's Featured Posts #59!
This is a weekly curation showcasing the needlework of our very own Steemians. Every Monday we get together to share our love and passion for the needle arts using the #needleworkmonday tag. On all other days we use the #needlework tag. We enjoy each other's creations, ideas, patterns, tips and shortcuts.
We strive to bring to you great quality work filled with tutorials and inspiration. Please help us keep these wonderful needle arts alive and thriving by supporting our creative work and community!

🧵 Lets take a look 👀 at our featured projects this week 🧶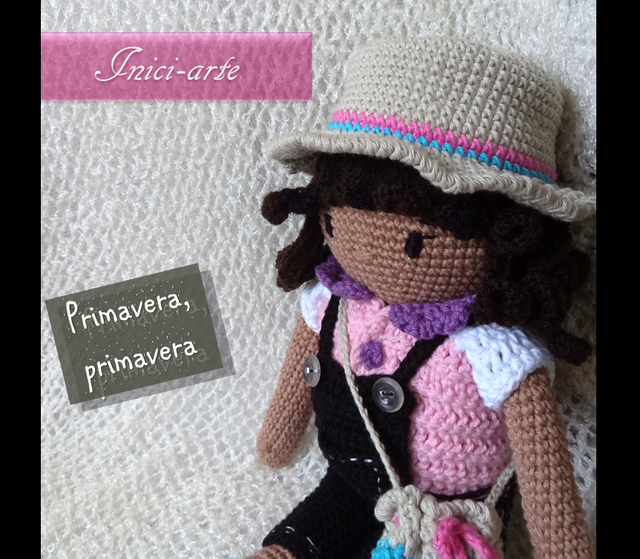 In the beautiful and intricate art of amigurumi, @inici-arte shares with us, another one of her beautiful creations, this time of a Waldorf doll. She followed a pattern link which she has also included in her post for us to watch and learn together. Every piece and every element is carefully crocheted and joined to create a cute doll before the garments are designed and added to complete the overall look of the doll.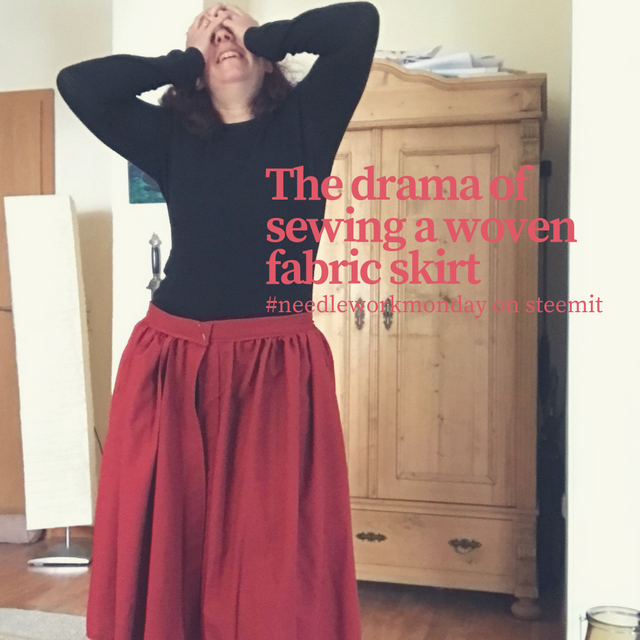 @neumannsalva wrote in her post that she is back and she is back with a bang, and a bang indeed! She pens down a funny, artistic drama of her sewing adventure of a woven fabric skirt, without a pattern. It is really nice to see her back here with her amusing anecdote, one you shouldn't miss.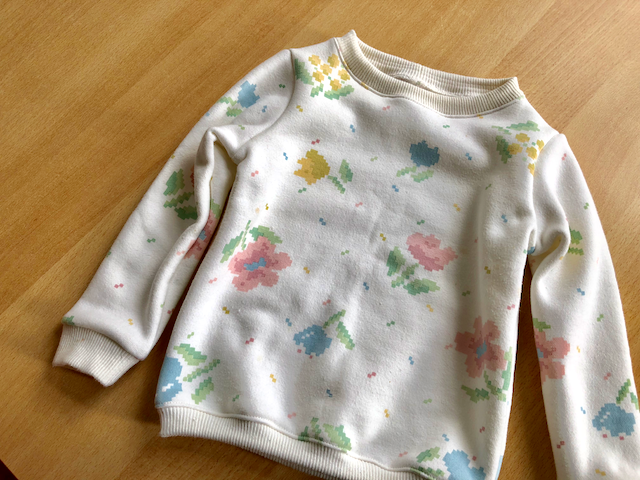 It is always refreshing to read about upcycling and repurposing ideas and this round, @akipponn shares some wonderful ideas of how she repurposed her garments to create new ones for her daughter. This is a case of "old is the new new" and it is amazing to see the new garments she created from her old garments, giving them a new life!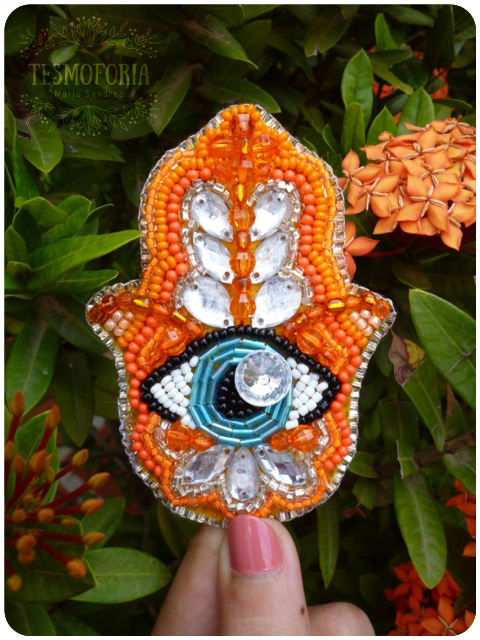 Bead embroidery, another intricate needle art, is showcased here by @tesmoforia. With each step, she shares with us the process of creating a "Hamsa". @tesmoforia explains what is a "Hamsa" as well as the meaning of colours chosen for her piece. The level of detail that goes into the creation of this work of art is amazing.



Thank you for stopping by to view our featured posts for this week. Please stop by their posts and show them some love with a read and an upvote for sharing their handmade creations. To see more needle arts, please check out the #NeedleWorkMonday tag and check back here with @NeedleWorkMonday every Wednesday for the weekly Resteems and Curation posts!!
If you are a needlework artist we'd love to have you join us every Monday to share your work and inspire this community to give a craft a try. On Monday's, please use the #NeedleWorkMonday tag and on other days, please use the #needlework tag (without the word Monday attached) so we can find each other's work.


@muscara is back to give away one SBI share to one commenter on this post! So please comment away! Tell us what you think about this week's posts!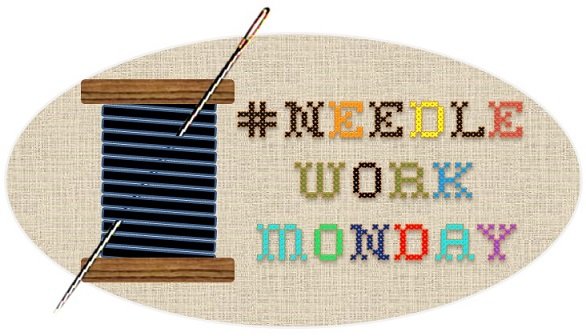 #NeedleWorkMonday initiated by @crosheille 🧶
Hostesses: @muscara, @shanibeer and @marblely🧵
🌷 Today's curation is written by @marblely 💻🖱✍🏻
Our Motto: Support & Inspire!

---
---