#BuildBetter Contest - THE ULTIMATE SELFI PROJECT BUILDER BONANZA!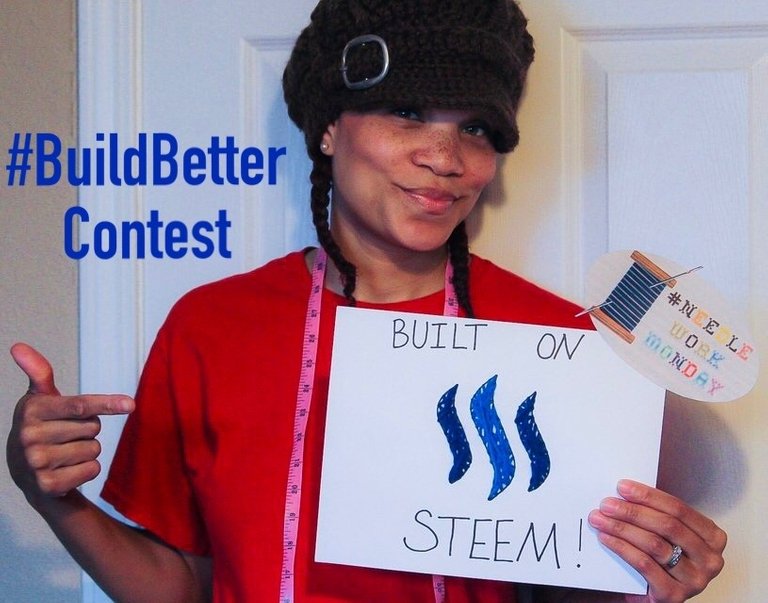 Hello hello beautiful people! I am here to share with you about the contest that @needleworkmonday is currently running in!
Have you heard of the #BuildBetter contest by @ecoinstant? It's a contest supporting things that are being built here on Steem.
During the nomination rounds he asked people to comment or make a post about one organization or company that is building something and locking up Steem. Thanks to @muscara's nomination we were one of the communities added on to the Master Project List. This reserved us a spot to run for the Grand Prize Pool which is now worth over 1050 Steem!!!
Here's the nomination by @muscara:
What: Needleworkmonday community
Official account @needleworkmonday
Who: @crosheille
Where: international
Why: I love reading about needlework projects from all over the world and that the steemians there really engage with each other, sharing experiences and helpful tips in the comments.
How: With organising challenges, resteeming posts and making showcase posts with the best project each week, the community brings the participating posts and their authors into the general steem public outside their niche. The community account's upvotes help, too :)
Thank you so much @muscara! 😘

Every week each project has to submit a selfie in the comments of his post. You have to follow the guidelines and post an accurate selfie. This battle to get a piece of the Grand Prize Pool is called 'THE ULTIMATE SELFI PROJECT BUILDER BONANZA'!
Round 1 - Submit a selfie holding up your project name...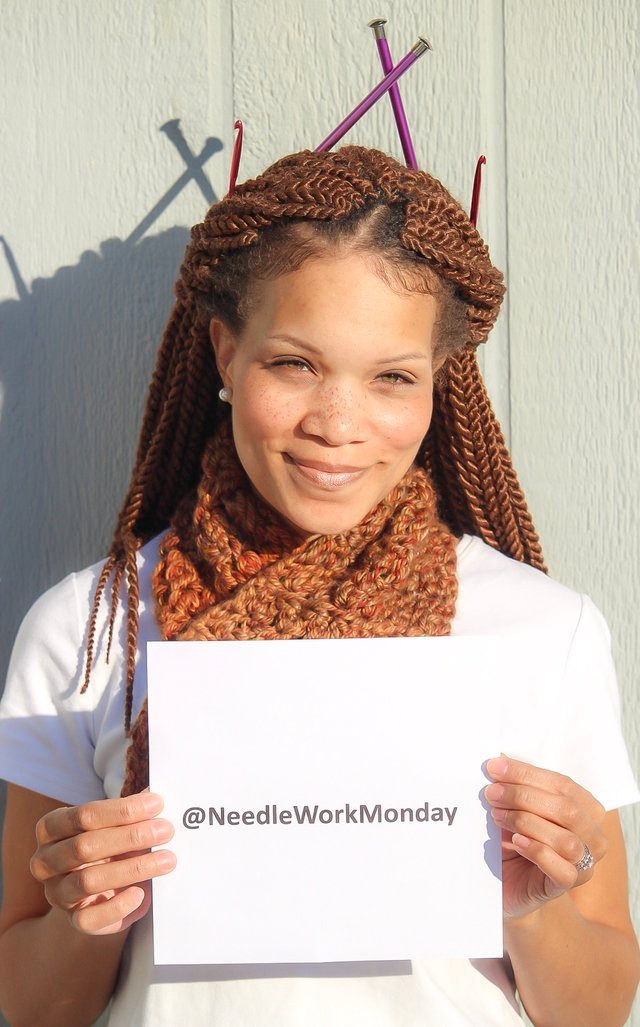 Round 2 - Submit a selfie with project logo...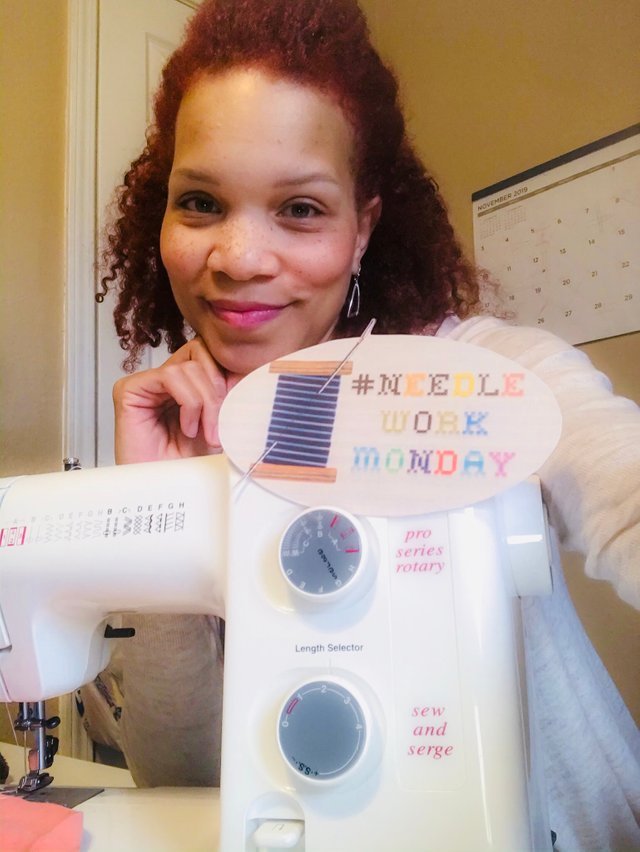 Round 3 - Submit a selfie, project logo with Built on Steem...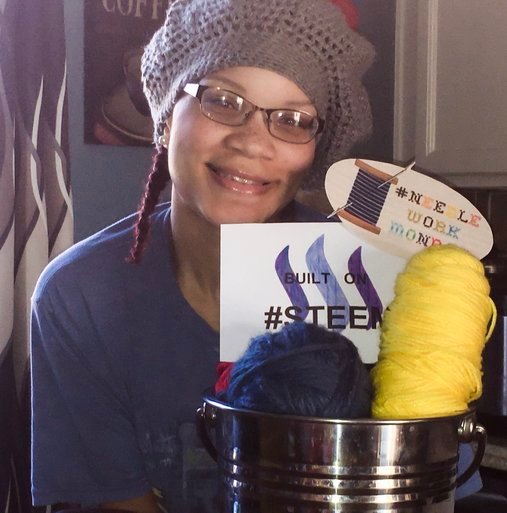 Round 4 - Submit a selfie, project logo, Steem logo (fabricated ones preferred). I did a string art logo using yarn...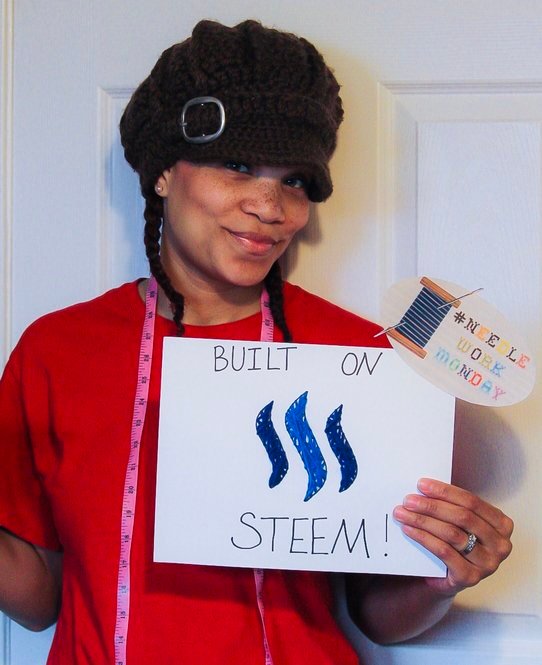 As of now these contest rounds begin on Friday and run through the following Friday until the post pays out. Please follow along if you wish :)
I, @crosheille, plan to stay in this battle for the @needleworkmonday community! This support could really help our growing community so that we can reward you better ~
Thank you to @ecoinstant for caring and for his passion in wanting to help growing communities. Also thank you to all of the sponsors that made this prize pool possible ~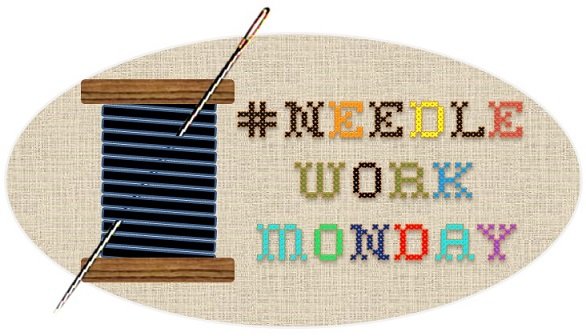 #NeedleWorkMonday initiated by @crosheille
Hostesses: @muscara, @shanibeer and @marblely
Our Motto: Support & Inspire
---
---