It has been a couple of weeks since my last weaving post but today I have a brand new handicraft that my partner made on her loom. It is a decorative piece meant to be hanged on the wall.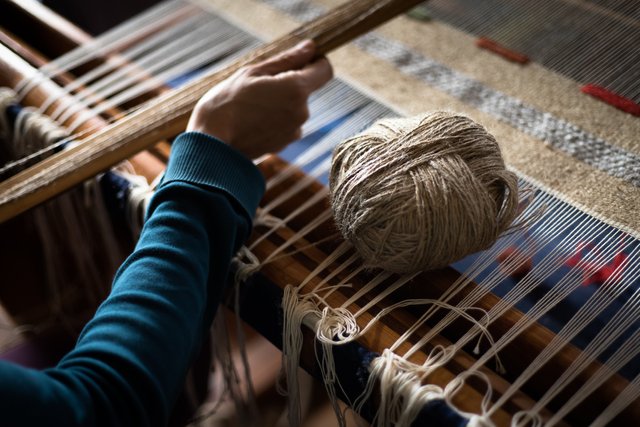 It is made from jute threads while the colorful parts are from wool. Have you ever used jute? It is a wonderful thread, all natural and very strong, suitable for many uses. Not very soft when you touch it, though!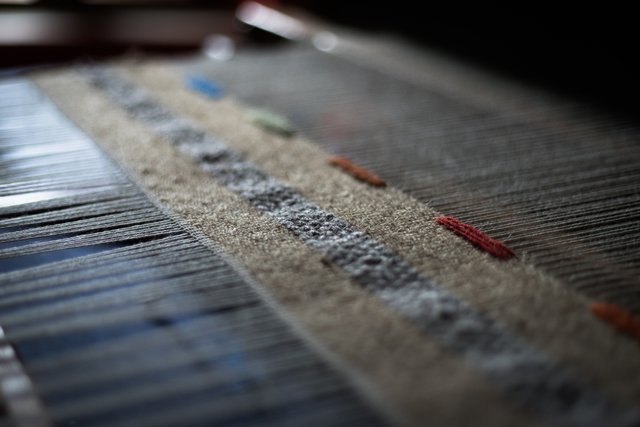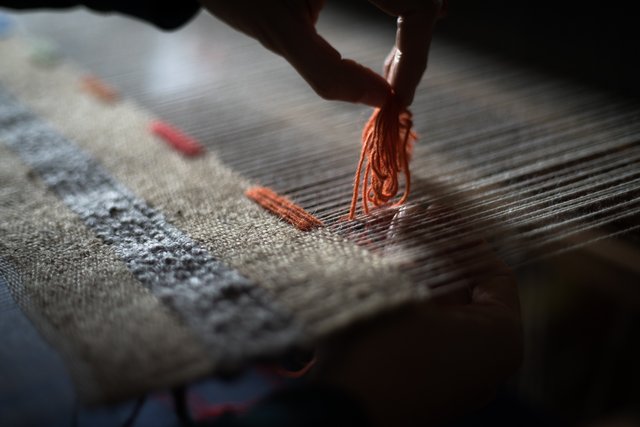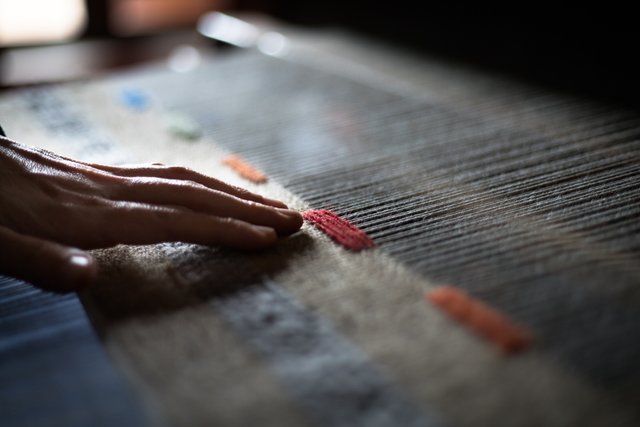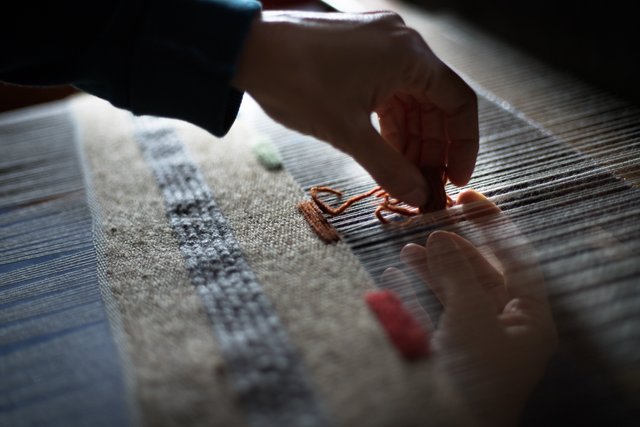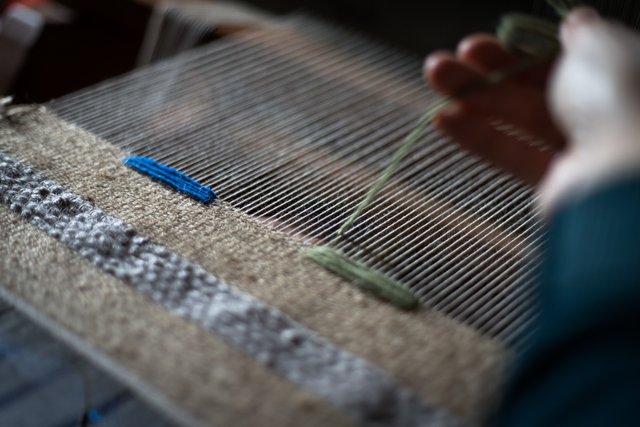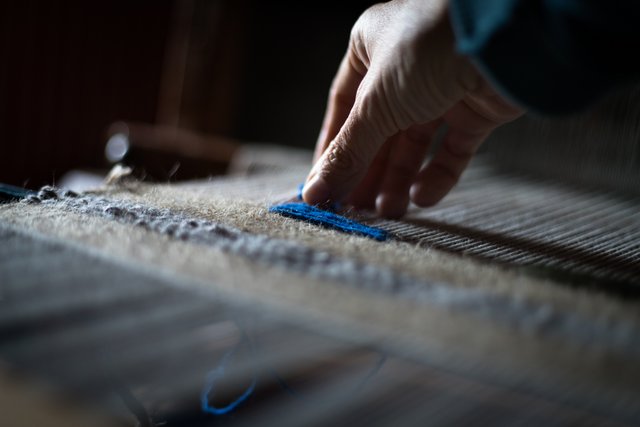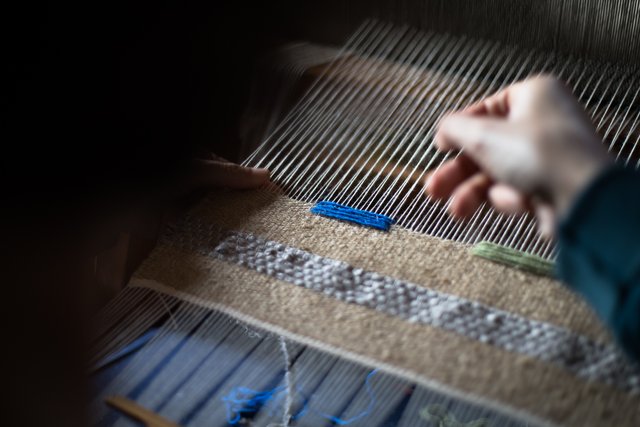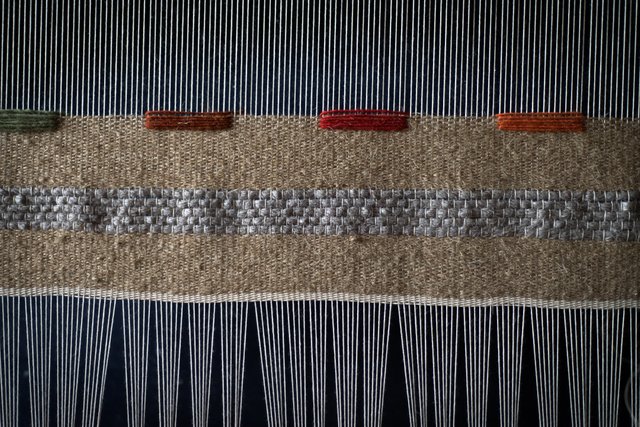 The concept is to make 25 colorful triangles as she is weaving the main fabric. So everything is made thread by thread simultaneously. Kind of a printer that paints the design one line after another but in this case everything is done by hand!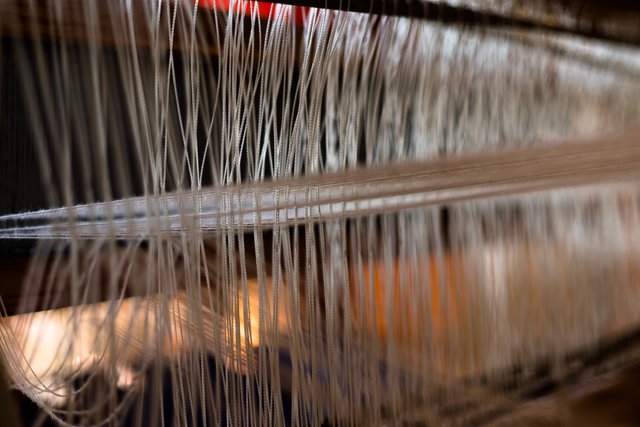 I can never resist to an artistic approach of the loom. It is such an amazing construction!
Anyway a few hours later the first triangles were ready.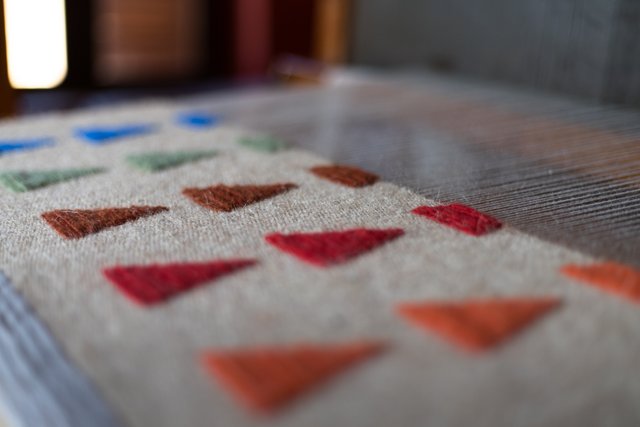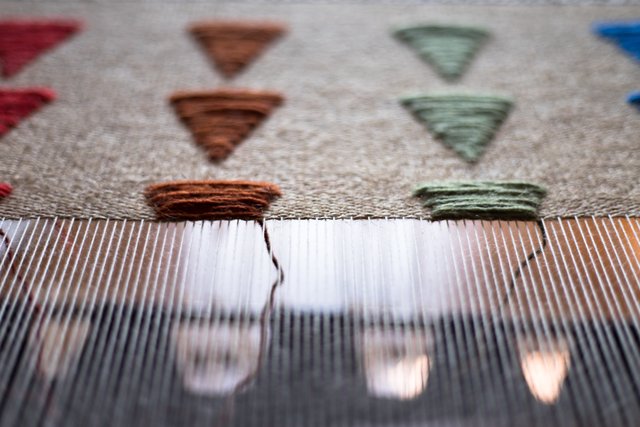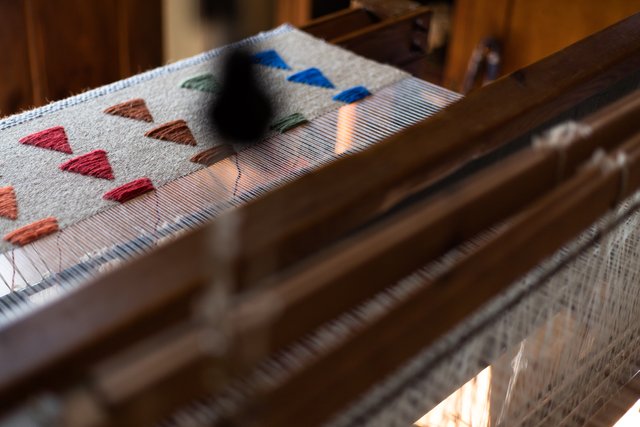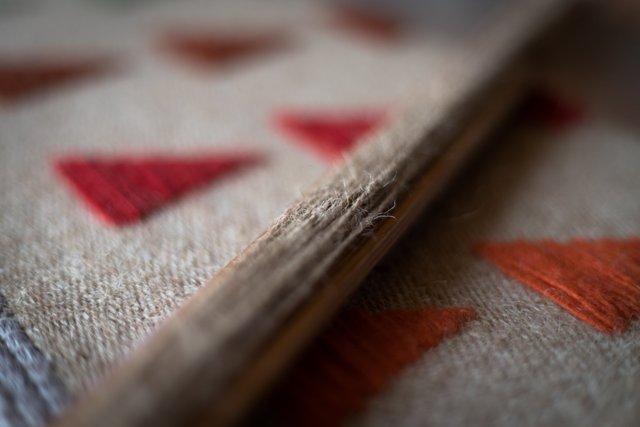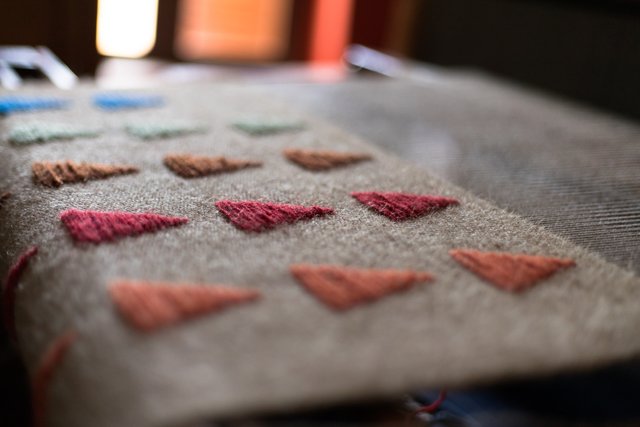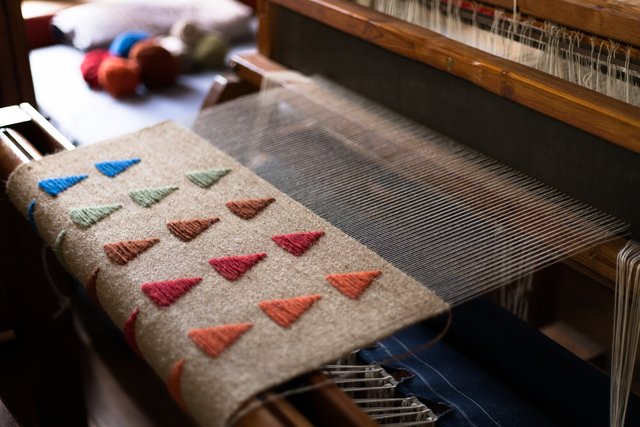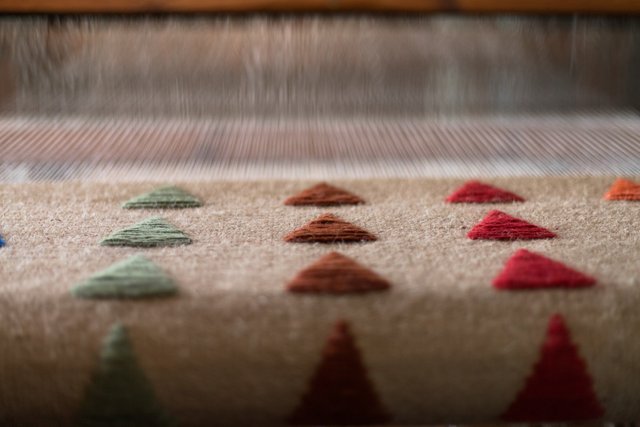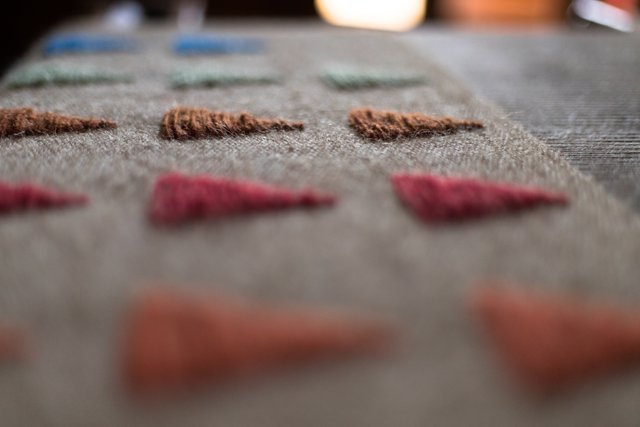 And so on, till the last one :)
---
The last two shots are from our living room where the new weft found it's place on the wall! I hope Fotini will forgive me for the quality of those two pictures. The light was terrible at the time but I really wanted to finish up the post and I couldn't do it without the final result!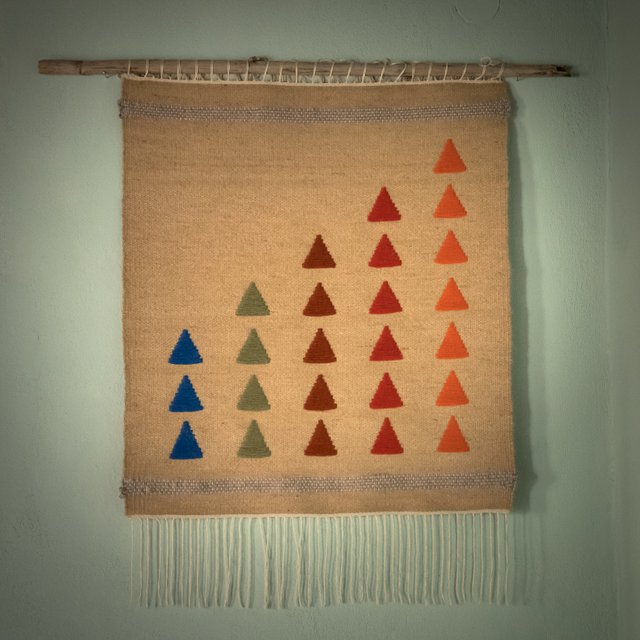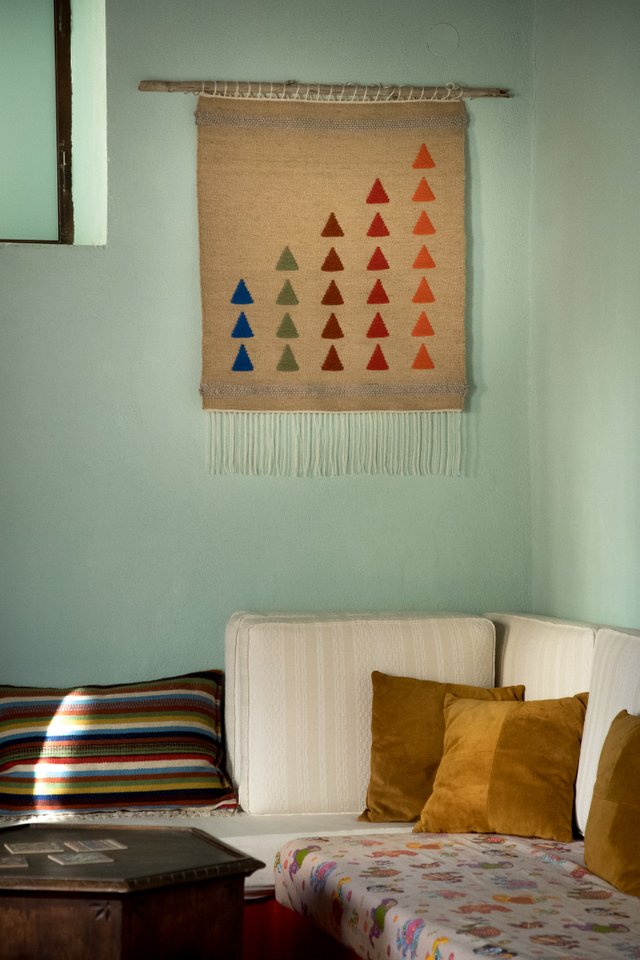 ---
You can find my previous weaving related posts at the links below.
All the pictures were taken with my Canon EOS 6D Mark II with a Canon EF 50mm f1.8 STM lens attached and all the words are mine.
Thank you for reading and if you want to know more about me you can check out my introduction post.
Commenting, upvoting and resteeming are highly appreciated!