It has been a while since my last post for #NeedleWorkMonday initiated by @crosheille but there is a good reason for that! As you may recall from my previous posts (if you don't, you can find the links below) I have nothing to do with weaving but my partner (Fotini) has, while I enjoy taking pictures of the whole procedure. Since the last weaving update we were pretty busy with the olive's harvest (we are farmers too) and right after that, we had a long vacation which, of course, didn't include the loom!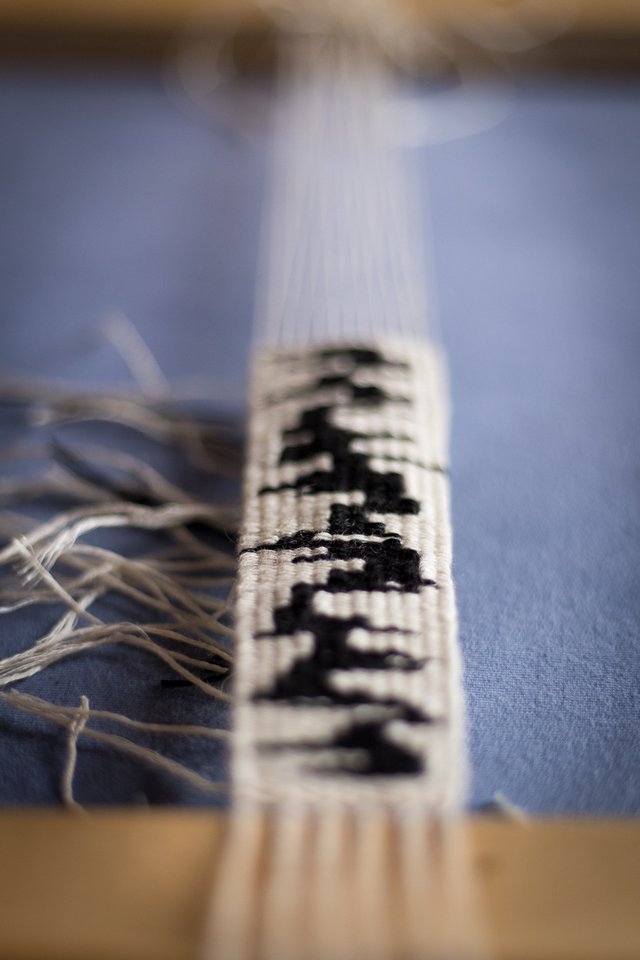 Anyway now we are back home and Fotini is experimenting in jewellery making with a frame loom. It is just a frame, like the ones they use to frame paintings where you string as many wraps you want depending of the size of the weft you are about to make. Usually it is used as educational tool for beginners or for very small items, like the ones I am showing you today!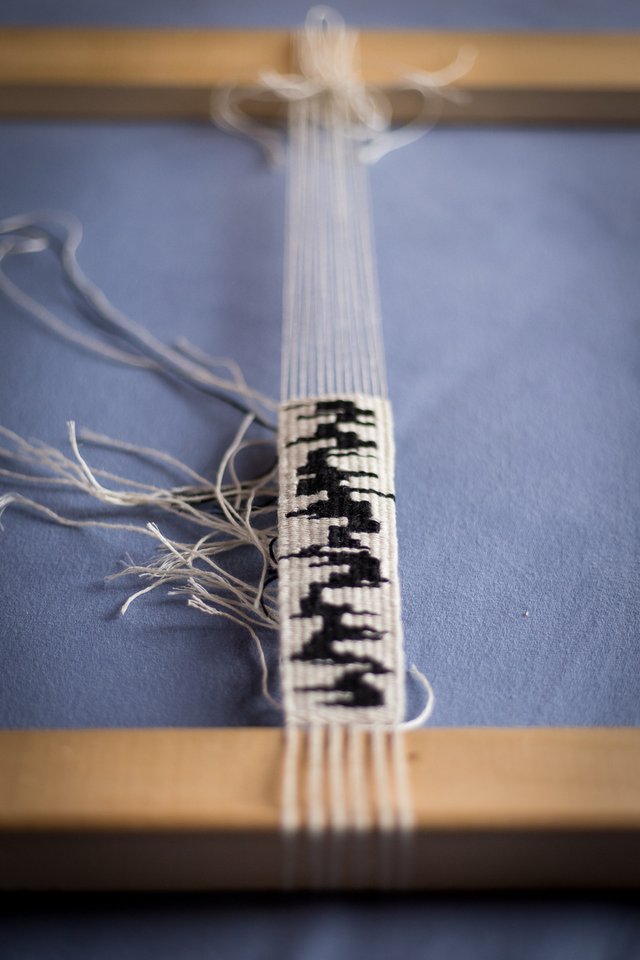 The items you see are made as bracelets, although the buckle is still under question! The first two are made from hemp thread and the third one from cotton. Unfortunately I don't have many pictures of the way she made them but I wanted to share them and listen your opinion. So, do you like them?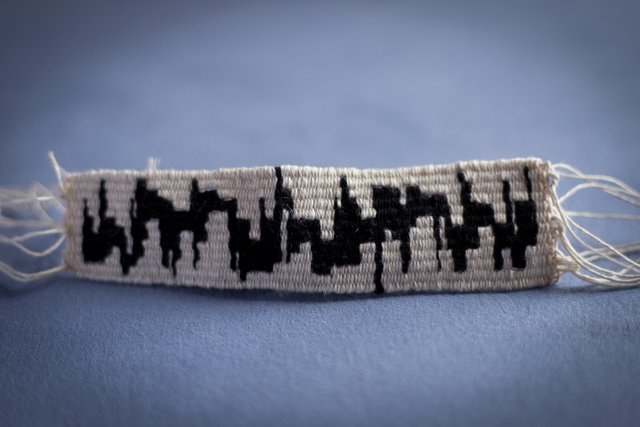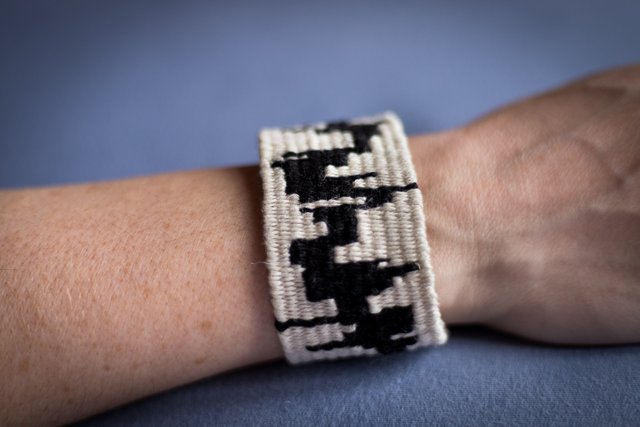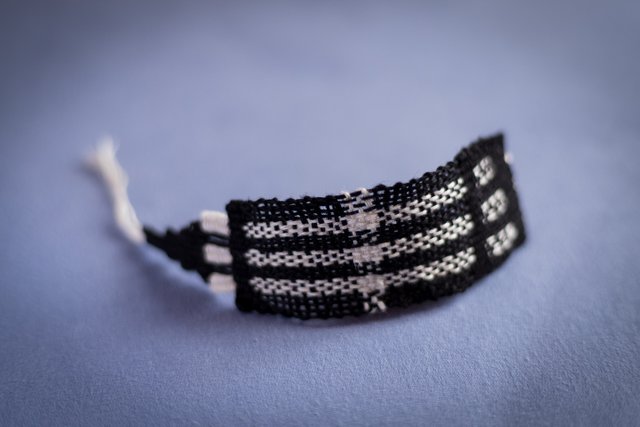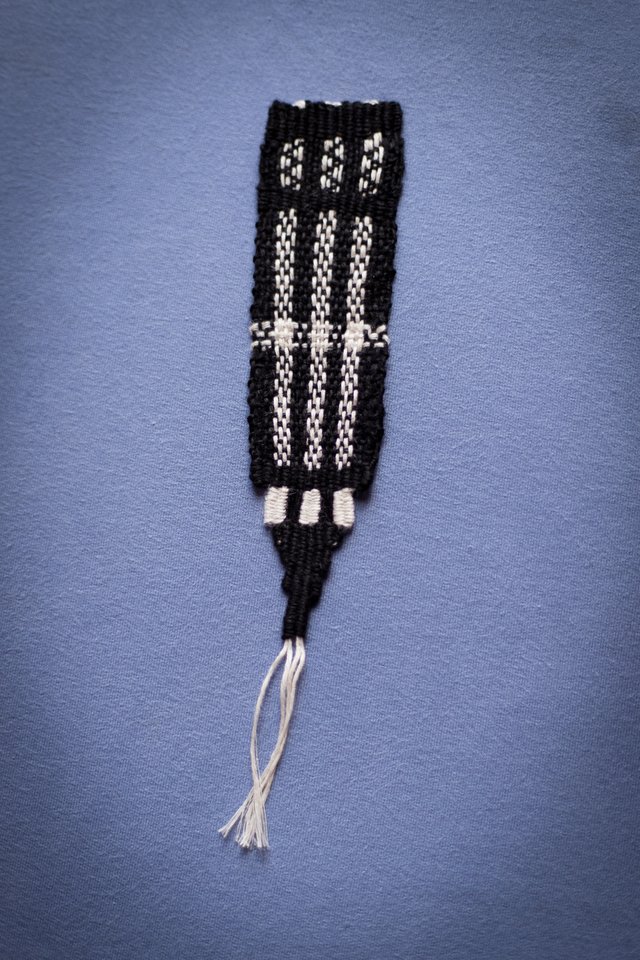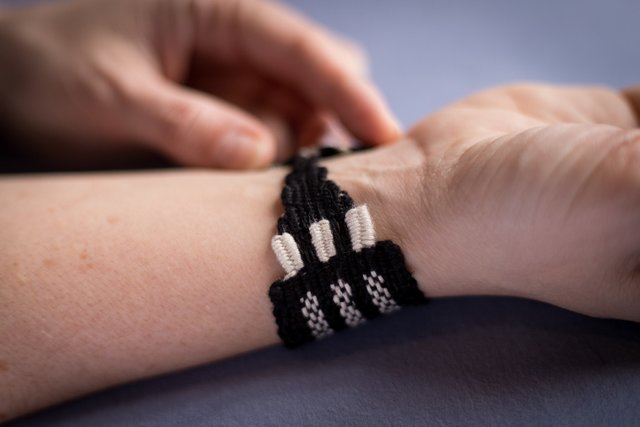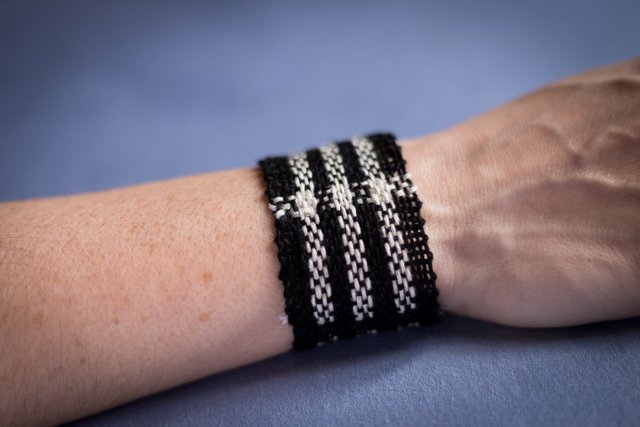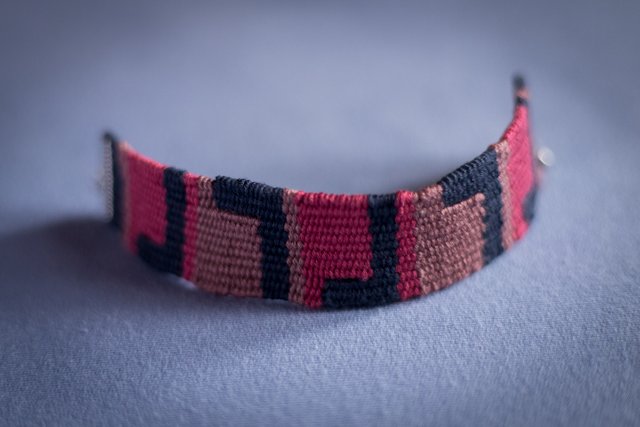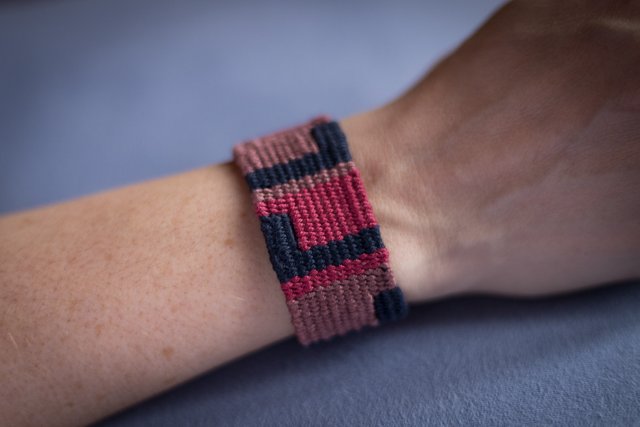 And just to refresh your memory here are the links to my previous, weaving related posts, with one picture from each one of them!
---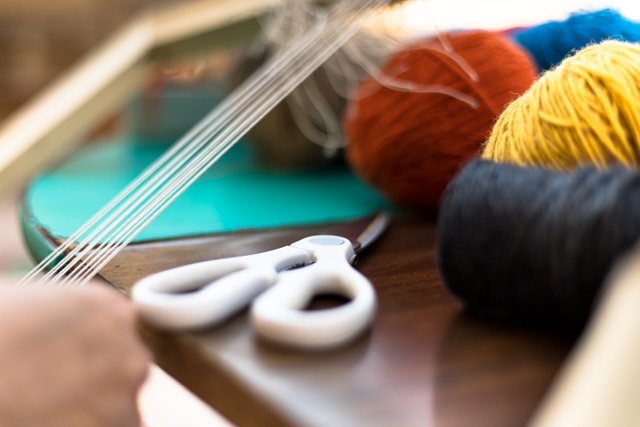 Frame loom ornament.
---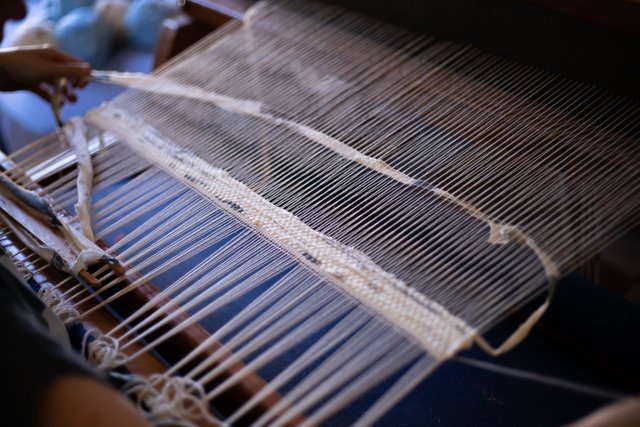 Back in business!
---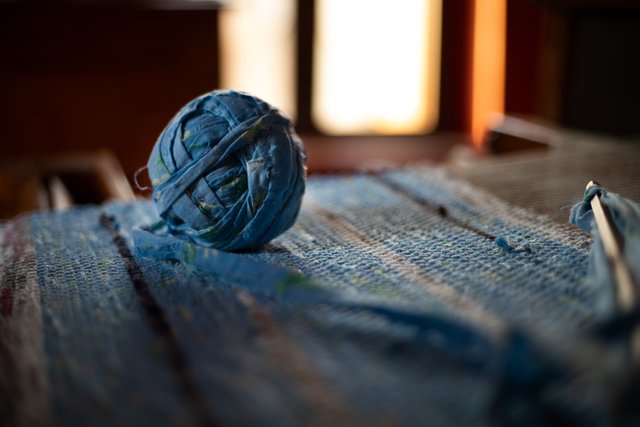 Et voila!
---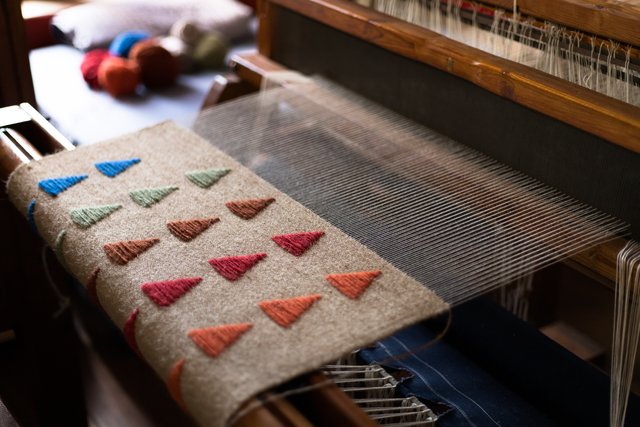 Twenty five!
---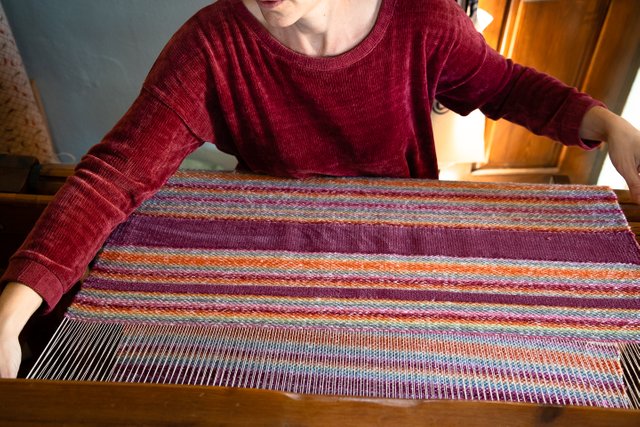 New thread, new pillows!
---
All the pictures and the words are mine.
Thank you for reading and if you want to know more about me you can check out my introduction post.
Commenting, upvoting and resteeming are highly appreciated!