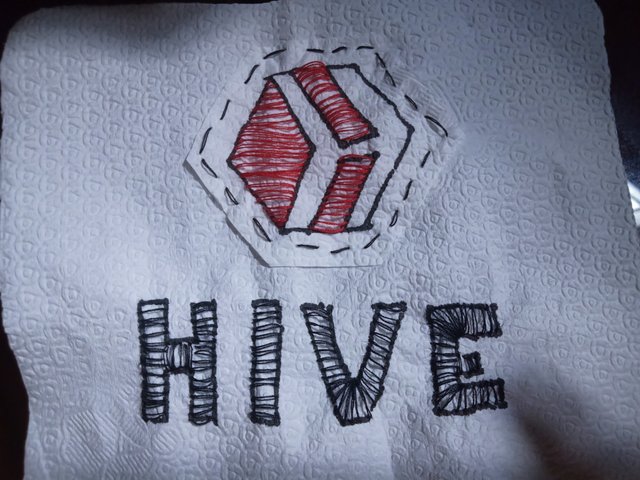 Another stitches that I did during quarantine. The previous one that I did was a pencil design using bond paper. This time, I used tissue paper to make this hive logo. I want to try it in a piece of cloth, but I can't find one available in home. So as an alternative I used the tissue which has a little similar texture with cloth.
I made an outline in the tissue paper. This is the "Hive" text.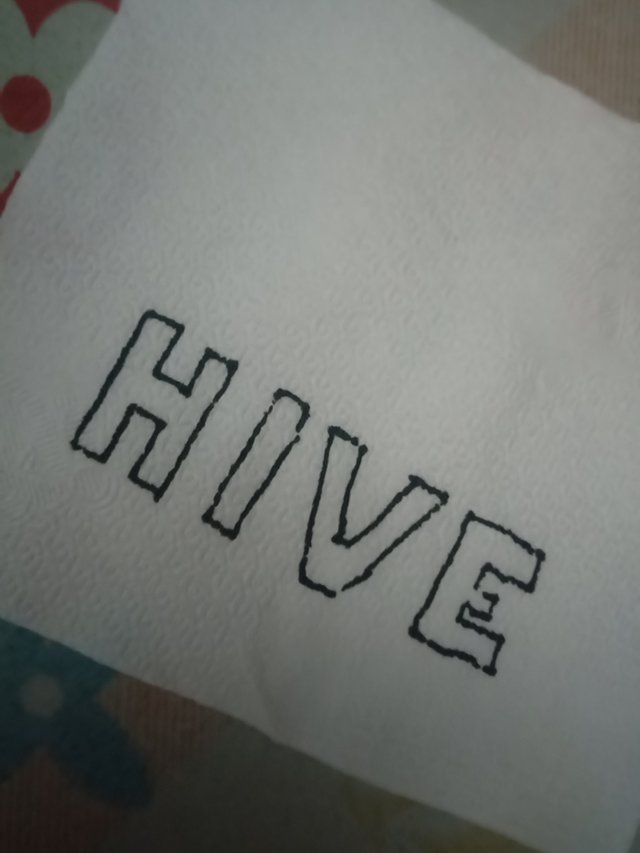 Since the "Hive" text is color black, I used black thread.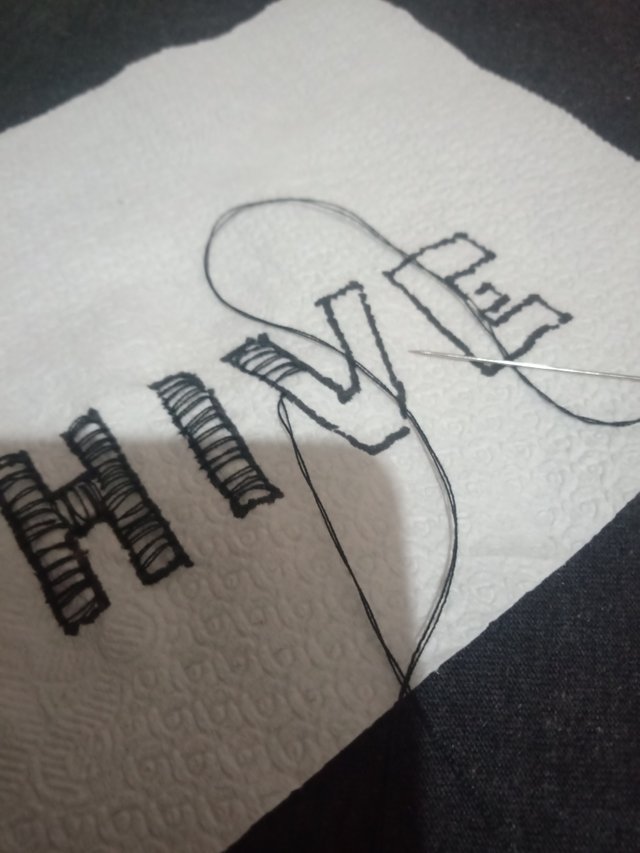 I drew the outline in the other tissue paper. Then I will cut it out to make it like a patch.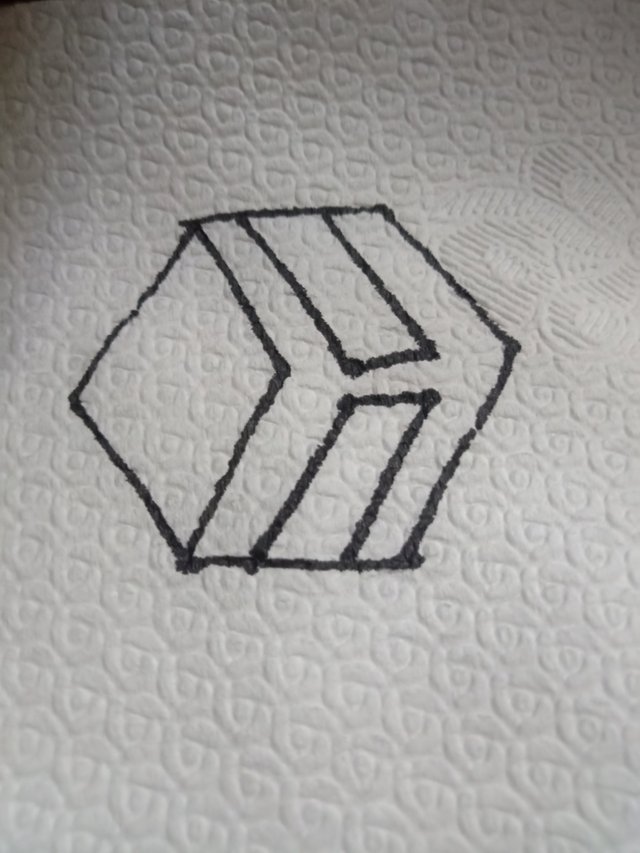 I put the hive logo and hive text together using running stitch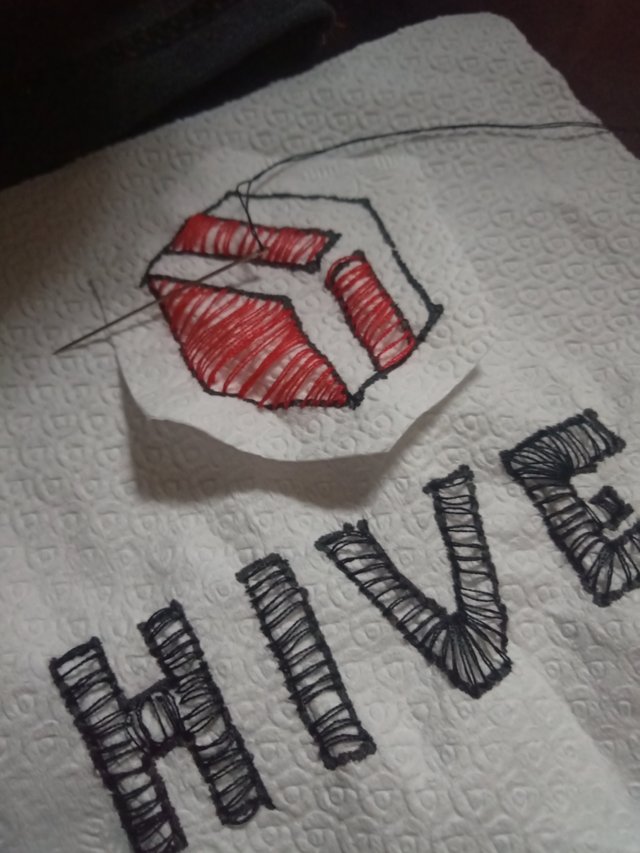 Done!