Hello hivers,today i will be working on a caftan trouser though the caftan top will be posted today.firstly measuring of the trouser.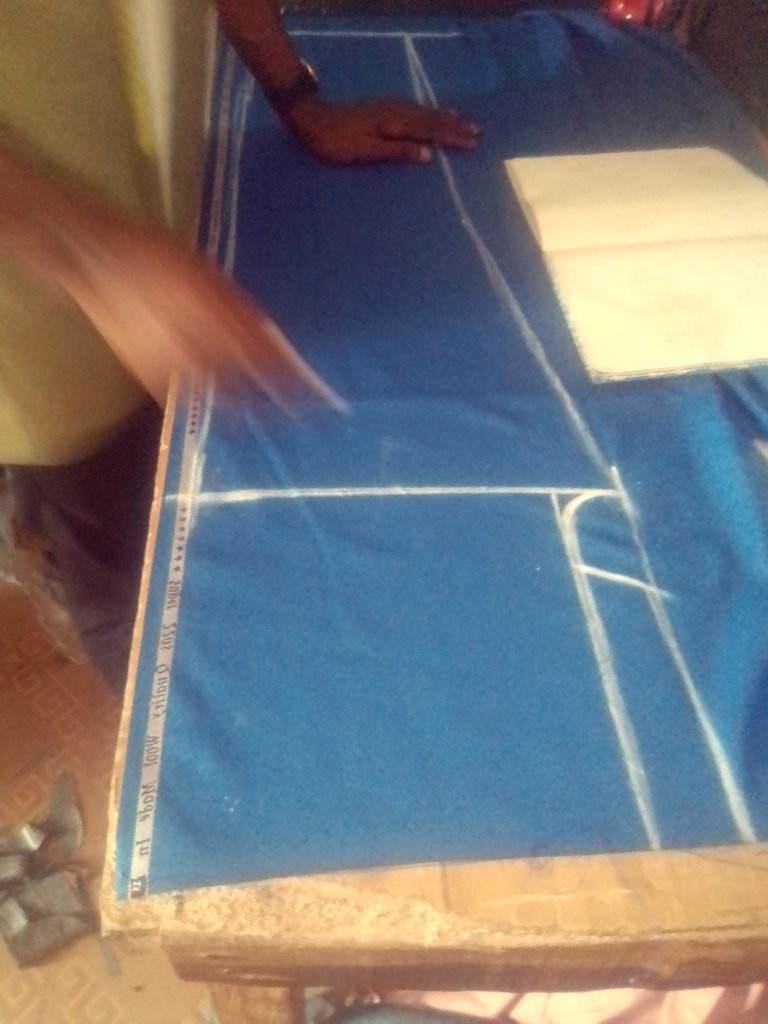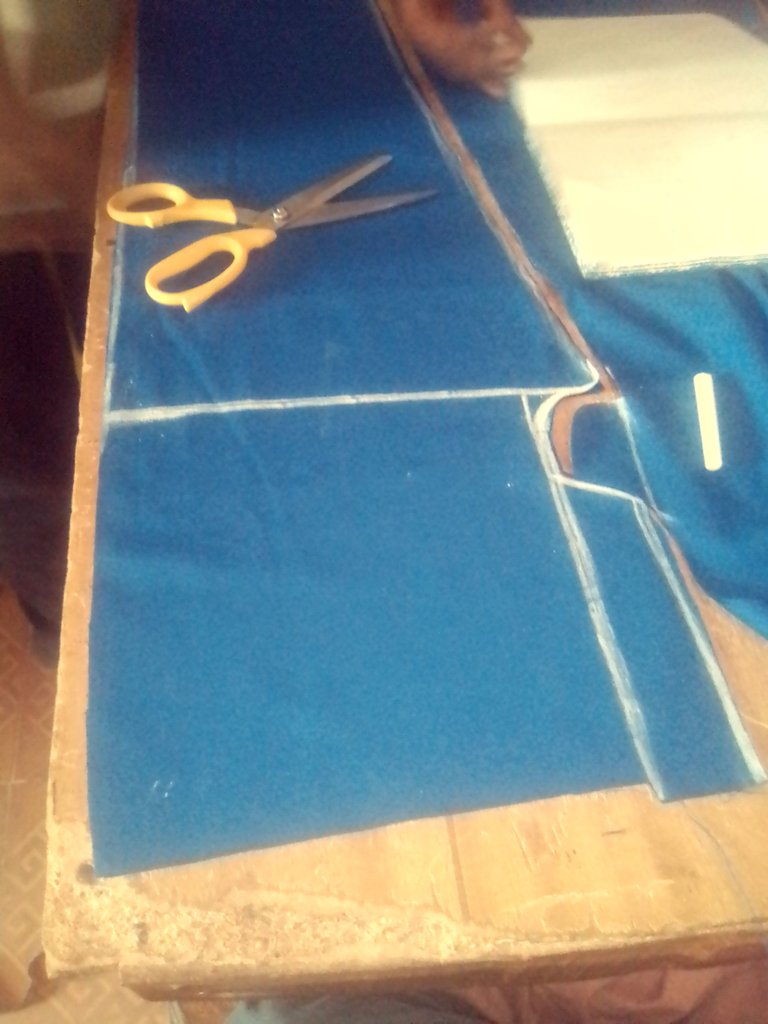 .then the cutting of the clothes.it measurement are as follow (40 as length,33 as band,20 as lap and 14 as the ankle.then straight to the sewing.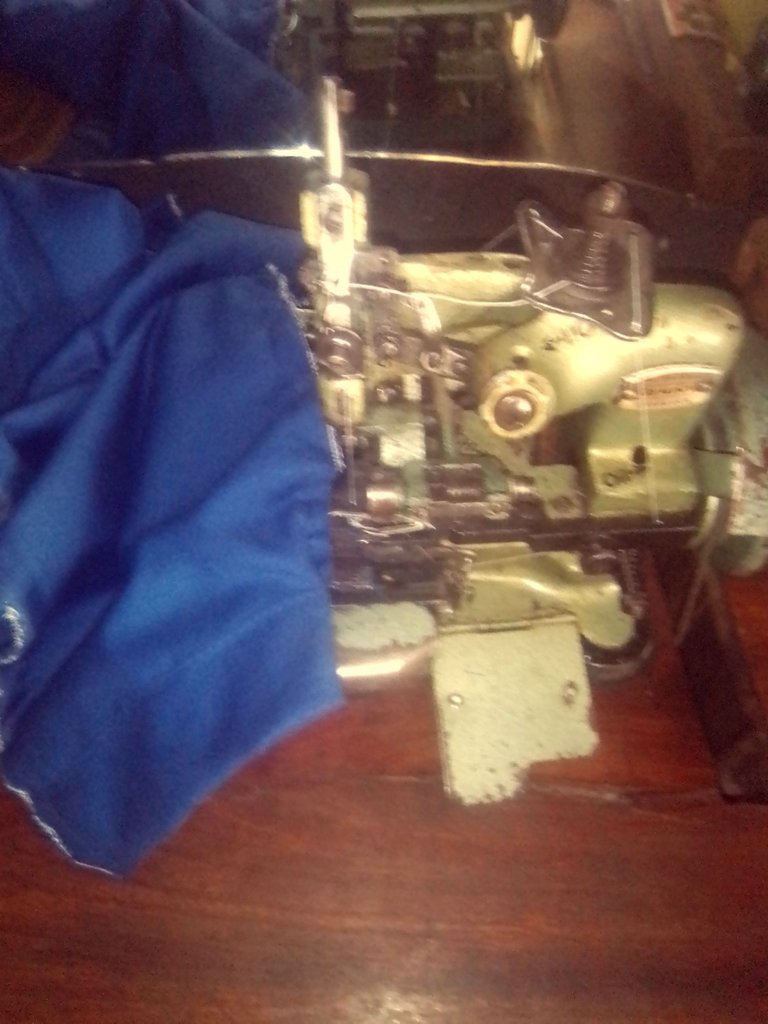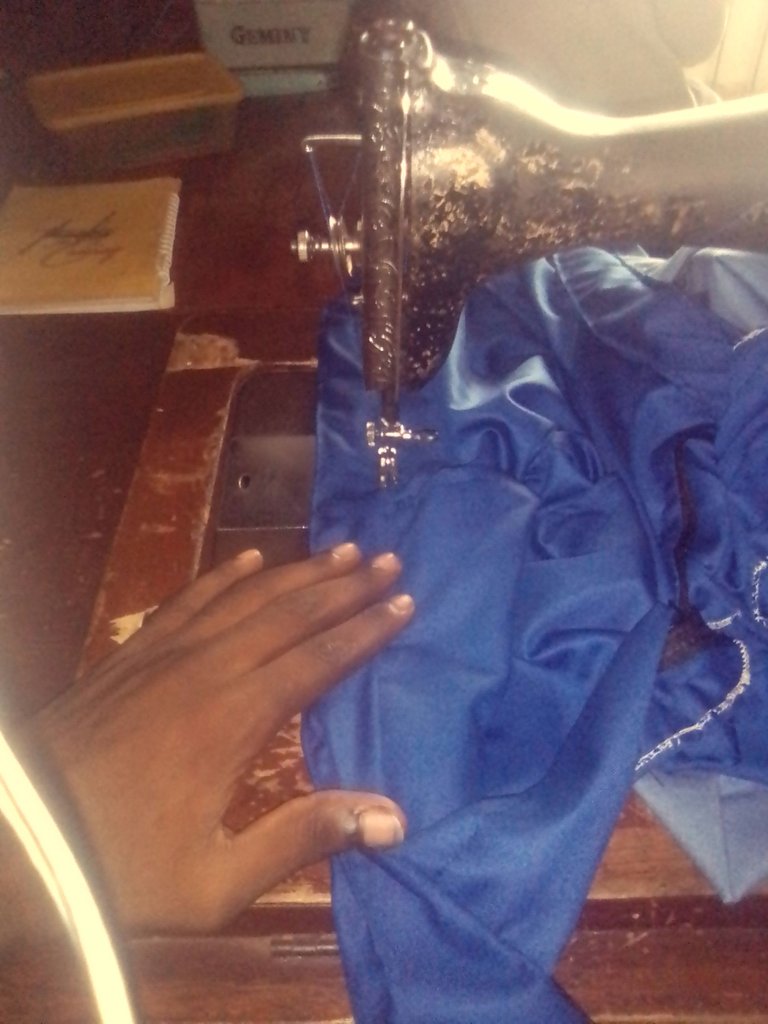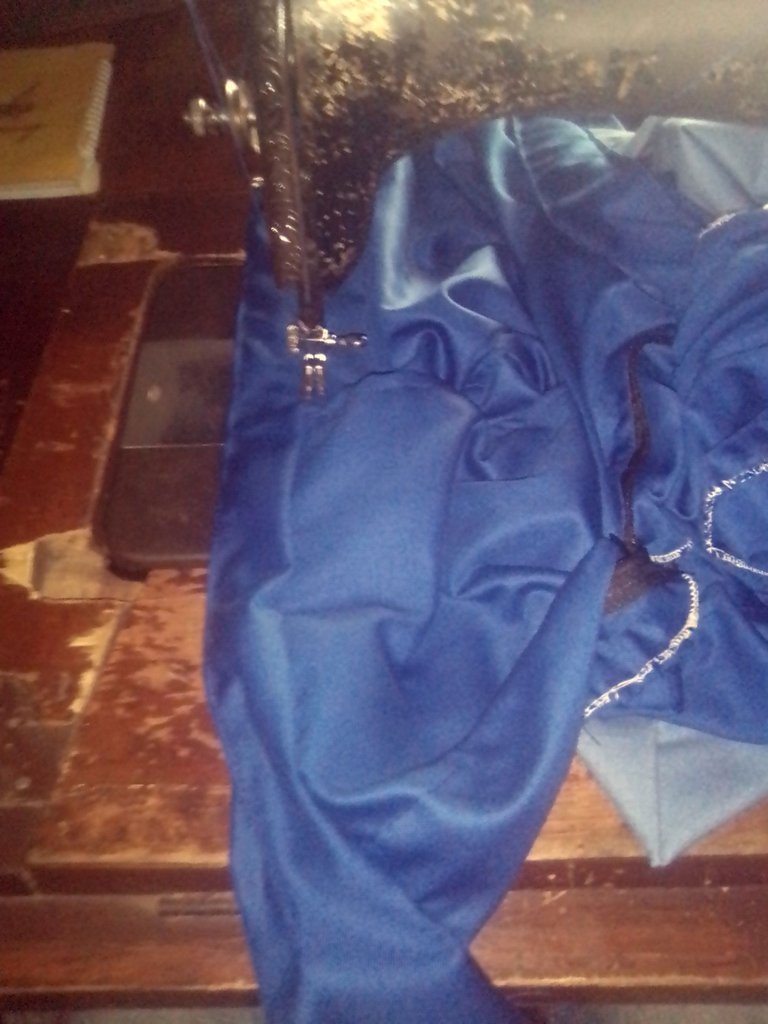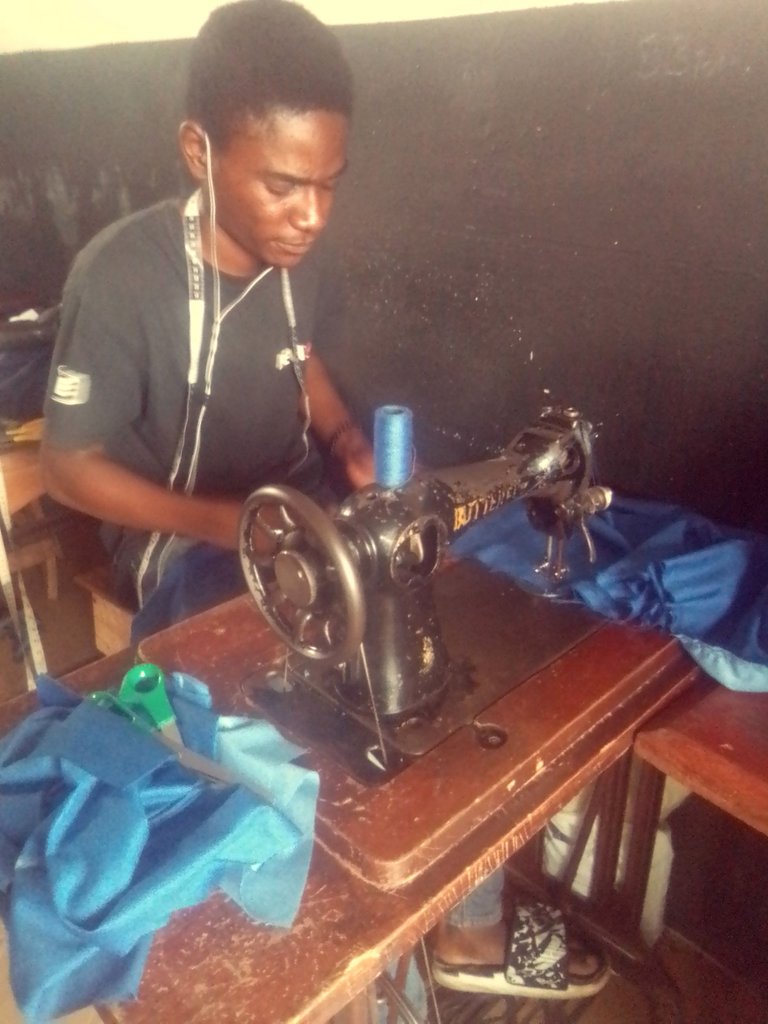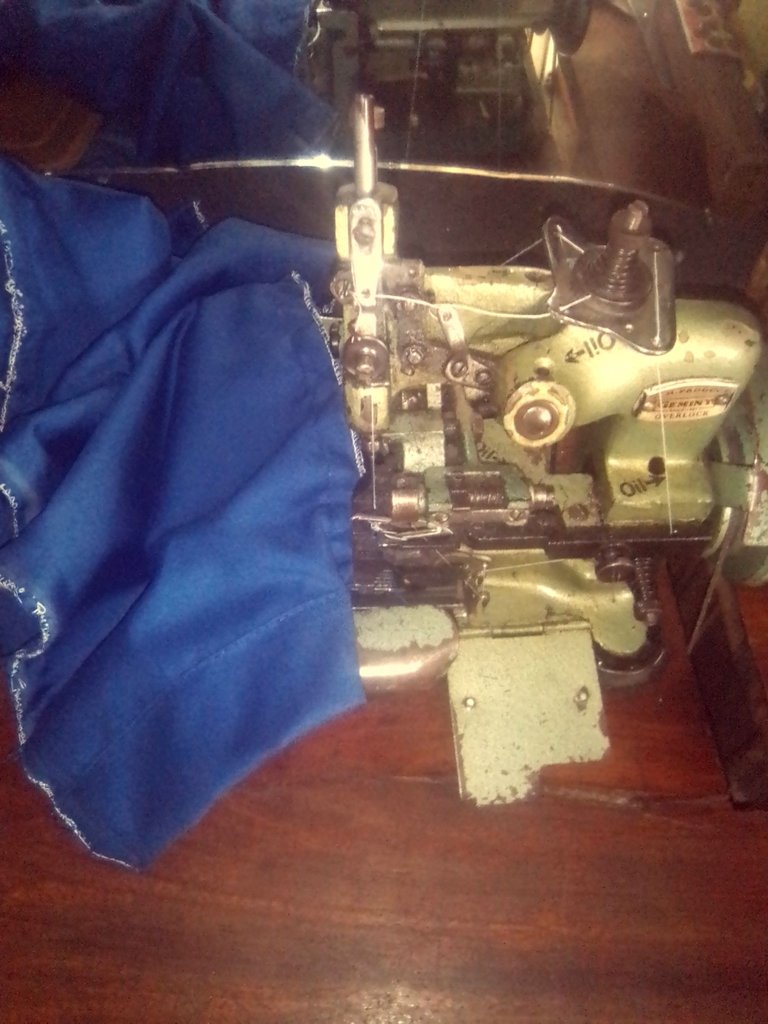 To do a cleaner job,I had to swipe the trouser to prevent rough work.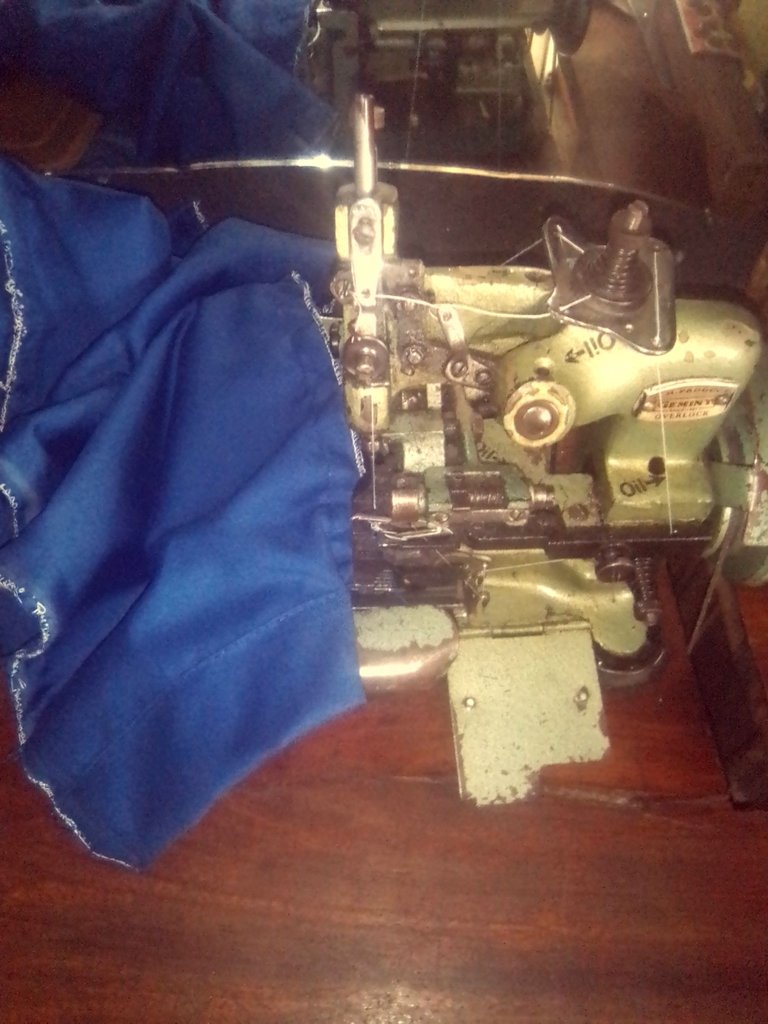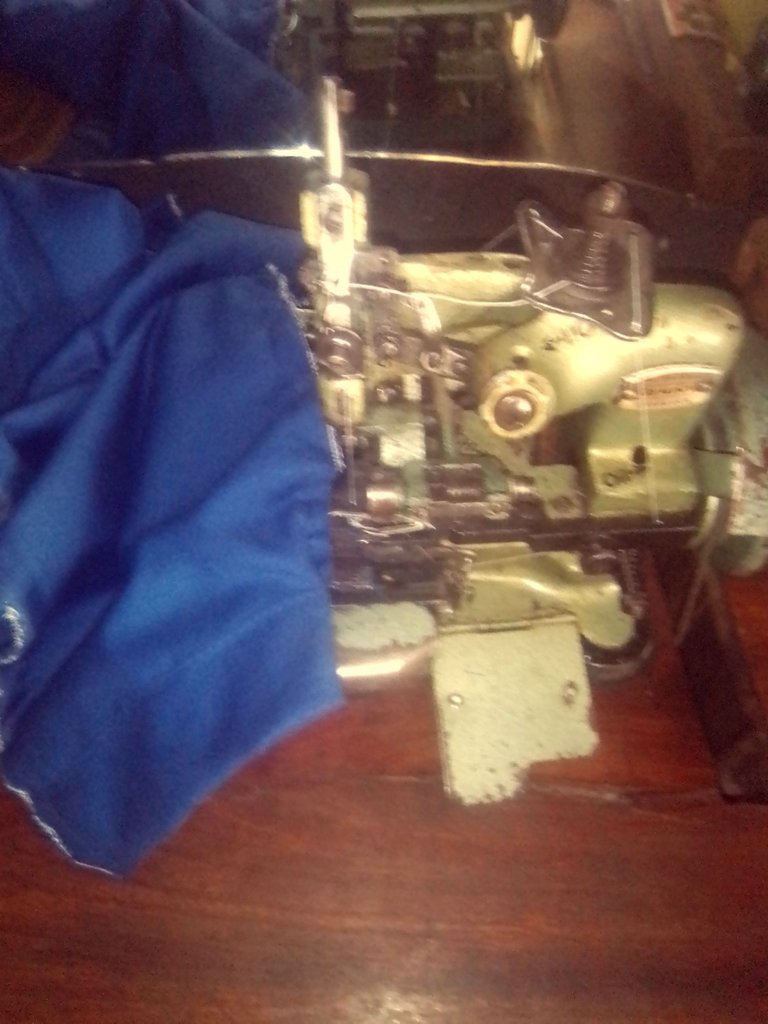 .then i put an elastic to the band for to fit in and assembled it together.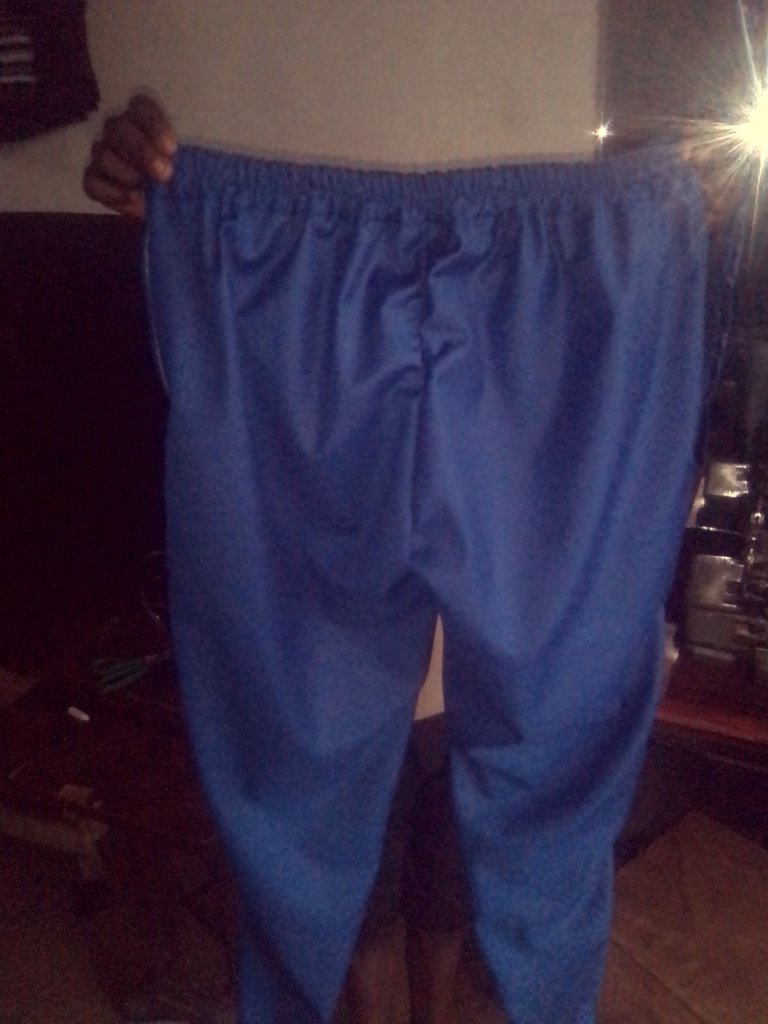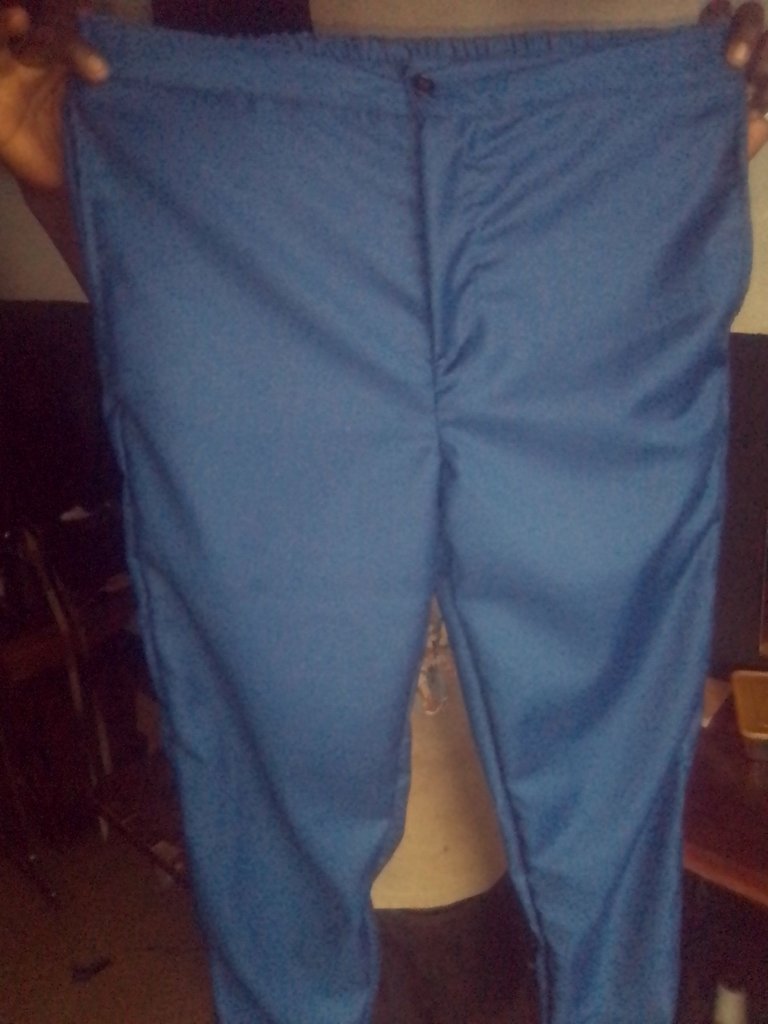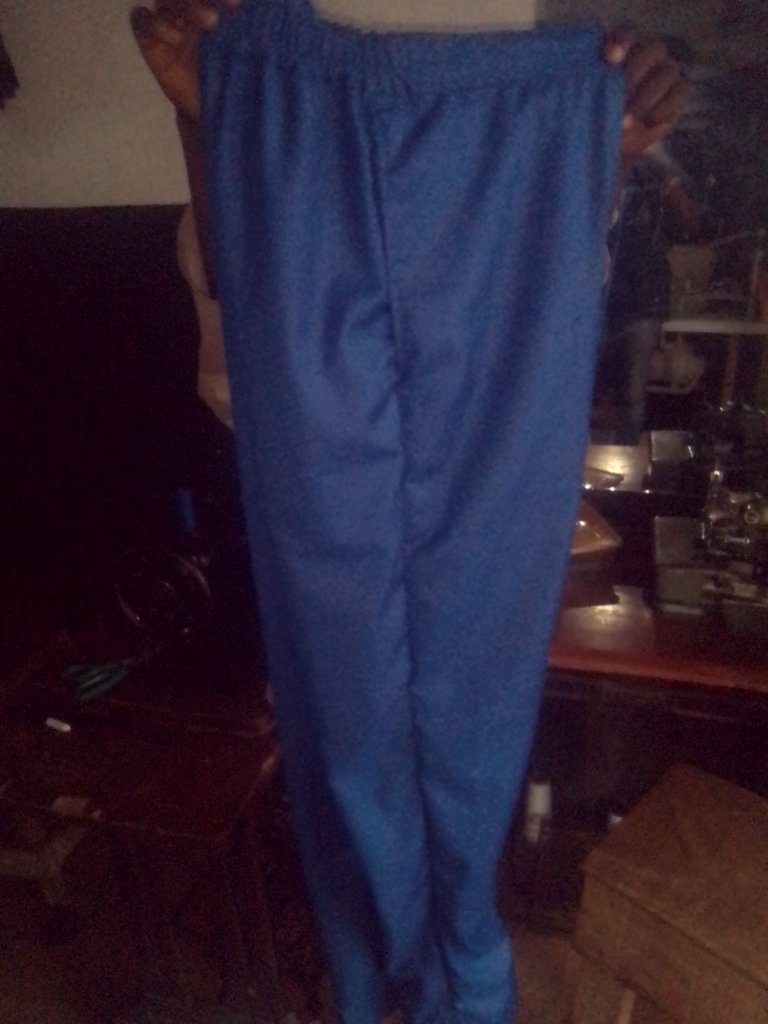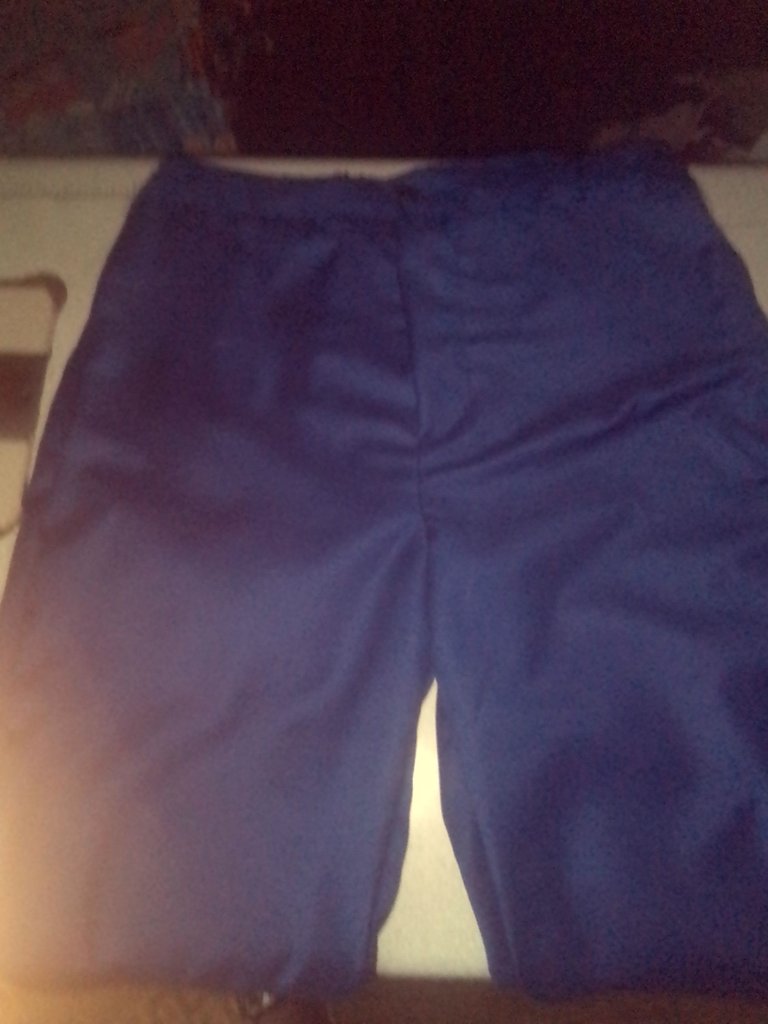 .I will be posting the top tomorrow so you should watch out.#thank you for reading my post and have a nice day.