Today I am doing a toolbelt of sorts that my friend showed me. I like how all it requires is an old pair of shorts, some fabric that matches, and of course a set-up sewing machine.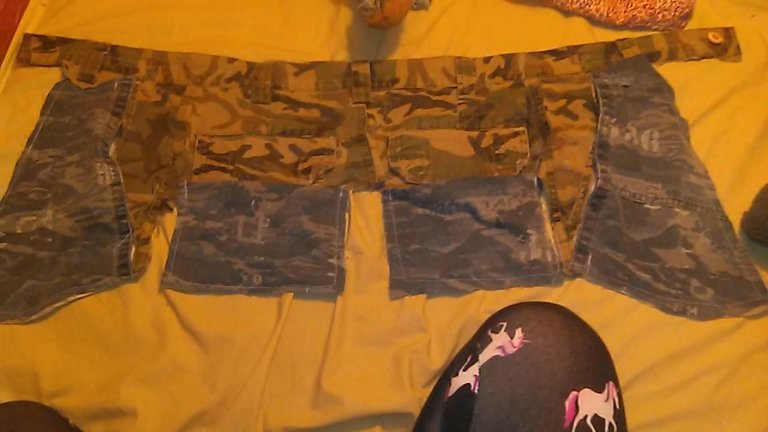 What the belt looks like when finished
First, gather your materials.
Worn out pair of shorts
Heavy-duty fabric that matches the shorts
Set-up sewing machine with thread
Now, take the shorts and cut off almost everything except the waistband and the pockets.
(it should look like this)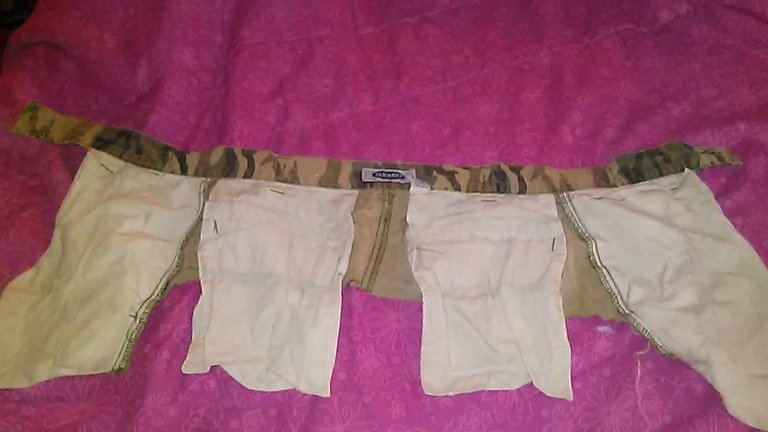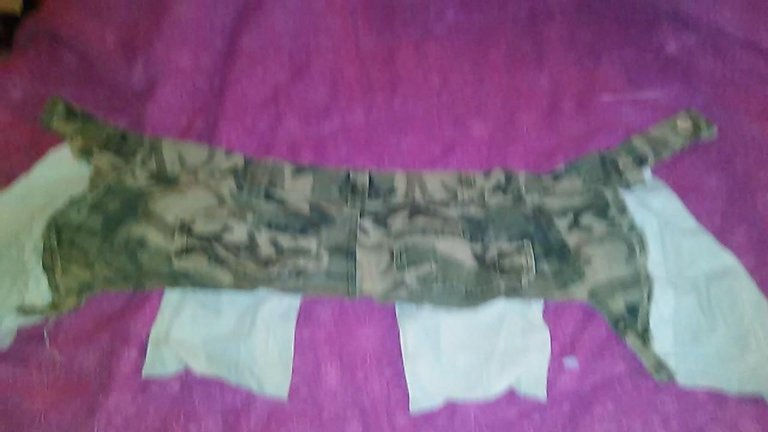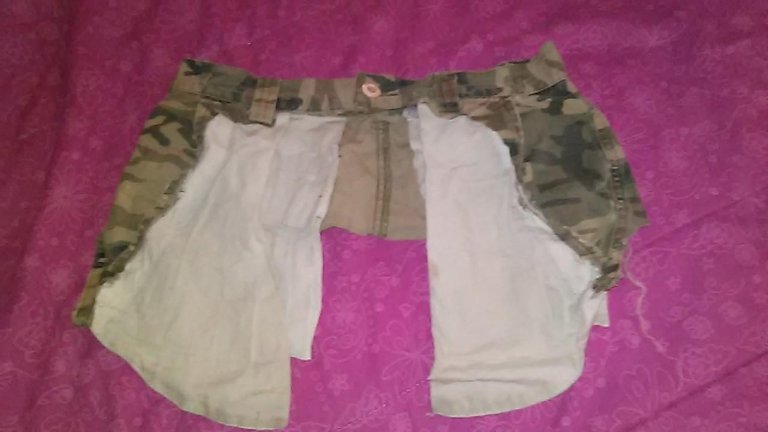 Spread the pockets out flat. Cut the fabric into peices the same shape as each of the pockets and pin them on with the right sides (pretty side) facing out.

Sew the pieces on the pockets one at a time. Do not sew the opening of the pocket together. If you do not sew the side of the fabric on the opening of the pockets you can make more pockets. If the waistband is too big to stay up on its own, fold one side of it almost like making a small pleat for a skirt, and sew it carefully.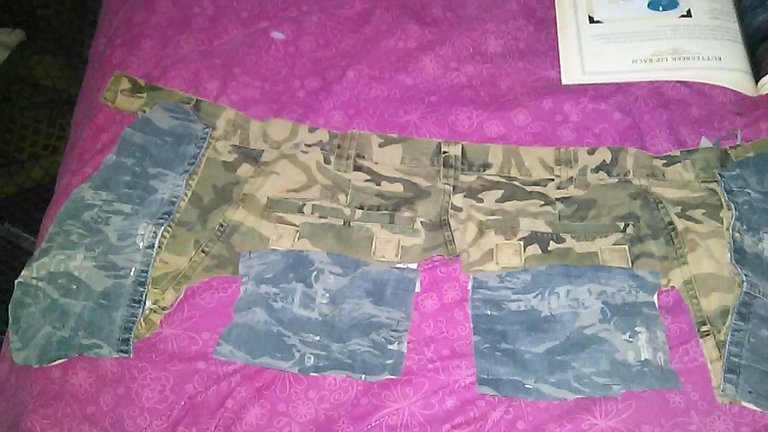 This is a really quick and easy DIY that you can do in any size. I have made two already for @jacobpeacock.
Also, I wanted to show you my adorable cat because I love her.