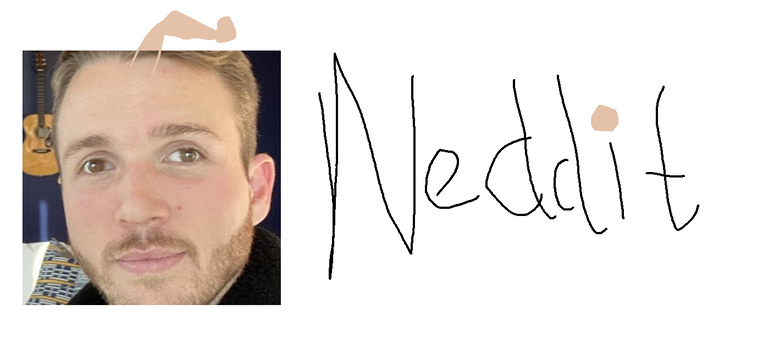 Hi steemitans,
I'm sure you remember that I like reddit. I decided to start my own steem fork and call it neddit. It's going to be like Reddit, but on a blockchain 🤯. I know it's a completely new concept and it's probably going to take a bit of time for you to process it, but I hope your small minds can comprehend it.
I have already mined all the PoW blocks, and so we control everything. We will not use our stake for any other reasons than:
Self-Enrichment
Self-Voting
Voting In Sockpuppets
Voting in proposals
Through this, we will be able to run our "Private Blockchain" so well and will be able to increase price really well.
Hope you'll join in soon, when we release our awesome product.
Kindest regards,
Ned
Ned Scott Pizza Innovations IBC (Registered in Panama)
p.s. Get 1 Free Regular Cock with any Small Pizza @ Ned's Pizzeria