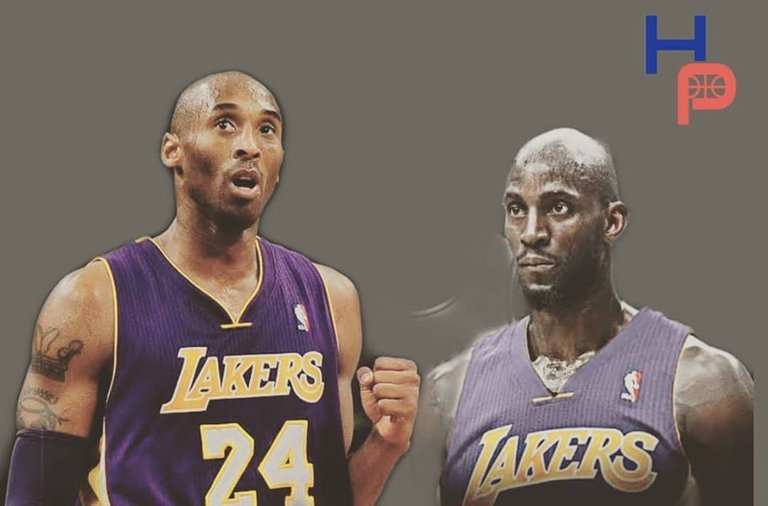 What's up basketball fans! Let's check out some NBA news and rumors today as we stay home to keep prevent the spreading of the Corona Virus.
Did you know that the Los Angeles Lakers almost landed Kevin Garnett back in 2007?
The Los Angeles Lakers and the Minnesota Timberwolves had a trade agreement that would send Kevin Garnett to the Lakers in exchange for Andrew Bynum and Lamar Odom. But Wolve's GM had a last minute change of heart and decided to send Kevin Garnett to the Boston Celtics.
What if the trade went through? Do you think the duo of Kobe and Garnett could still win back-to-back championships? Or could they won more?
#losangeleslakers
#kobebryant
#kevingarnett
#bostonceltics
#minnesotatimberwolves
#basketball
#nba
Follow us on IG: @hooppress.ph
Follow and like us on Facebook: https://www.facebook.com/hooppress/
Subscribe to our Youtube Channel: https://www.youtube.com/channel/UCV5SEzBoquyjgpe3jtJisKQ?view_as=subscriber
That is all for today folks! I would love to hear your thoughts about this article, so drop your comments now, and let's have some basketball talk. 😁