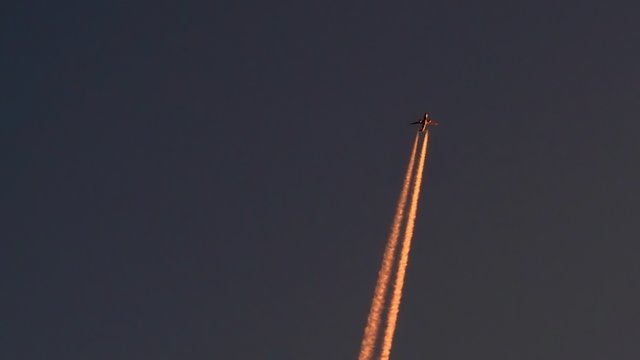 Cruizing at 34000 feet.
Camera: Olympus E-M1 MKII
Lens: Sigma 150mm 1:2.8 APO

Quote:
According to Flight Aware, there are 9,728 planes in the air at any given time with more than 1.2 million passengers. The lightest day to fly is New Year's Day, with around 3,350 planes in the air. The heaviest day was August 5, 2016, when 12,856 planes took to the skies with more than 1.5 million people on board.
[Source: traveltrivia.com]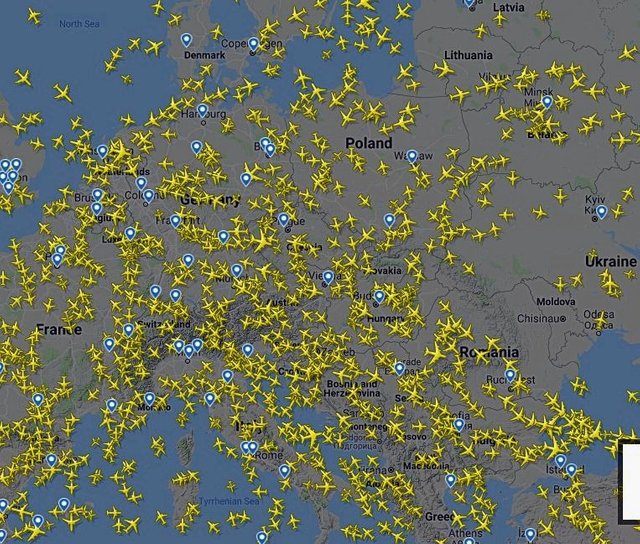 [Source: flightradar24.com]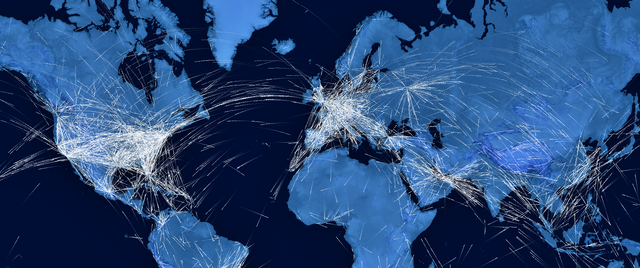 [Source: www.spikeaerospace.com]
When is your next flight?