Right now, all who are reading my content hope that everyone is well .
---
this day i share a animal photography, actually this photo i took last day while i visit my friend house .
---
seems i am nature loving person, that's why when i saw against about nature that time i feel very upset cause this this thing damage my impression. Last day i seen this animal in case . This not a case animal, animal is main part of nature . It's very upset me.
---
i also told my friend, why you catch this animal, he replied me ,he try to nursing .I also told my my friend this not adjust for case ,this are freely adjust nature. please leave him and give him freedom.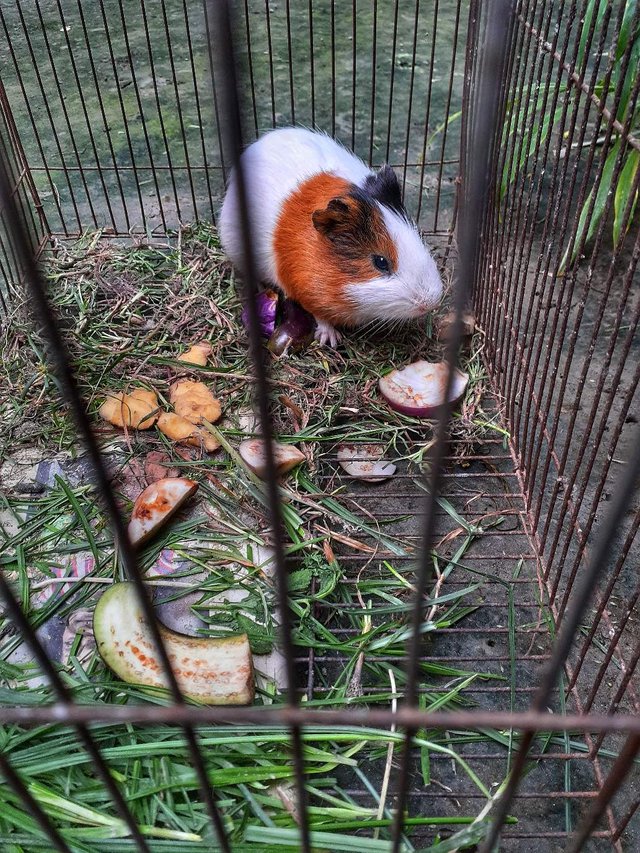 Posted using Partiko Android