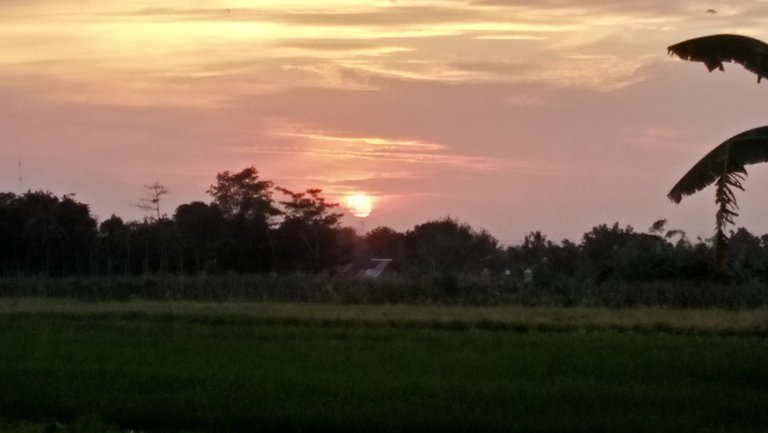 Hello lovely friends!
morning is the right time to do activities. We can start with a breath of fresh air outside the house. The thing I do in the morning is go to the rice fields.
When I got to the rice fields it was still a bit dark and I could still see the sun about to rise. This is a gift that I received as a gift from God because I can enjoy the morning atmosphere. Seeing the morning sun starting to shine from the eastern horizon.
By chance, I brought my smartphone and I could take photos so I could share it with all my friends in this community.
Here are the camera shots I can show you.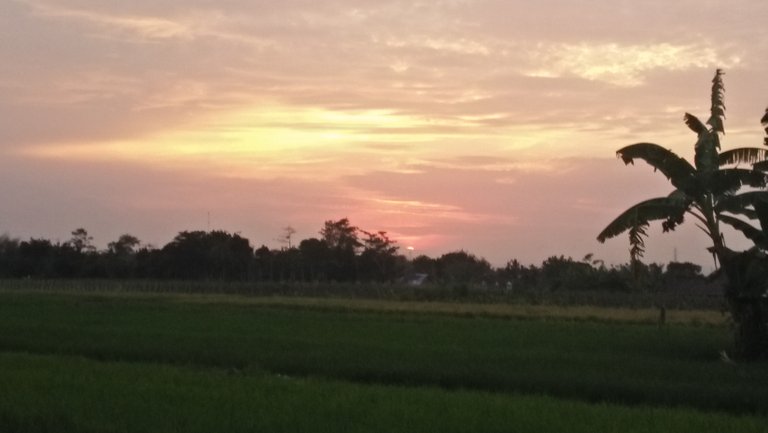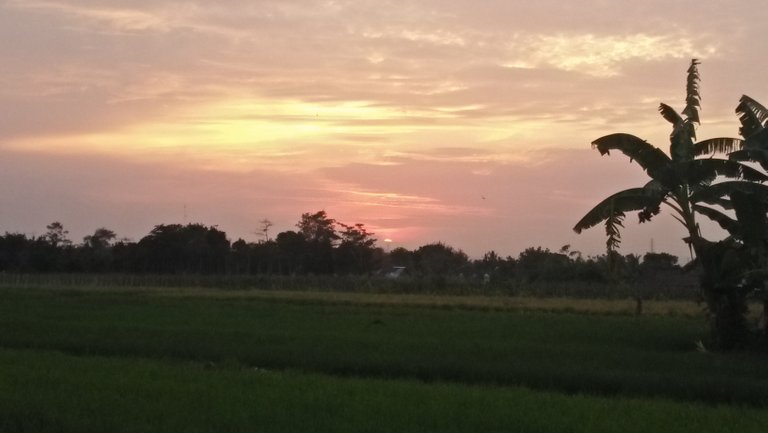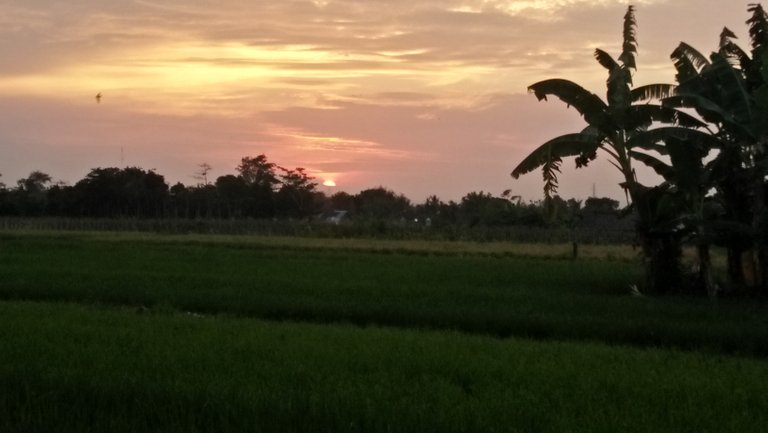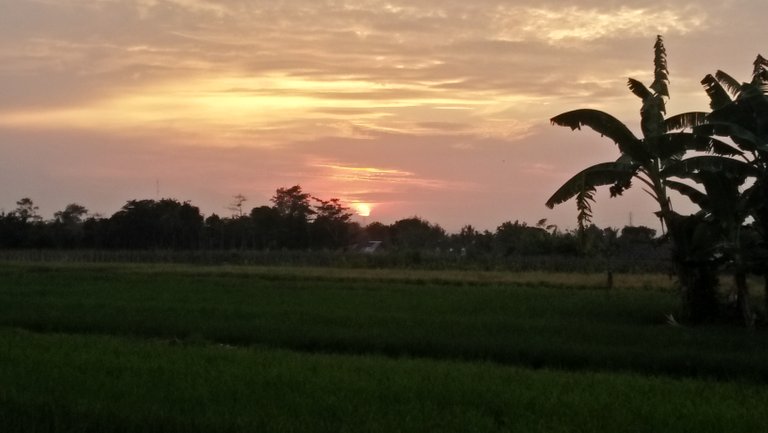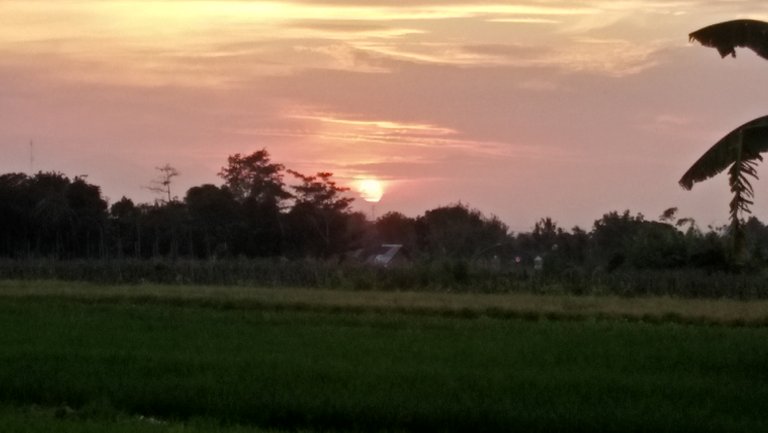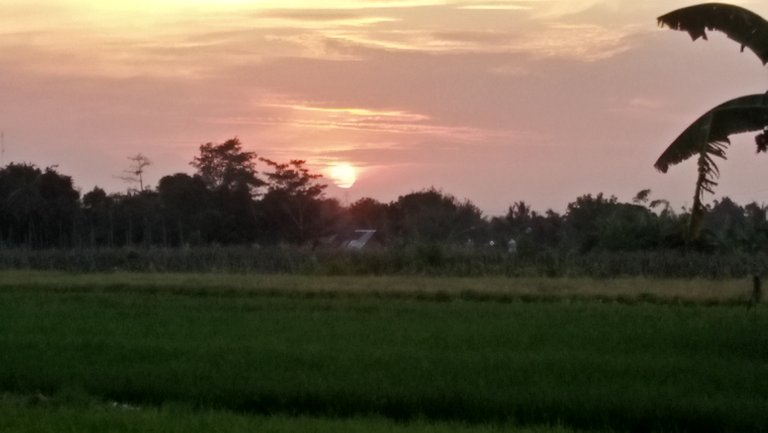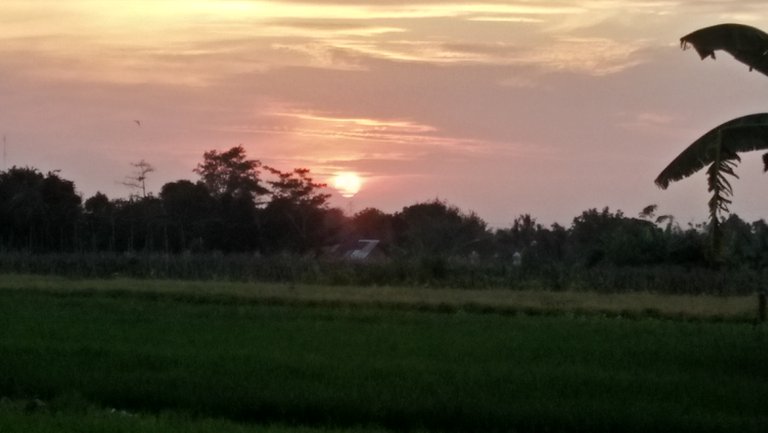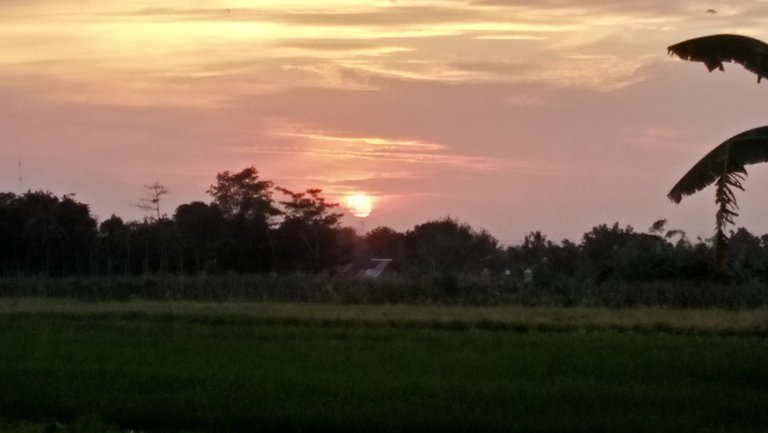 We are very grateful to live in a land that has never lost the sun. There is sunshine all year round. We are proud of where we live even though it is not in a big city. We really love the cool air and beautiful nature.

Thank you for reading my post. I hope you enjoy it.