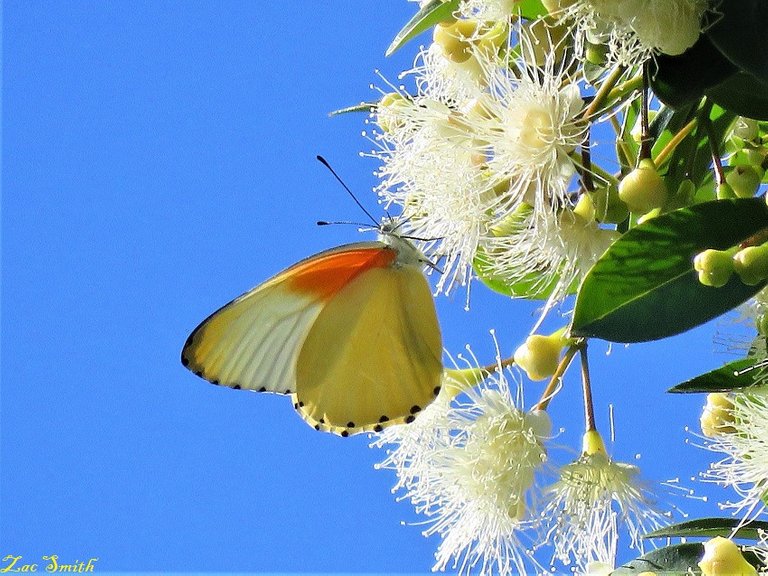 About 13 photos here to show you some real beauties.
I have to post early as expecting loadshedding a bit later. The term loadshedding was coined for a total electricity shutdown due to lack of capacity to keep the lights on. And so the nation shall continue to suffer and I don't want to go into the well known reasons why this is so.
Instead, let me show you some treasures!
Note: Photo descriptions are below each photo.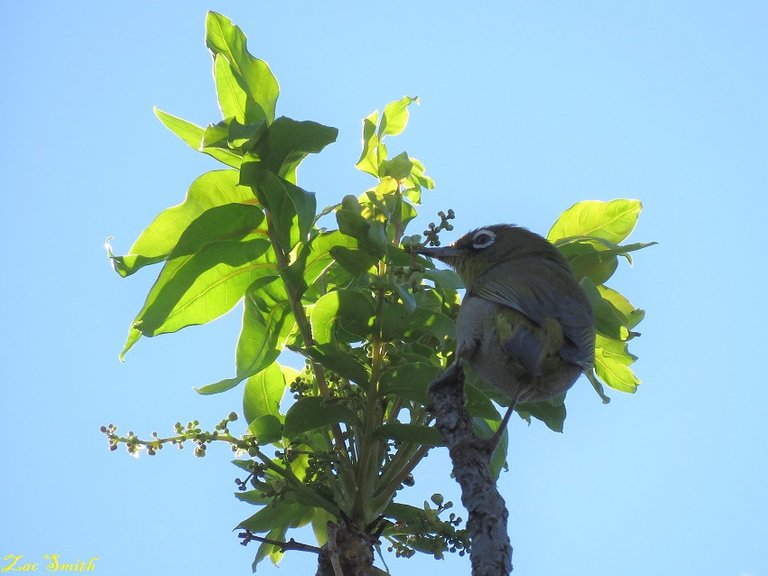 Who needs lights and electricity if the African sun is as sharp as this?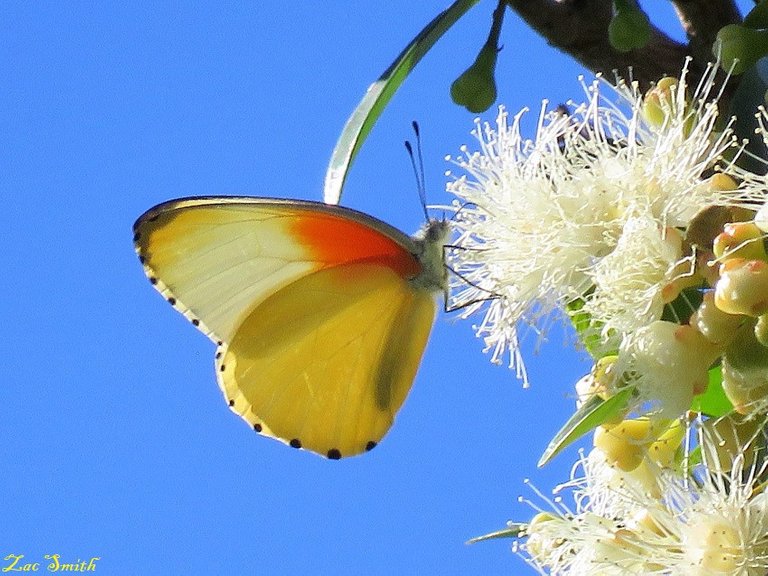 Our first sight of the "Common Dotted Border" butterfly this summer. (I think this is what it is called)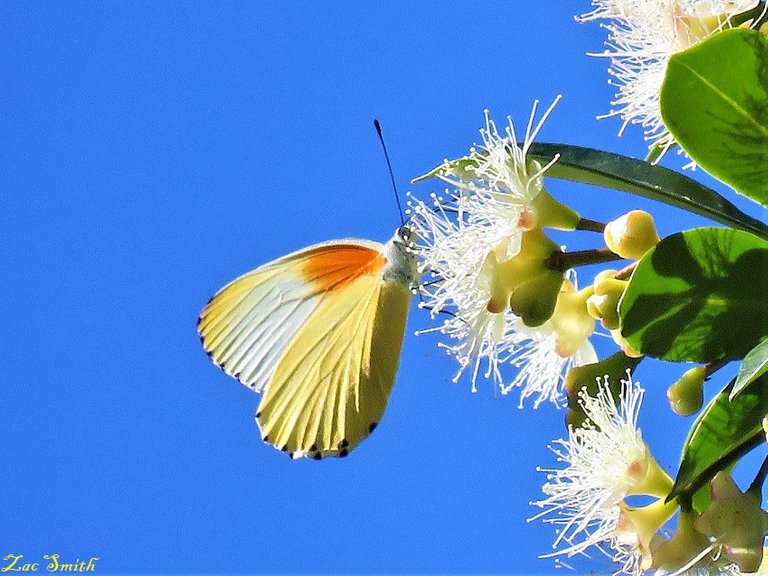 Here he is again and I was delighted to see this early this morning!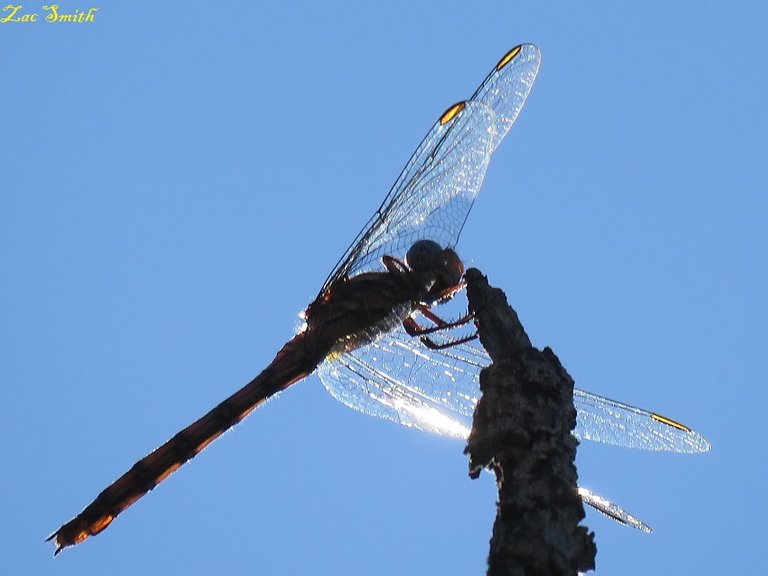 At the top of a tree in bright morning sun!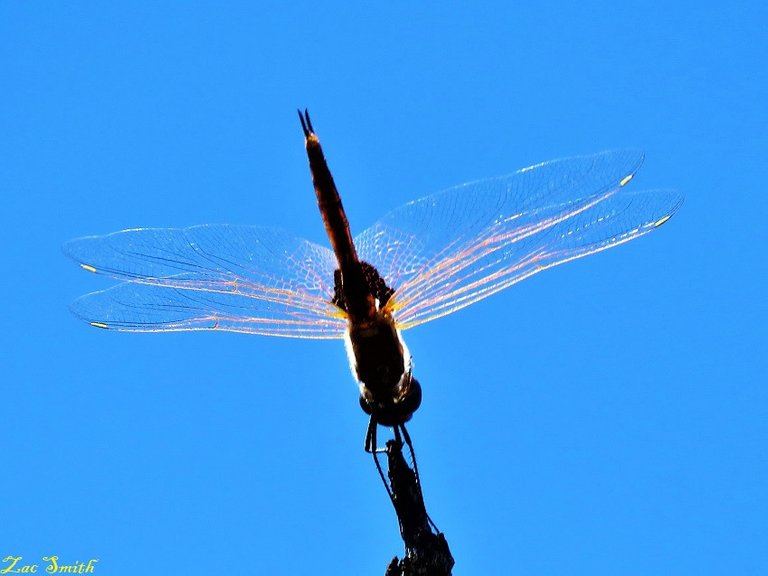 And this is from a different end!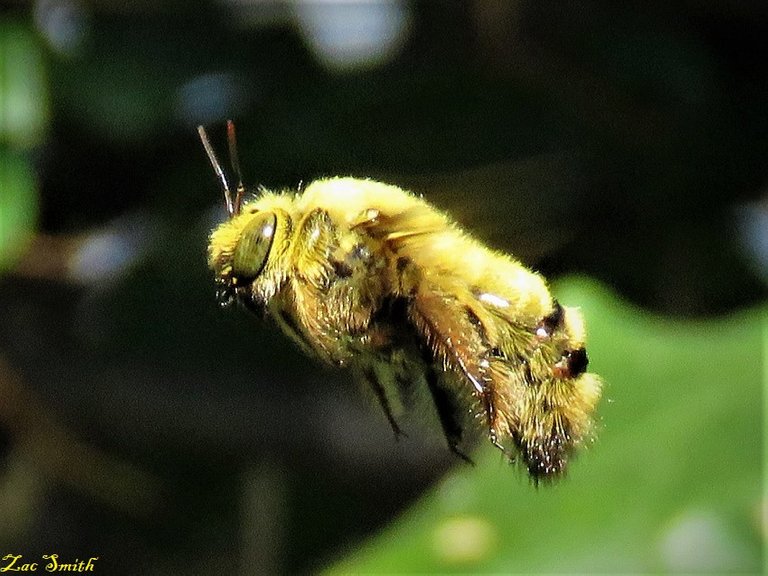 The famous Carpenter Bee also came to say good morning!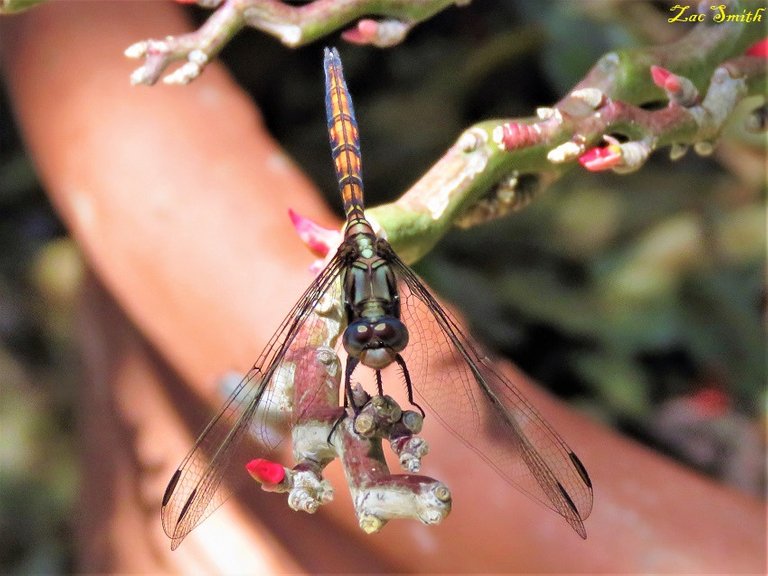 This drag decided to come and show me his beautiful colors!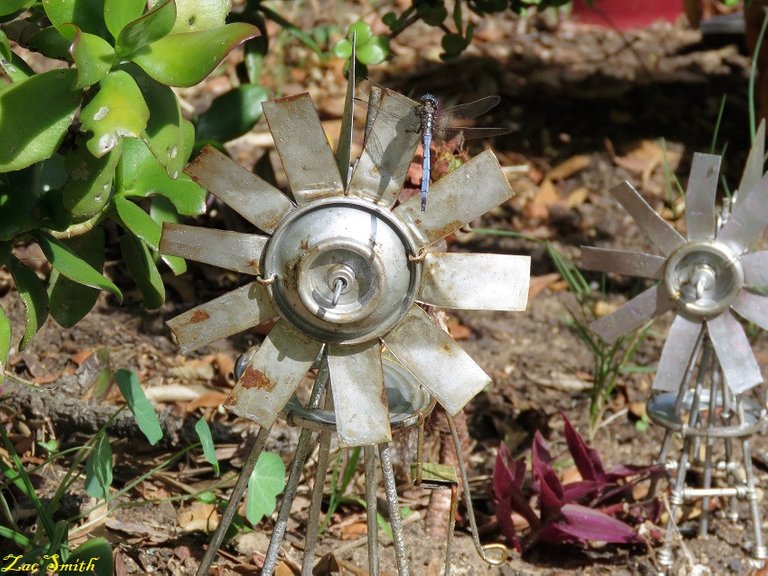 Ever seen a dragonfly sitting on a model windmill?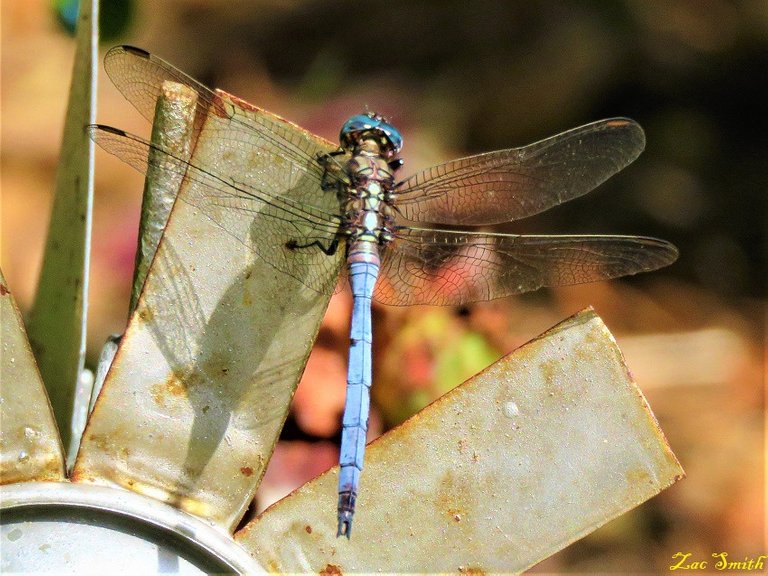 If you can't see him, here he is!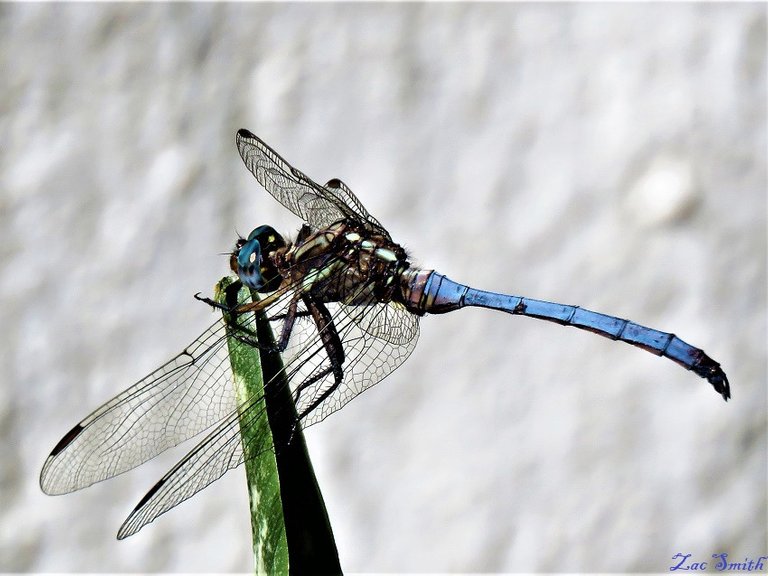 Here's another one on a plant leaf!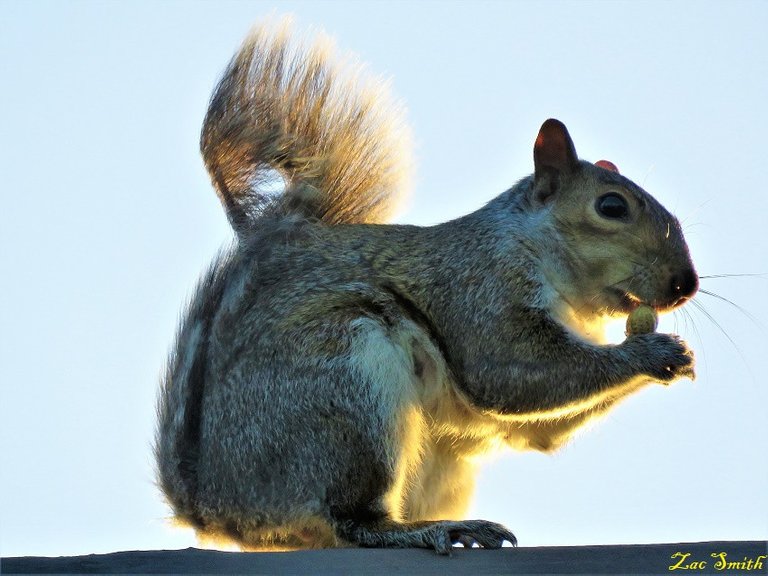 The sun's glow was so great to see as he was sitting on our roof!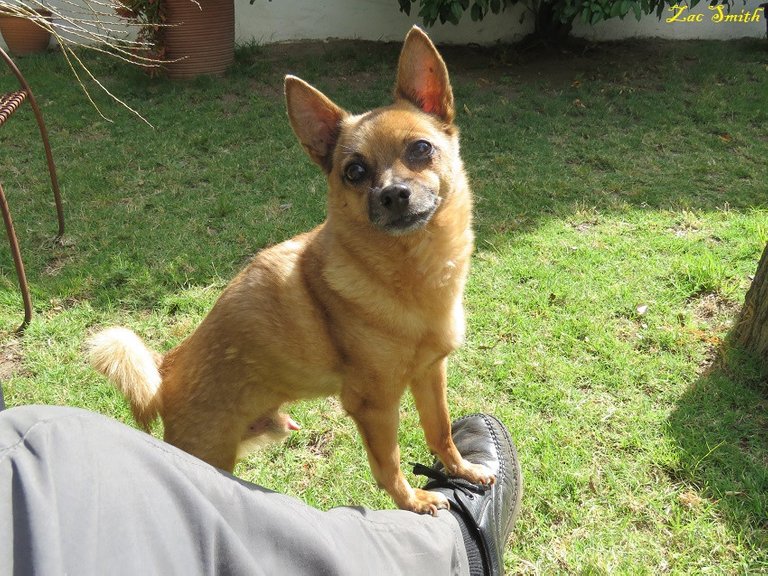 Finally, our little Troy came to call me for breakfast!
To spend an early morning in our garden is one of the best times that I can possibly have. One of the tenants is moving out of the complex and she gave us a lot of plants. Another tenant gave us four steel and wire garden chairs that I will restore and paint an avocado green color to blend in with the garden. Soon I will also build a little gazebo in the garden to fend off the naked sun. So, onward we go here in the new paradise.
Note: All photos and words are my own and photos are unedited and only cropped for uploading purposes.
We hope that you have enjoyed the pictures and thank you for the visit to a post by @papilloncharity


Team South Africa banner designed by @bearone