Really?
Recently, I was exposed to an idea about using minnow traps and cat food to capture salamanders. It seemed rather strange and fanciful, but if it means that we can check out some salamanders, then we are definitely down with giving it a try.
In this video we first try a "dry run" by simply placing a minnow trap in the water without any cat food in it. Then, we try multiple times with cat food in. Unfortunately, the weather became less than cooperative, and I think that we also may have missed the breeding season, and tried this experiment right after it ended. We'll have to revisit this later, but I do know of others who've had success with this method.

CAN YOU CATCH SALAMANDERS WITH CAT FOOD? - VIDEO

Until next time…
Make today special!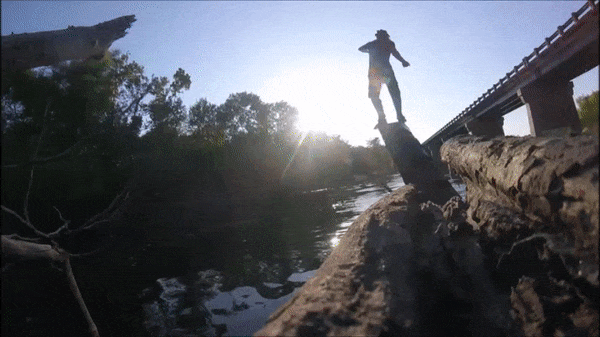 ---


Want to sell sustainable, handmade products in the Homesteaders Co-op?