Hey everyone. So I recently got this new phone its pretty cool a Samsung A31 with like 5 camera's who would have thought? It has this function which at the top of a mountain yesterday I was playing with...

There is this magnificent view of Pretoria North atop Tom Jenkins Avenue in Pretoria Over looking what Pretorian's know as the 'Moot'..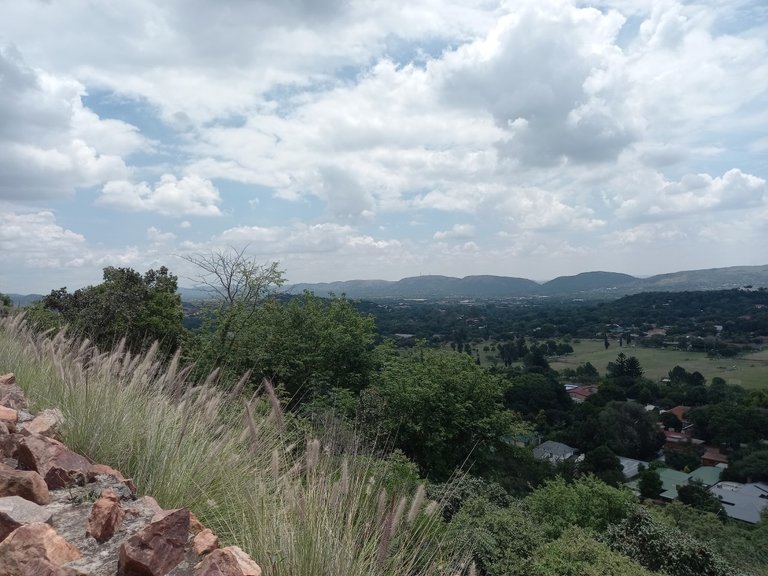 I set my camera to 'panoramic' scroll slowly from left to right it said and so did!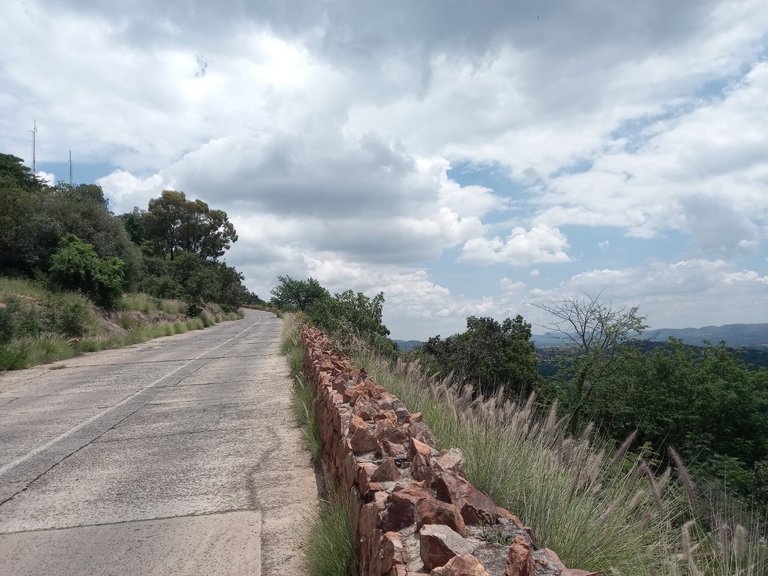 Now one would think that you would get a real nice 'panoramic' view of said mentioned scenery, but ALAS?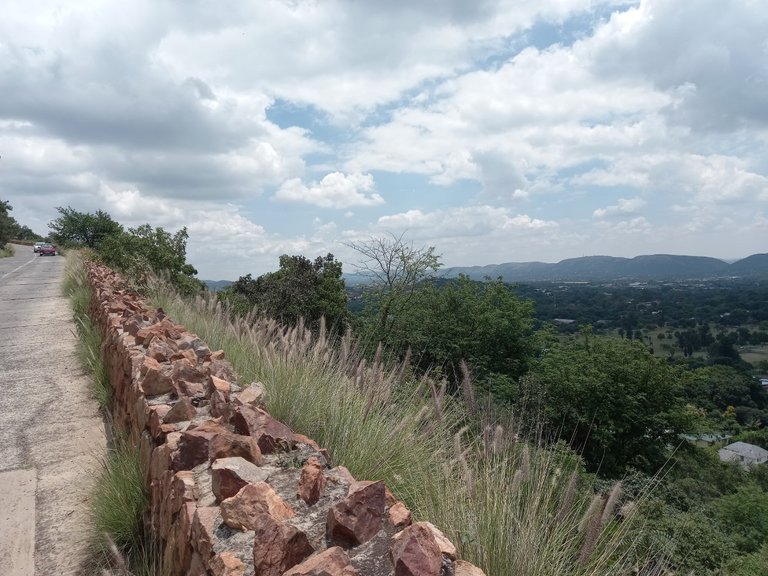 Normal pics above and below just dont do it justice..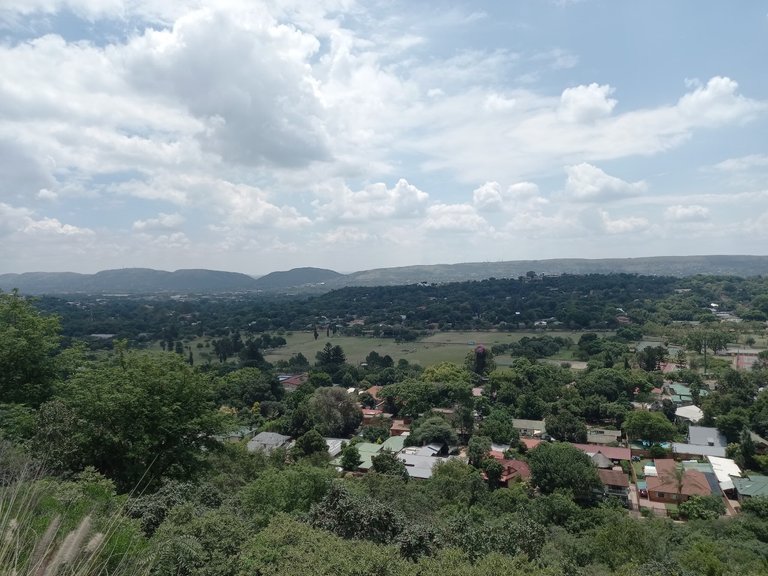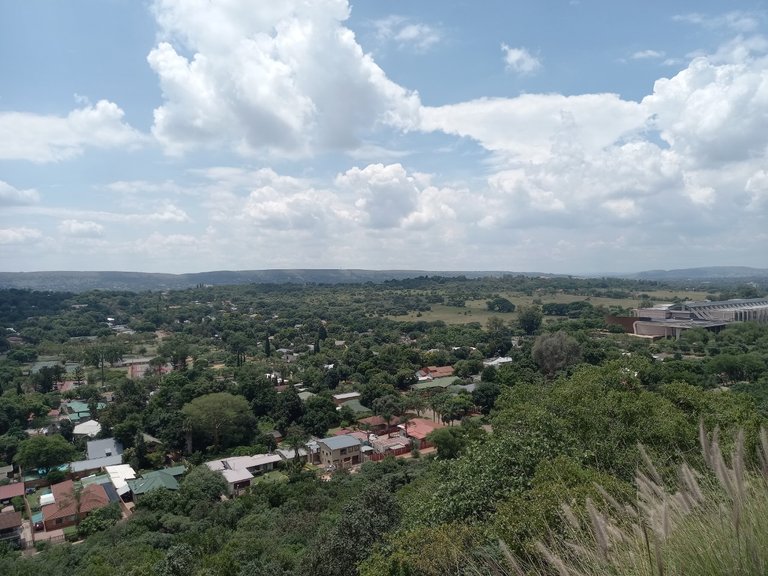 However sadly, nor does this 'panoramic view'?? What am I doing wrong?

The last pic taken from said point of shoot looking back up the mountain..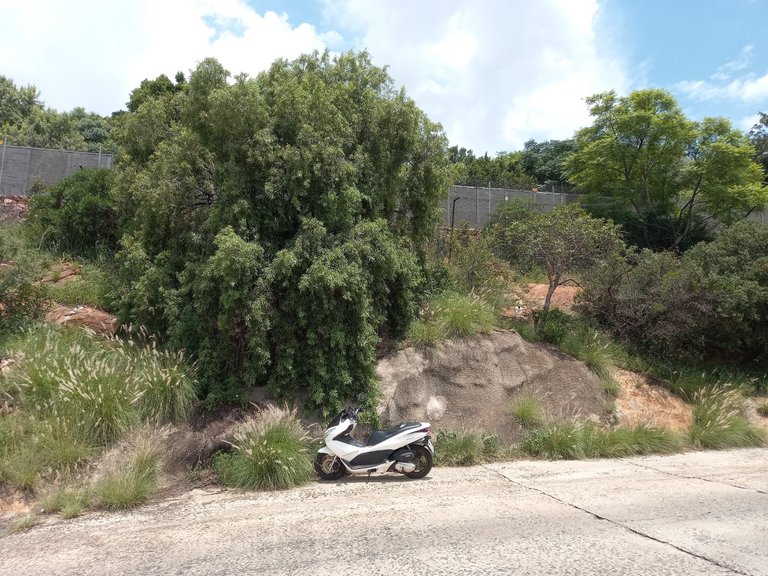 Well all that been said it was a great view enjoyed by all (me and scoot) and nature truly does rock.
Have an awesome week and may you forever be abundantly blessed.
Cheer$;)