Hey everyone, in these mad crazy chaotic times where do you find your peace? Mostly I find mine in nature. On this fine night I was sitting outside enjoying a beer and the Moon, with my new phone took a few snaps. Full moon and nothing beats it albeit slightly hidden behind the clouds!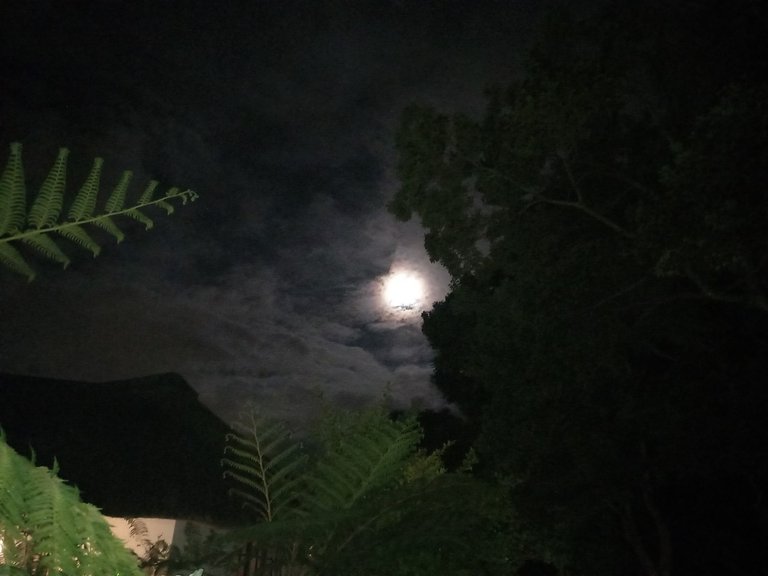 Was playing around with settings these new phones have like 5 camera's but why?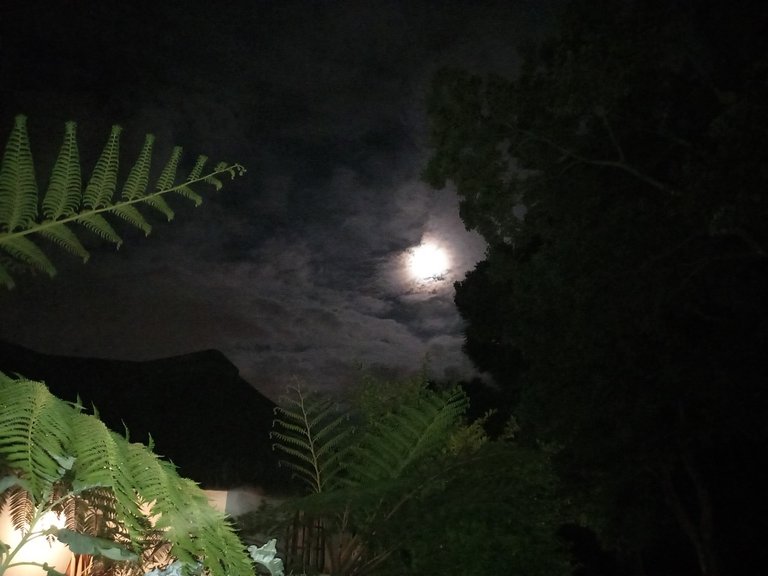 The next morning I woke up and from the very same angle took a shot. Vast contrast right?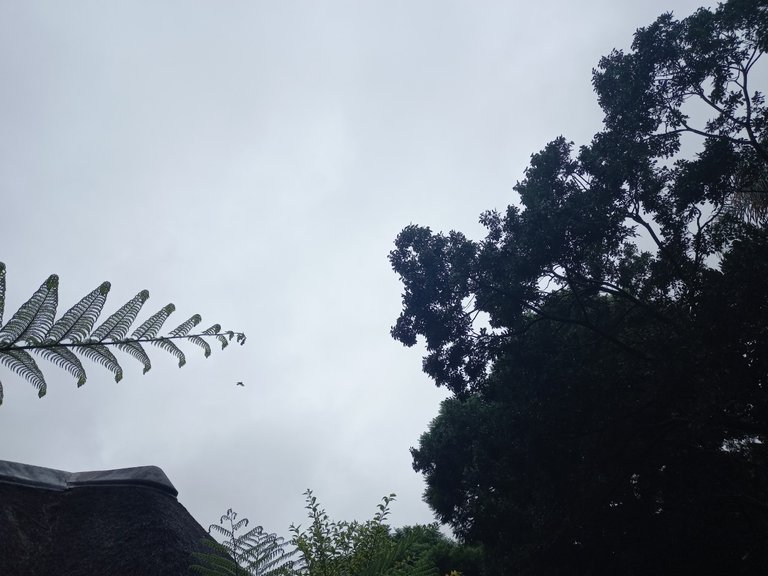 Nature the incredible!
May you have the most incredible weekend ever and with a $4000 surge in BTC over the last hour, why not?
Cheer$:)