Hey everyone, what an epic honey harvest we have 2 nights ago. 4 Massively strong swarms rendered us about 30 kgs of honey, what a blessing.
Two of the supers we had noticed had brood comb in them, so we cut out the brood and fed the honey back to the bees. Spinning this honey off we are risking contaminating the rest of the honey, safety first.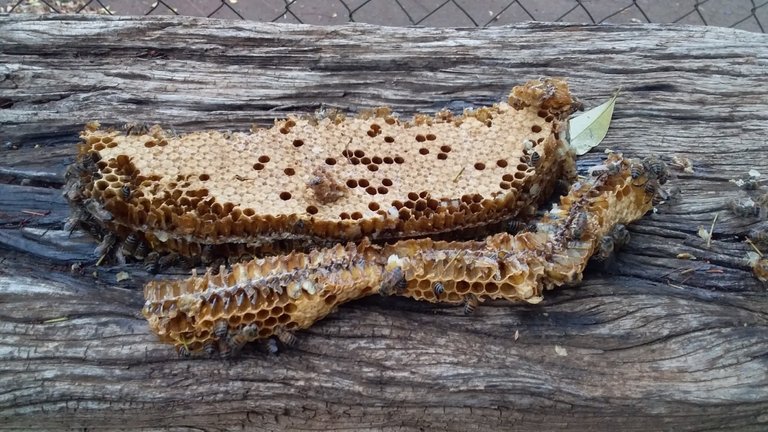 Check out that quick video here:
https://www.bitchute.com/video/cYl2UWvfZAol/
Nature the incredible!
I trust you have an amazing week!
Love and light, be blessed.
Cheer$:)