Hi Steemians!!!
Today is the day we start the month of November, 2019. May this new month bring us joy and plenty steem.
As a good way to start a new month. I took some pictures this morning, I am used to taking picture of petals. I went for jogging very early this morning but I forgot to open my actifit app.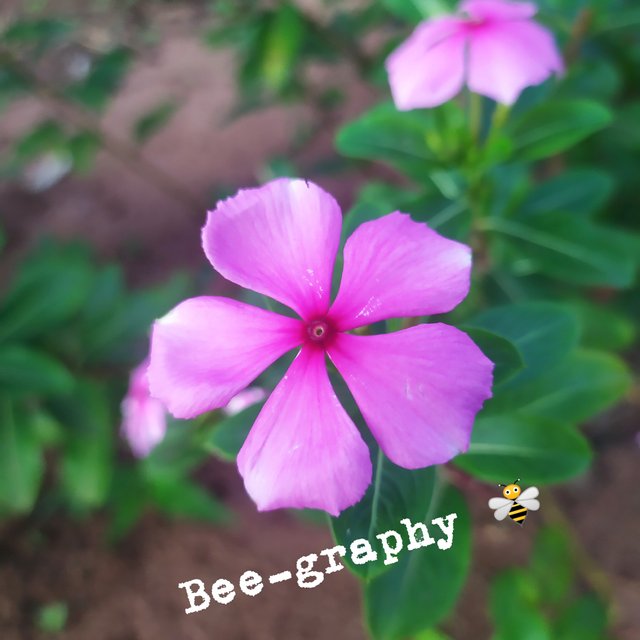 The only thing I have to show is the pictures I took. I love color pink and this petal caught my attention so I decided to add it to my Bee-graphy pictures.
I hope you will love it too. I'd appreciate corrections but please do encourage my photography.
Happy New Month Steemians.
Thanks for reading.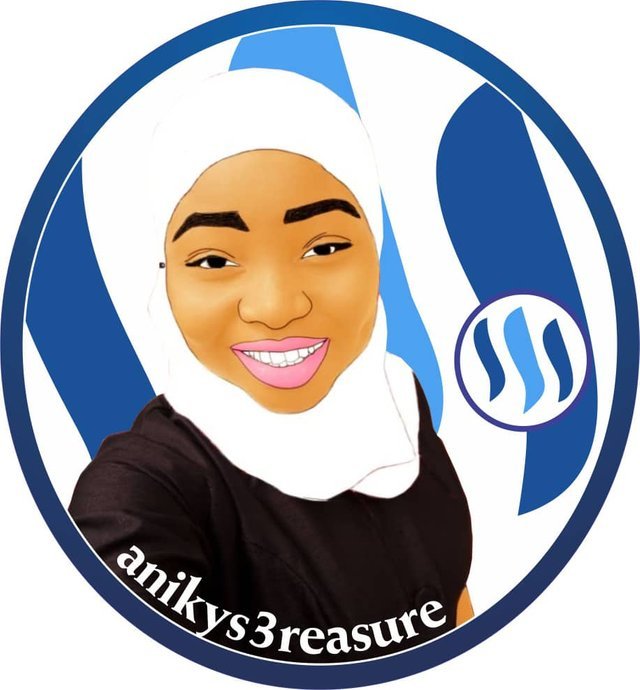 I am a Bee-Liever in the Neoxian City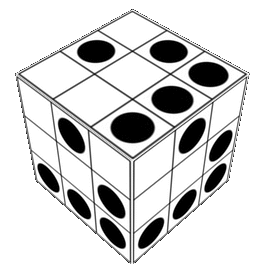 Subscribe to UloggersTV.
]