Let's rip the bandage off; Deal with the Elephant in the room; Our last update was a 16 days ago!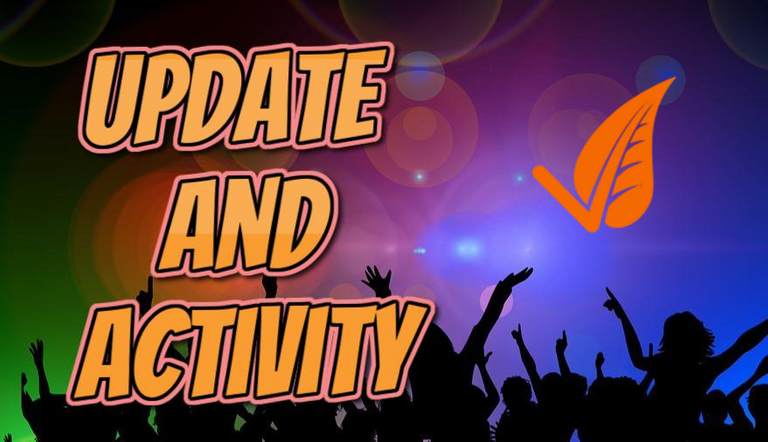 That's pretty poor on us for not updating the community over the past two weeks. Our excuse, we were all out of the country and our internet sucked. We were able to get a few comments in and upvotes but other than that not much in the way of communication. For that we apologize.
We'll do better and ensure we have ample coverage going forward. To that end we are ramping up our curator support. We've enabled @bahagia-arbi and @anggreklestari as curators. You should see them running around commenting, upvoting and downvoting and helping to point out content for a curation post.
And... remember we all have the downvote responsibility
That was the BAD.
Here's the GOOD!
Member Post highlights!!
Here's a few posts that we found that we thought were good and deserved a highlight. Give them a read and a solid upvote.
As we've mentioned before... If you see a great Natural Products post that does not use the #naturalproducts tag be sure to invite them to the platform. Mention @naturalproducts in your comment and earn 100NATRL.
THE AWESOME!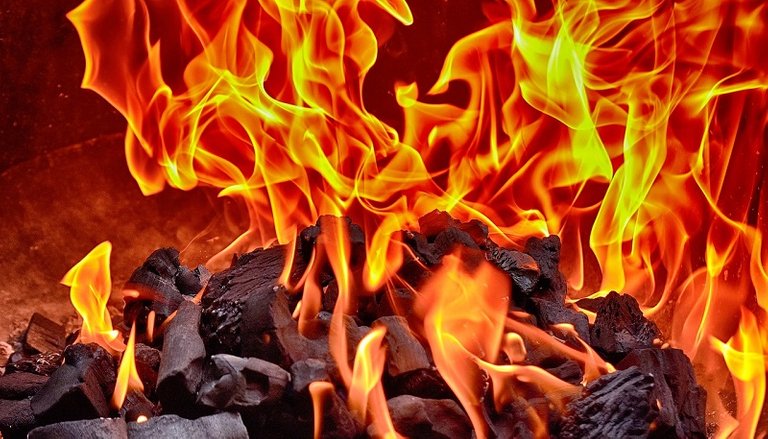 We just burned 22,234.26 NATRL tokens!
We sent 3,807.87 NATRL from the @naturalproducts account to @null and
We sent 18,426.39 NATRL from the @naturlapromo account to @null!
Thanks for all your support and keep posting and interacting with the community! Let's get this Tribe growing!
That's it for this update. Let us know your thoughts, suggestions or others in the comments below.
Keep Connecting Naturally
---
Become a supporter
Become a supporter. We're looking for like-minded individuals to help support the #naturalproducts front-end project through delegations. Your delegations will help to support contributors and the further development of the front-end. Your support will also allow us to help ensure that the quality of content is high and consistent with the expectations of the community and industry and that posts are rewarded.
You can use these custom links to delegate Steem to us:
30SP, 50SP, 100SP, 250SP, 500SP, 1000SP
Join us in #naturalproducts on https://www.naturalproducts.today!
---
The NATRL token is a utility token specific to the NaturalProducts.Today site (based on Steem) used for curation, rewards, and contest promotion. The token price is market-driven and may never have any value.
images:pixabay