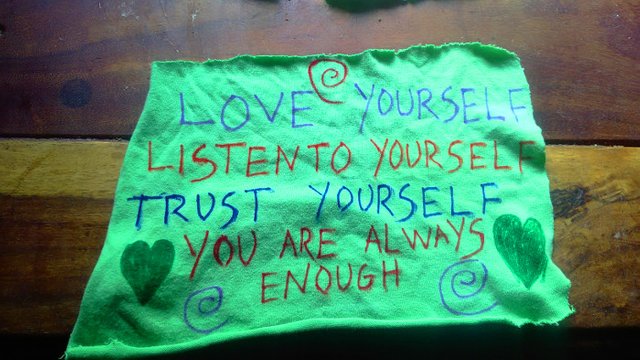 It's funny how some words, more than other, can cause some people to over react. Generally when you label some one as being selfish, you see it as a bad thing. Someone who is so self-centred that they can't see past their own nose.
Yet in today's society, the majority of us don't take the time to look after ourselves. Practising very little, if any, acts of self-care /self-love.
Having this mentality that we need to strive for greatness at any expense to our own well being. Praising those who work long hours, who put in the time to improve their career's. But at what expense. '
I am not saying we should not honour those who work hard, but why are we not working that hard on ourselves. Instead putting ourselves under so much pressure to meet our own and at times, others expectations of us.
Why is it far more socially accepted to run ourselves into the ground, rather that take that same amount of time to connect with ourselves. To embrace and honour ourselves. To actually check in with how we are doing each day. Because a little TLC goes a long way.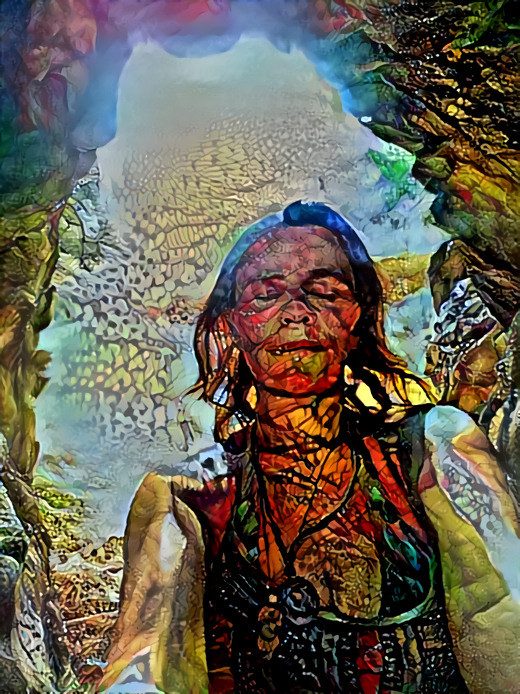 Earlier today I read @samstonehill latest post. Everyday he shares the teaching's of Abraham Hicks and today it was about teaching selfishness.
Entertaining Yourself, pleasing Yourself, connecting with Yourself, being Yourself, enjoying Yourself, loving Yourself. Some say, "Well, Abraham you teach selfishness." And we say, yes we do, yes we do, yes we do, because unless you are selfish enough to reach for that connection, you don't have anything to give anyone, anyway. And when you are selfish enough to make that connection—you have an enormous gift that you give everywhere you are.
That quote is what inspired me to write this post.
Because it made me want to go out and reclaim the term selfish and remove the negativity that goes with it. Of course there are times when we need to be selfless, to put others first so that we can support them.
But how can we ever support them fully, if we are not firstly supporting ourselves. Being selfish is part of becoming selfless.
I think what it really boils down to, is that I don't really believe that we should have any negative innuendo attached to the word self.
We should be only using the term in a positive way, so that we can promote more self awareness, more self growth.
That the idea of focusing on Self is only seen in a positive light. Words are powerful, mainly because we give them power, by the intentions that we set with them. It is up to use how we use them.
We are living in a time, where there is quiet an unhealthy obsession with self, with the main focus being on our appearance. Where what you look like on the surface, is deemed more important that how you feel on the inside. Wearing masks to cover the pain that some of us carry within, trying so hard to fit into these crazy times.
We need now, more than ever to build a more healthy relationship with ourselves. So that we can start to really love ourselves and build strong foundations that will carry us forward, Connecting with who we are. So that instead of looking to others for acceptance and love, we find it within ourselves.
Self love, means putting ourselves first, so that we can access our inner power. When we stand in our power, then we can be of more value to others. Becoming selfless through our act of selfishness.