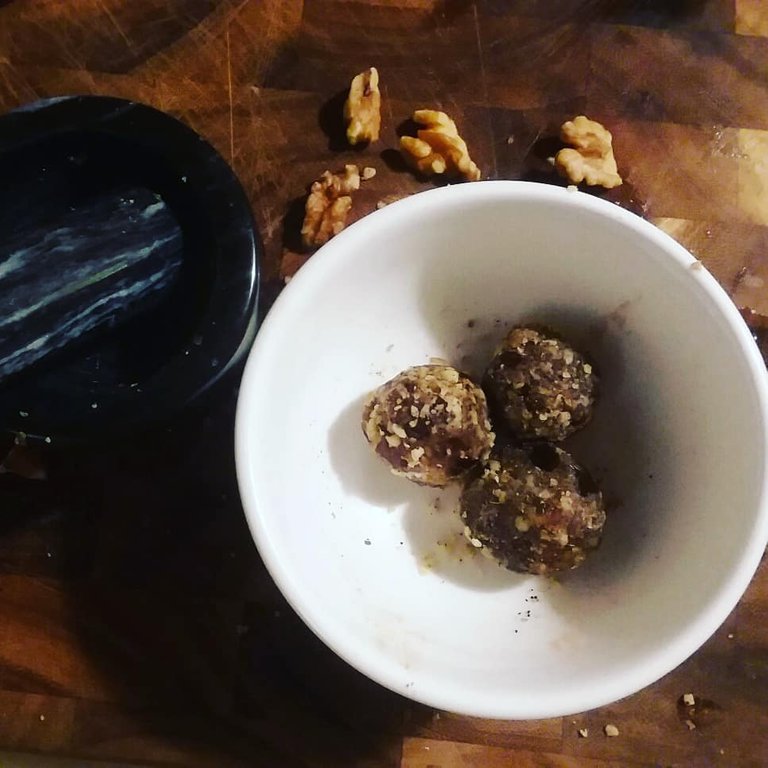 I'm back in the big city, working away before the end of the year... being away from my family is always hard so I keep learning whatever I can. I have been making some "energy balls" for breakfast. I make them the night before to have on my way to work.
I'm not making any paleo or caveman diet claims, but I do like the idea of eliminating domesticated grains... on this path for food and medicine sovereignty!
Here's what i did:
Crushed Wallnuts
Dried Mint
Dried Sumac Berries
Cinnamon
Dates
I always say never assume anything, but here we'll have to assume that everyone is on the organic diet... 😁. As you may already know, food is important to me and make it as real as you possibly can.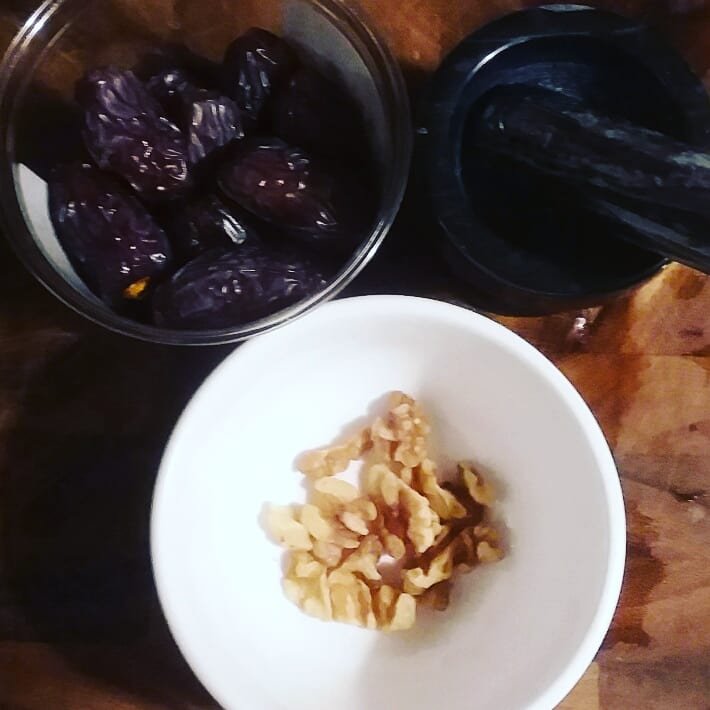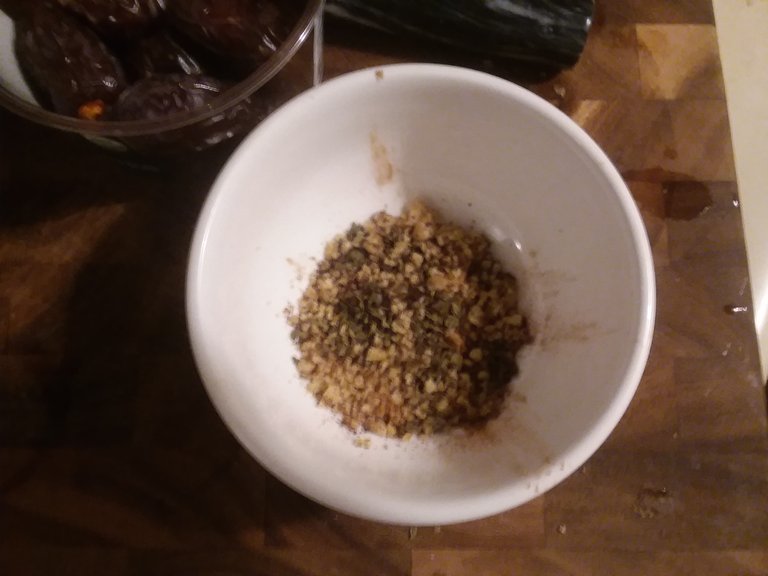 I mix all the dry ingredients and cut up the dates to be able to makes little balls full of deliciousness! The next time I have a food processor handy I'll use that, plus add some coconut bits. Eventually I'll be adding acorns once they're ready too.
I would love to have any suggestions on making these things with ingredients I could find in the wild north east of the United States. If you have any idea of what would work instead please don't hesitate to tell me, I would love to them.
Also try: Naturally glutten-free pancakes... Those were made with acorn meal, but you can change it with whatever you want 😁.
AS ALWAYS... THANK YOU FOR LOOKING, YOUR SUPPORT IS GREATLY APPRECIATED

QUOTE OF THE MONTH: @artemislives
If you're not riding the @ecotrain, you gotta wonder where you're actually going!
(If you want your quote featured here, lookout for the next contest!)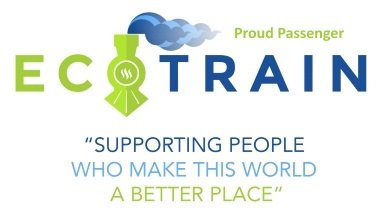 If you want to know what really is inside this Coconut, take a look at my Humans Of Steemit.
And don't forget… Dreams Come True!