Bladdderwrack or Rockweed ◇ Can we eat seaweed sustainably?
Seaweed as food... It's always been an interesting thing for me. I often thought seaweed was widely forgotten about as an edible plant. Or is algae something from a completely different kingdom???
I am not an expert on the subject but it looks as though farming seaweed could be a lot more sustainable than today's mono-crop farming habbits!!!
Turns out there are lots of edible algae in our oceans, some with lots of nutrition, some are super tasty and some are kind of toxic.
The other day, taking a walk on the beach I took a few photos and wondered if this was something we can eat: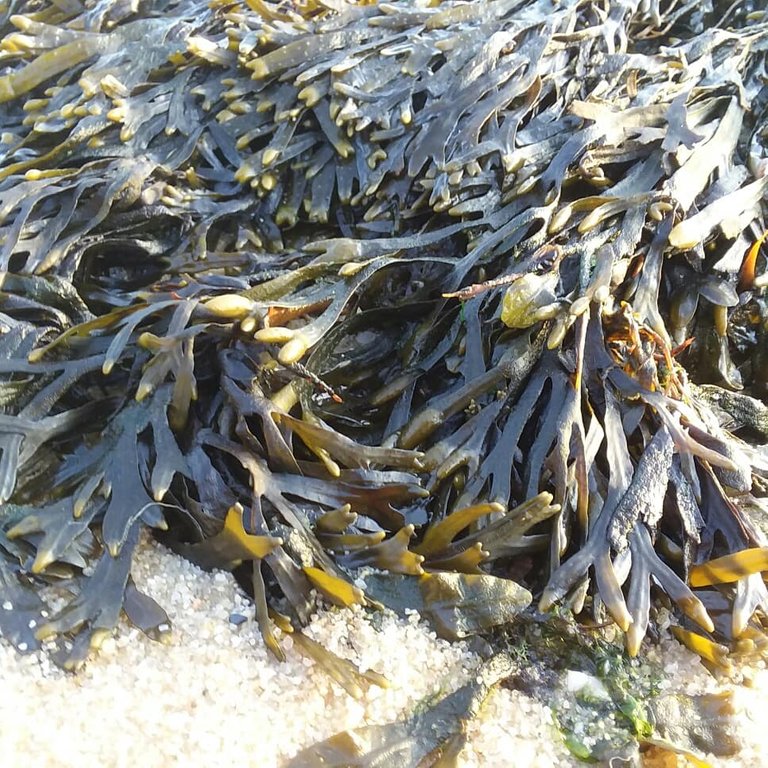 Wild food... eating from the wild has been on my mind and I'm even thinking of getting ino hunting in 2020. (Thanks to wild-fed and Daniel Vitalis for the inspiration and giving me the tools to get started in this world of #rewilding!) Seaweed is definitely also on the radar...
I'm thinking this is Bladdderwrack, aka rockweed (focus vesiculosus).
First step, identifying plants... next is finding out which one's are edible.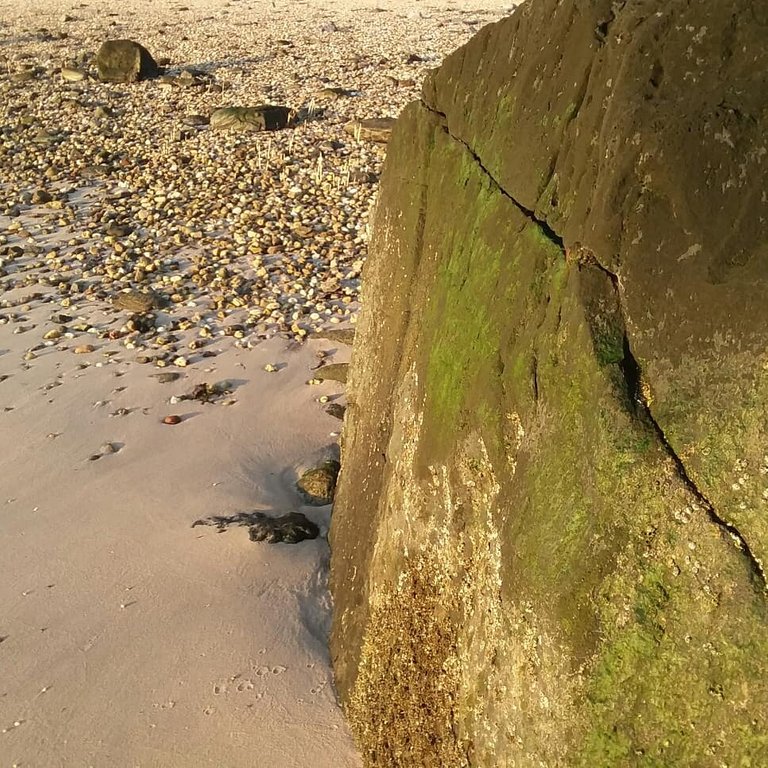 Yes, this is a re-posts from our instagram account which can be found under the tag @Dreamland_xp. This is an account dedicated entirely to the building of our Neo-trbal Vilage, in the north east united states. If you happen to feel interested in joining the build and creating a life connected to the natural world, please contact me here.
AS ALWAYS... THANK YOU FOR LOOKING, YOUR SUPPORT IS GREATLY APPRECIATED

QUOTE OF THE MONTH: @stortebeker
You need to experience real food in order to understand the meaning of "empty calories".
(If you want your quote featured here, lookout for the next contest!)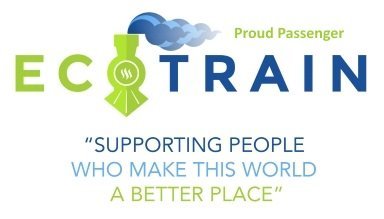 If you want to know what really is inside this Coconut, take a look at my Humans Of Steemit.
And don't forget… Dreams Come True!
---
---