We're almost to the end of a wonderful collaboration between @naturalmedicine and @innerblocks for a really enlightening challenge asking us to share what things "block" our blossoming into the people we want to be. I had a blast sharing my pumpkin butter and relating how I continually try to keep the fear of trying new things from keeping me progressing in my own journey. However, as I told @freedomtowrite from the beginning, I also have another topic that I have been wanting to write about for ages now that also fits the theme of the challenge.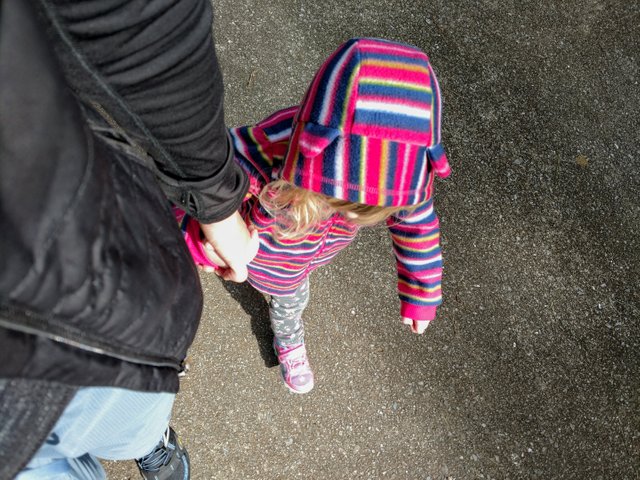 I am not a mother.
Well, I suppose that should be pretty obvious since I have not had any of my own children nor adopted any other wonderful little beings to care for otherwise. However, it took me ages to finally "come out" and fully articulate to those around me that I am not, nor ever want to be a mom. Whew, I can't tell you what a relief it was to finally and truly come to that realization. It was one of those things that I didn't realize how much anxiety I had about living up to the societal and familial expectations until I examined my own feelings about it. I felt like something was wrong with me, to be perfectly open and honest.
As a young girl, I always remember talking about kids with my girlfriends, but my heart was never really in it. I was especially shy and quiet in school, so I was the type to just go along with things and not really share (or know) my true feelings on certain topics. I didn't really date much in high school or even into college, so it was never an issue that came up often. Looking back, it was something that was often in the back of my mind, though. I think the first time I examined my feelings on it a bit more was when I had some exploratory surgery that determined that I have some anomalies in my anatomy that in fact, might make it a bit challenging if I wanted to carry a child in my womb. Nothing that would necessarily prevent it flat out, but I would require close examination throughout a pregnancy if I chose to attempt such an endeavor. This was around the same time a lot of my friends were getting married and starting families.
I remember going to the mall with my younger sister not long after that revelation came to light. We were sitting there at the food court (yep, long before my healthy revelations in other matters, haha), and I opened up with my feelings that I didn't want children. I was a bit worried because up to that point I felt like everyone around me (friends, family, co-workers, people on the street) just expected I would some day. She looked at me and said, "Don't take this the wrong way, but I've never seen you as a mother." Such a simple statement, that perhaps many would take offence at, but it made me feel that I had finally been seen and expressed myself fully and truly.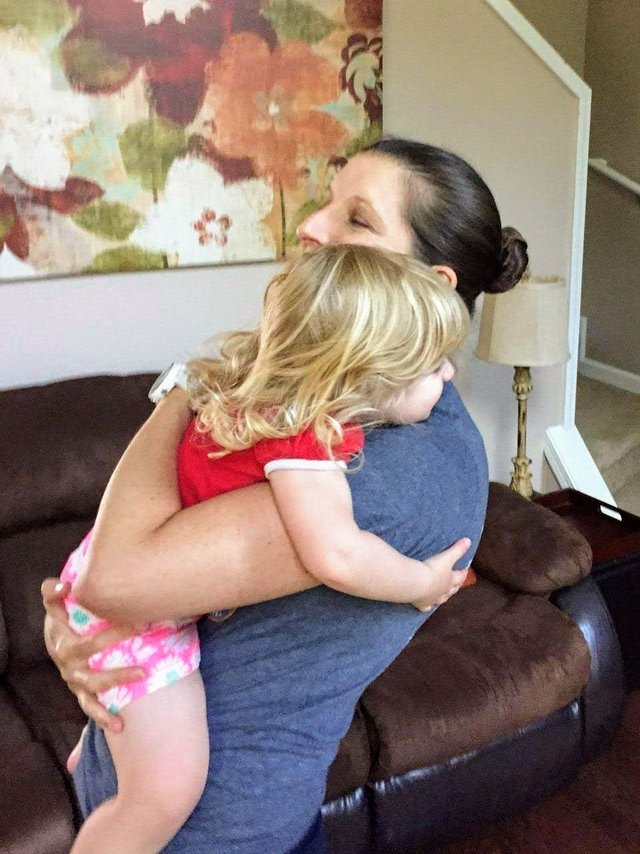 Why is this such a big issue?
I think most any woman who has decided the same for herself and her body can probably elaborate that it is not easy in most cultures to go against this normative role! I can't tell you how many times I've been asked one of the following questions:
Who will take care of you when you get old?
Won't you regret it later on?
Are you sure you really don't want kids?
What does your mother think?
Do you not like children?
And any other number of personal questions, regardless of whether the person has known me for years or just met me. I think the most disappointing is that even though I am very forthcoming now in my stance if anyone is curious, I have acquaintances who STILL ask me if I'm pregnant yet. Really?? I try to laugh about it, but then it gets a bit frustrating when no one asks some of the childless men I know the same questions. Not to mention, I also know plenty of women who wanted more than anything to be a mom, but were not able to bear their own children. Asking without knowing a woman's history can be like pouring salt in an open wound. A final comment that frustrates me is that I have also been called selfish for not wanting to have children. I suppose you can say so in some ways, but shouldn't we all be a bit selfish in really examining what we want out of life? If I nourish my own soul and stay true to my goals and desires, it means I have much more to give to others. Becoming a parent is a serious role to take on in life, and it should be a very well-thought out decision no matter what side of the coin you fall on.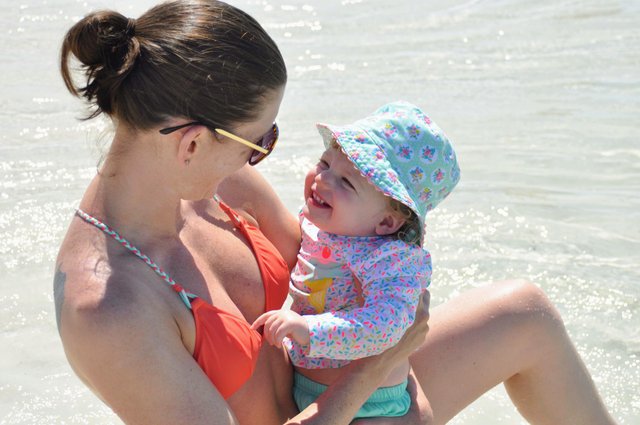 Want to know the fun part I've realized? Being true to myself has made me accept the "maternal" instincts I do have and I absolutely ADORE being an auntie to a number of wonderful little children! One of my very dear clients and friends once told me that there are many ways to influence the future generation and leave your mark on this world without leaving your genetic markers behind. I don't hate children because I don't want to be a mother, if anything I get to enjoy time with more of them as a result! My Fridays with my niece are the highlight of my week, and I miss my good friend's daughter when I haven't seen her as much as I miss my friend. My photo reel is pretty much solely food and my favorite kiddos. It is a blast to watch these little ones grow up and be a part of their lives!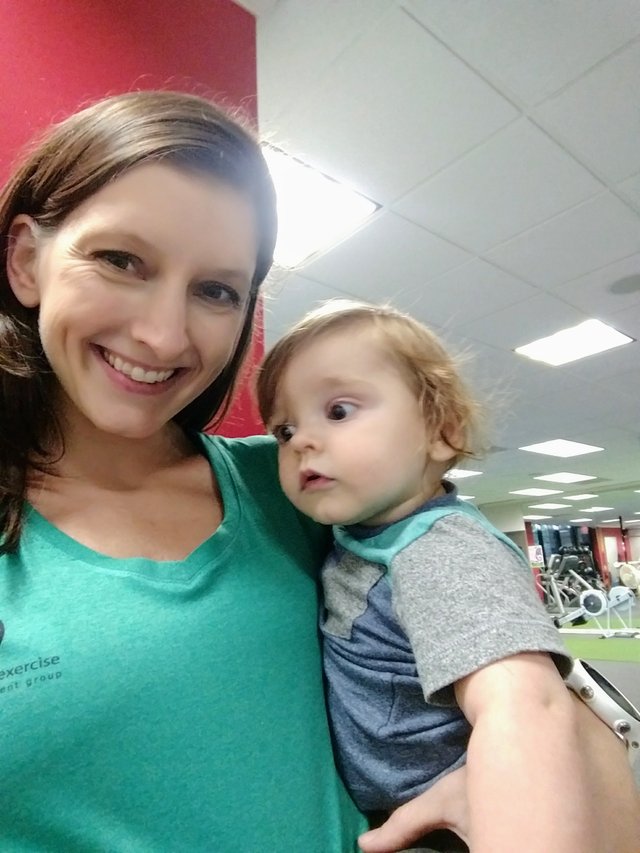 With that being said, I am also very thankful to all the wonderful mamas I know out there trying to juggle it all and raise these little humans to grow up to be well-functioning adults. I think sometimes there is a division, whether real or imagined, between those of us ladies who have children and those that don't. Of course there is a club that I won't have access to because I will never fully understand the joys and challenges that motherhood brings, but I also see that we can very much support each other. As in many areas of life, we all bring different experiences to the table that make our world more rich and wonderful when we share them!
I think I probably missed some other points on this topic, so would love to hear more thoughts in the comments if you have your own to add to the table! This was never a discussion I had as a young girl, which made it even tougher to know my own feelings on it. Also, if anyone needs an extra auntie, I'm happy to fill the job. 😉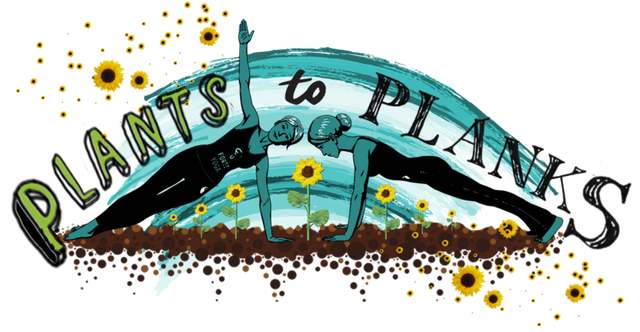 Banners by @woman-onthe-wing, @dksart and @bearone for @steemusa