LOTUS Challenge: Win 40 Steem PLUS Tokens and A Burning & More!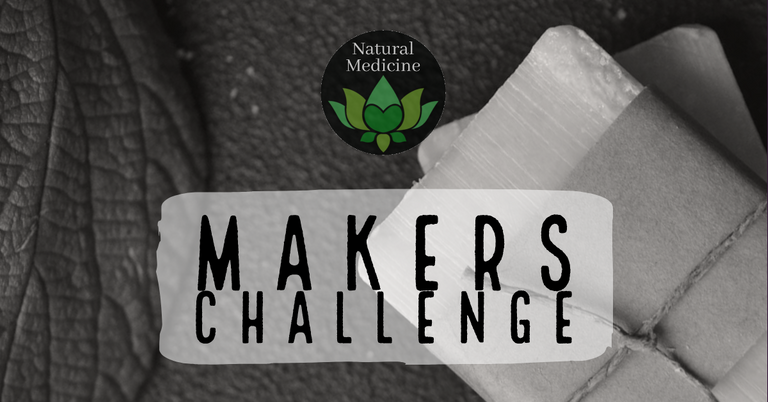 Natural Medicine has always supported the sharing of wisdom and knowledge about organic, natural, healthy alternatives to mainstream medicines that may be harmful to ourselves and the earth. We have been sharing and supporting people who are exploring such alternatives for well over a year now on Steem, and absolutely LOVE what you guys come up with in response to these challenges!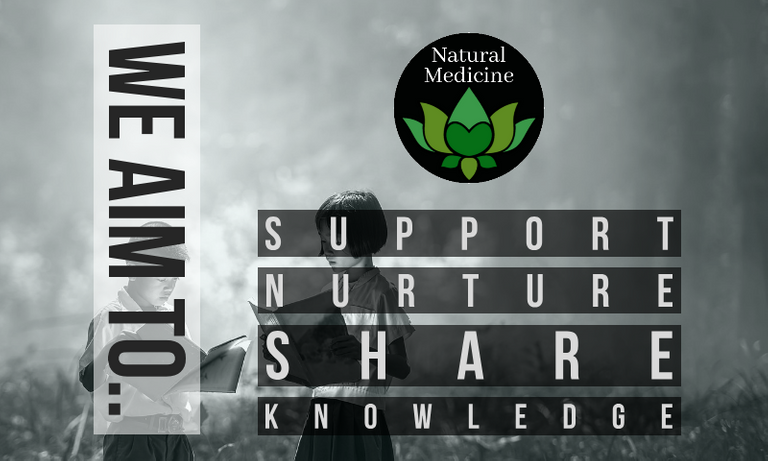 When we asked the collective what they wanted for the next challenge, someone suggested making our own version of a store bought product. We love this idea - it is the kind of challenge that is about resilience, sustainability, self reliance and, because it BEGS us not to use chemicals OR to buy in to unethical companies who would have us pay a fortune for something we can do ourselves. We love it so much we ran a similiar challenge a few months back to great reception.
@trucklife-family's own sentiments in her post this week really captured what most of us at Natural Medicine feel:
that has always been my goal on here, I want to connect, I want to build community, I want to help empower others. I want to inspire, just as I have been inspired, I want to be part of the wonder cycle that happens on here, where we help to educate and empower one another through the many ideas and skills that we share.
Yes, yes and YES!
Of course, there are many ethical, wholesome alternatives we can buy from businesses that DON'T cost our health or the earth (businesses we should support, if we can) - just because it is 'produced' does NOT mean it is 'bad' - but this challenge is a 'make it yourself' challenge.
Some Ideas
weedkiller
deodorant
shampoo and conditioner
painkiller
first aid cream
health drinks, powders or supplements
paint stripper
bath salts
dehydrated camp food recipes
fertilisers
a tea blend
We would especially love to hear from people who are EXPERIMENTING for the first time with making their own 'product'!
Please do not try to mimic a company product EXACTLY, especially if they are a 'natural', ethical company themselves. Some excellent companies are trying to make a living from this very thing and we must respect and honour their efforts.
However, as you make your own product, consider:
what has stopped you from doing this before?
what did you learn as you researched 'how to'?
what struggles did you have?
what made the previous 'product' worth replacing? Expense? Ingredients?
is there any science or research that might enrich your research?
did you succeed or fail? What advice would you give others?
Remember, it is the journey that matters! You don't HAVE to be an expert!
We welcome posts that:
add VALUE to steem
are original
are well formatted with original photos.
Every entry will recieve LOTUS and for every LOTUS issued, we will burn the same amount. The more you enter, the more value you may bring to the token!!
Don't forget:
Resteem this post... all resteems earn 0.25 Steem!
Use the tag #naturalmedicine
Post on our front end www.naturalmedicine.io for the chance to win, and burn, 100 Lotus! (Log in with steem keys)
Post your link under this post! No link, no entry!
Oh, and if you're wondering what tags to curate? Our curators look at most of these tags and much more! Check out www.naturalmedicine.io for a full list of supported tags.
| naturalmedicine | health | healing | yoga |
| --- | --- | --- | --- |
| spirituality | herbalism | homesteading | innerblocks |
| vegan | meditation | wellness | cbd |
| qi gong | keto | tai chi | herbs |
Thinking about writing a #naturalmedicine post this week? We have upvotes to burn and will resteem the best of you to nearly 1,000 followers! Go you! We're also resteeming on our @uplotus account, so go give that a follow too! That's the one where you'll see the LOTUS rewards.
All the curation and author rewards in LOTUS for this post will be burnt to help the ecosystem.

We need YOU! Please consider delegating to help keep this collective going. The minimum entry for membership is 20SP (free for members under 150SP), and helps give YOU upvotes, contests, meditation sessions, an awesome discord support group, and so much more!
50SPII100SPII200II300SPII500SPII1000SP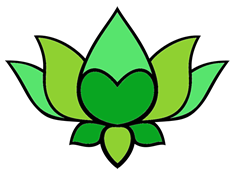 ---
---