A week ago I was contemplating how making small changes in your normal, everyday routine can be leveraged into making significant differences in your whole life. So I challenged others to a small contest.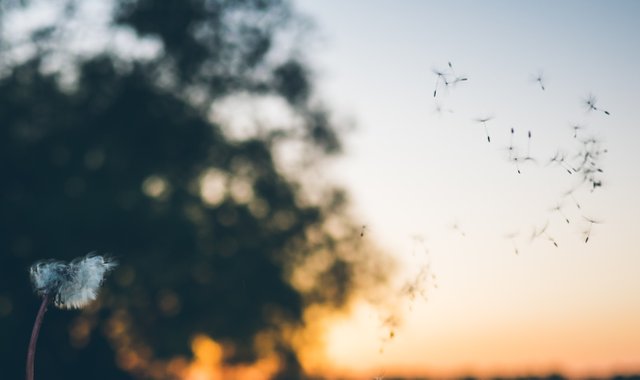 Photo by Jamie Street on Unsplash
As I was writing the post Listening To The Wind, I thought it might be fun to throw it out there into the Steemiverse and see who would take the challenge and place themselves in an uncomfortable edge.
The following folk took the bull by the horns and committed to something, and here are their posts: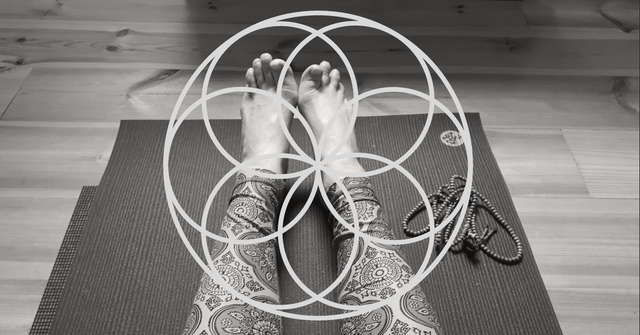 @riverflows reflected on how her Yoga practice brings her into presence with her Self, paying attention to any signs from within that something needs to change. She also said she would throw in 20 STEEM to the best post if there were ten posts....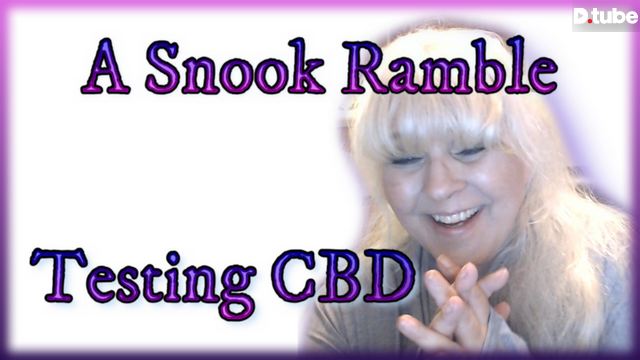 @snook gave us one of her iconic rambles on her experimentation with CBD to help her with her aches and pains. This little change of pace certainly began to have some kind of effect at around 6:30.... 😉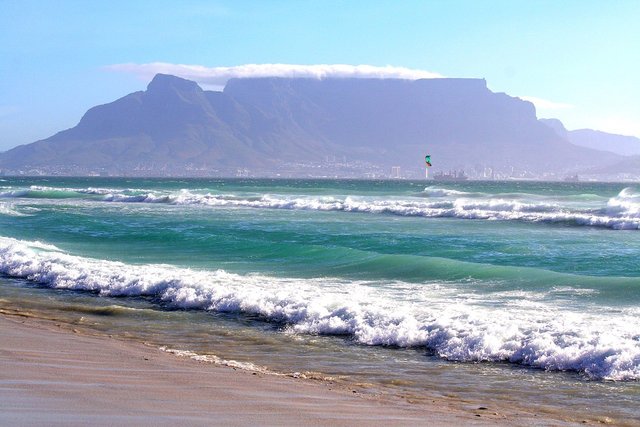 @julianhorack reflected on his 1st Steemiversary, and how he chillaxed with his creativity enough to create the space for a new creative opportunity to present itself... keep an ear out on dSound for his music.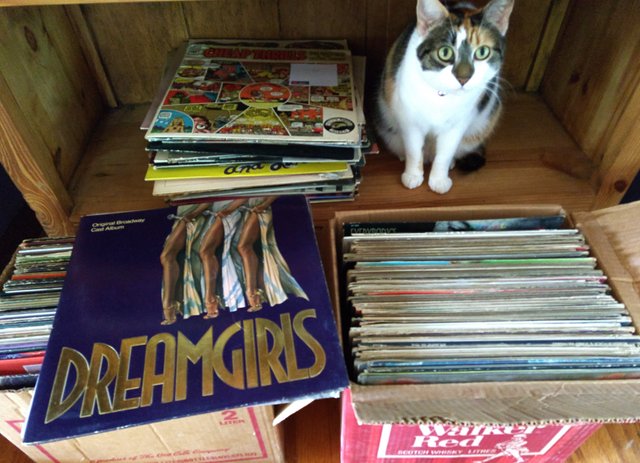 @owasco doesn't listen to recorded music. So she dug out her husband's massive (and by all accounts, very impressive) vinyl LP collection, bought a record player, and is starting to listen to the old albums. I want that collection!!!!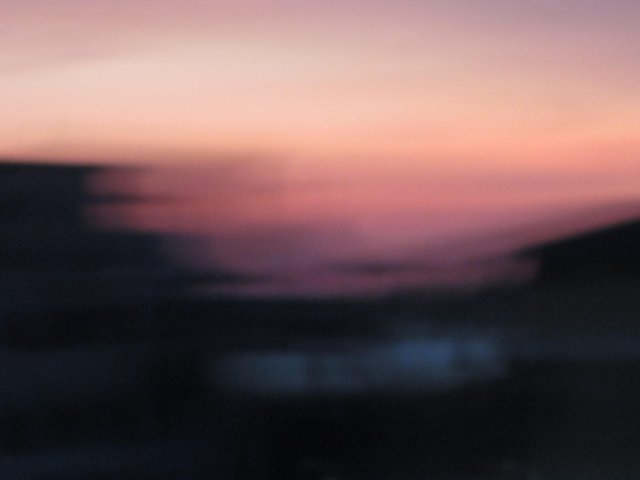 @fitinfun decided to make lists to help her achieve her tasks for the following day. She's already starting to realise that the tasks are so 'small', and already her vision is clearing to push for much bigger, more important goals... sounds like some big shifts already happening: watch this space...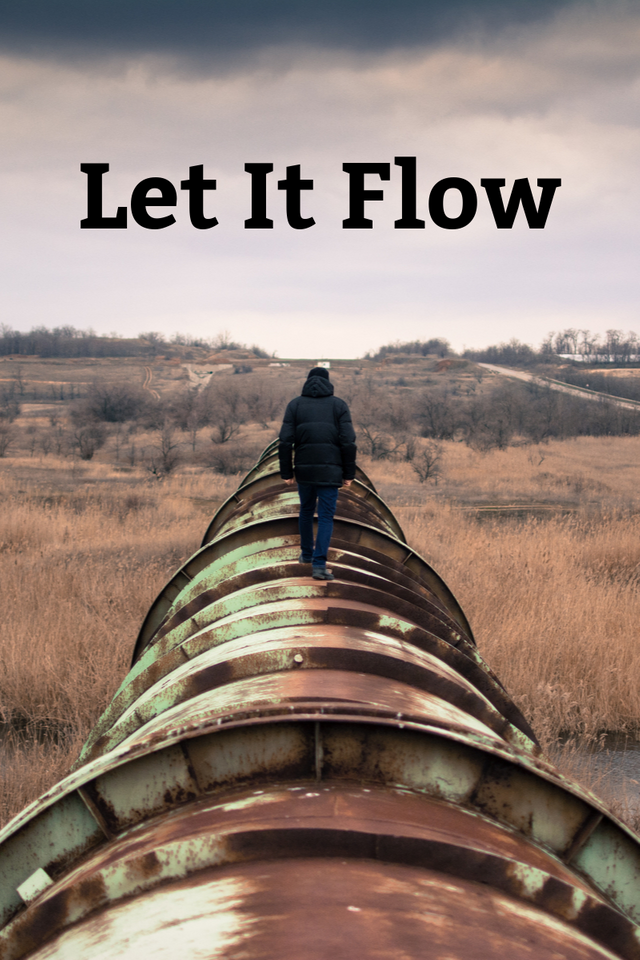 @chireerocks shared with us another poem and has decided to slo-o-o-ow down and let it flow, getting his piece in just in the nick of time.


To all of you marvellous, brave, and amazing people I'm sending you 1x share of SBI each and 300 LOTUS for doing something different, and posting about it.
And now here's the thing.....
I challenge you to keep going!!!
You've made it public; now we're all going to keep you accountable and check in on how things are going in one week's time.
You are welcome to share in the comments here on how the changes you made have fared in the past week, and you're even invited to post about it.
You may find that keeping the small changes going leads on to other small changes, or even larger changes, and maybe a huge life-change happens... in which case, tell us all about it!
And if YOU want to join in, there is nothing stopping you. You're welcome to also drop a comment with what you're doing... maybe I'll throw some extra rewards to you too!
Until next time, take care y'all!
😊🙏🏽☯️