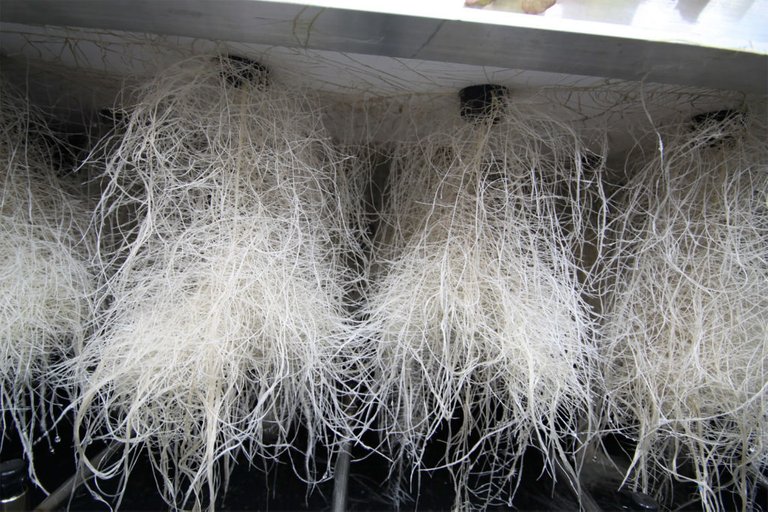 https://www.greencultured.co
Not too many people are doing this...I found out. I am allergic to THC so I have to figure out a way to get the benefits of cannabis without ANY thc being involved.
I have a friend who is a grower - I asked her to save me her roots. She looked at me kinda funny, but said "ok". I read up on the roots because I figured the root is where all the action is so it would make good medicine. I was right!
Cannabis roots are used for many things including inflamation, gout, arthritis... I am going to share all the info I found for you guys to peruse...
"While cannabis roots no doubt possess various useful and important medicinal properties, it is important to note that in high doses it can cause hepatotoxicity, due to the presence of the alkaloids pyrrolidine and piperidine. It is also reported that the alkaloid content can irritate the stomach lining; thus, oral consumption of hemp-root tea is potentially riskier than topical application. Pyrrolidine and piperidine can also act as irritants of the skin, mucous membranes and lungs. It is unlikely that the compounds are present in high enough concentrations to present serious risk, but care should be taken to avoid prolonged or heavy use."
Important Reading Material
https://www.ncbi.nlm.nih.gov/pmc/articles/PMC5628559/
What I have made:
Non-alcoholic tincture with Apple Cider Vinegar and Canna-Root Balm with Olive Oil and beeswax
I am taking the internal tincture only 3 drops a day to avoid the toxicity...
To make the tincture - I just put the root in a jar with vinegar for 6 weeks. Next time I will try vegetable glycerin. I have an allergy to alcohol so I can't use that - which is the best to use for tincturing - 100 proof grain alcohol would make the strongest tincture so do that if you can.
To make the balm - I used this recipe https://oldtimemeds.blogspot.com/2013/12/cannabis-root-salve.html
Recently, I have had terrible Sciatica and so I have used Peppermint oil, vegetable glycerine and my canna root salve mixed together. It works really well.