Back in December I was having some really bad luck with my travel NAS, those little drives just kept failing, one after another, but I have that machine stable and then my main storage server had a failed drive.
This wasn't unexpected, it was an older drive, but there was still lots of capacity on the machine so I was able to wait for a drive to go on sale.
I picked up a couple of WD 8TB My Book Desktop External Hard Drives on sale to shuck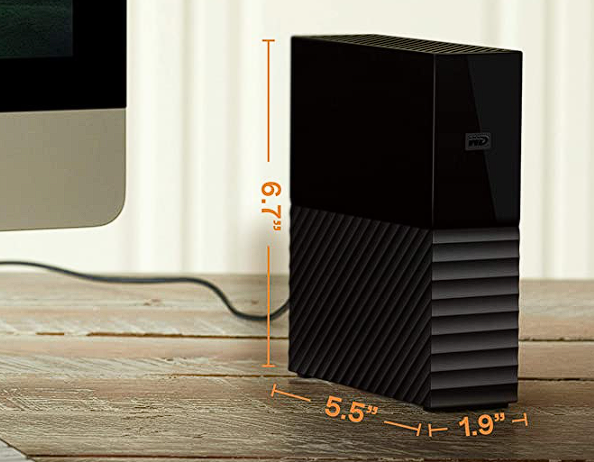 Once they arrived at my office I immediately "shucked" them, and re-purposed the cases for a couple of smaller drives I had for archive storage. They are now part of my picture editing workflow ;).
The shucking is easy, just watch this video.
What drives were they?
The drives were the WD80EDAZ drives, and unlike what I have seen on reddit and a couple other forums I'm having no over-heating issues. They are in my case and running a parity on the full 8TB at a very cool 37C. The room the computer is in is relatively cool, but if there was a problem I would have expected temperatures at least in the 40C range.
If you like to learn more about how I set up my local cloud based system so I don't have to rely on big tech to spy on my bytes, but also have a stable system that doesn't need constant administration, let me know in the comments.