It is, once again, far to late in the day for me to be thinking clearly.
Once again, it has become November, and for a lot of people with a "writing inclination," that means it's time for another edition of NaNoWriMo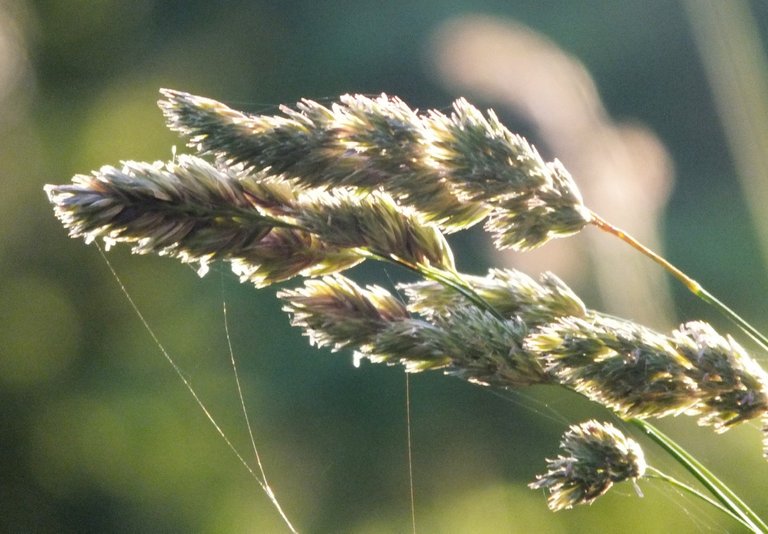 Grasses in the sun...
For the uninitiated, "NaNoWriMo" is an acronym for "National Novel Writing Month," which is this thing that happens every year in November... and basically is a huge group challenge to writers who have ambitions of writing a book... to "get it together" and and write a novel in 30 days.
Easier said than done, even if you're a dedicated writer.
I have tried a couple of times, and failed pretty solidly, both times! But it did make me wonder whether there are any Steemians out there who are trying for NaNoWriMo, this year.
This year, my approach is a little different as I am not really participating as an author, but instead putting myself out there as an editor, for the first time.
Makes sense, really. The suggestion was actually Mrs. Denmarkguy's... since she is participating as an author this year, and had noticed that there's a whole area of the associated forum/web site that's dedicated to "support services."
Seems like a good opportunity for me to get my fledgling editing business in front of a lot of people who potentially will need help getting their newly created manuscripts "polished up."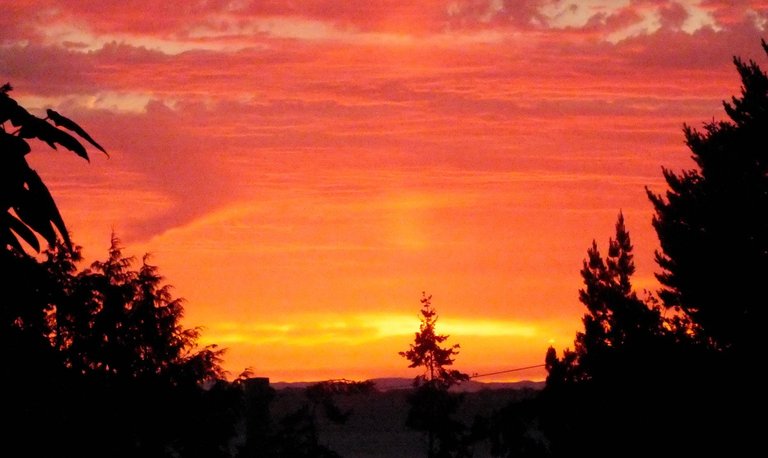 Northern winter sunset
Whereas I love to write, I have to confess that my short little span of attention has always gotten in the way of my being able to write anything as extensive as an entire book. I have had plenty of good ideas and I have made at least a dozen outlines... but I have lacked the discipline to carry any of them to completion.
I've finally come to accept and embrace that I am really better suited to helping others with their books than creating one of my own.
Maybe my day will come... and maybe it won't. I have mostly let go of the idea... besides, there is still a "creative art" of sorts to taking a manuscript that's a bit rough around the edges, and making its author truly shine!
Anyway, hope everyone is having a good start to their weekend!
(Another #creativecoin creative non-fiction post)
Have you ever participated in NaNoWriMo? Have you ever written a book? Comments, feedback and other interaction is invited and welcomed! Because — after all — SOCIAL content is about interacting, right? Leave a comment-- share your experiences-- be part of the conversation!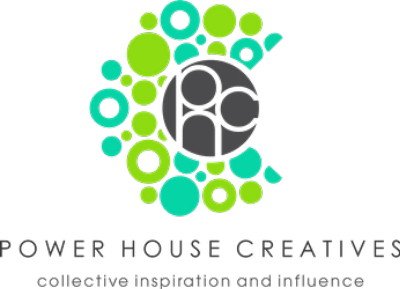 (As usual, all text and images by the author, unless otherwise credited. This is original content, created expressly for this platform.)
Created at 191102 01:51 PDT
1119