Here is the onject I would like to share with you today: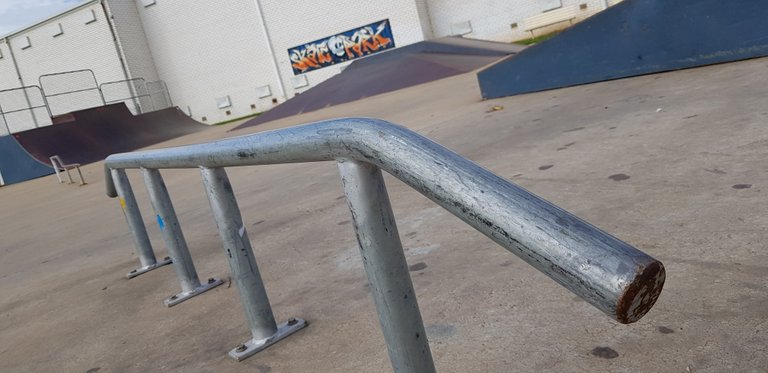 I spent some time taking a few photos at the local skate park today. This is but a boring old piece of pipe but it got me wondering how many kids have slid their scooters and skate boards along its surface.
Something so basic has brought joy to many kids (probably some pain as well from a few failed attempts).
I chose it because of its simplicity in design and craftsmanship yet there is such complexity in the mastering of it's use.


The Rules of MyObjectPhotography Challenge
Use only your original photos!
Use the tag #MyObjectPhotography
The title of your post must include MyObjectPhotography


Recommendations (not mandatory)
In your post you can invite your friends, to join the Challenge to increase its popularity.
You can add descriptive text to the picture for better understanding.
The photos can be edit with program, add effects, and so on.


Everyone can participate in this Challenge!

Challenges

There are another's nice and fun Challenges from the series
My*STAR*Photography
you may be interested in:
MyDailyColor,MyNegativePhotography,
#MyAnimalPhotography
,
#MyInsectPhotography
,
#MyLandscapePhotography
,
#MyCityscapePhotography
,
#MyArchitecturePhotography
,
#MyStructurePhotography
,
#MyMacroPhotography
,
#MyFlowerPhotography
,
#MyNaturePhotography
,
#MyObjectPhotography
,
#MyToyPhotography
,
#MyArtPhotography
,
#MySplashPhotography
,
#MyMonochromePhotography
,
#MyPanoramicPhotography
,
#MyPeoplePhotography
,
#MyFoodPhotography
,
#MyMobilePhotography
,
#MySportPhotography
,
#MyRandomPhotography
,
#MyNaturalGarden
,
#MyNaturalProduct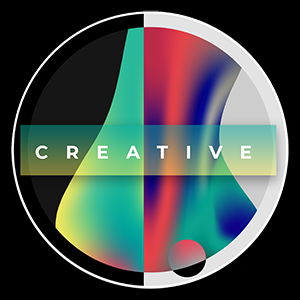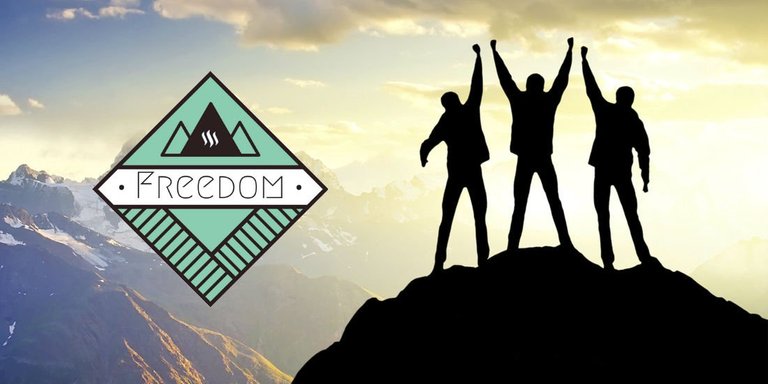 All images are either my own or art belonging to the various tribes that I am associated with.