This morning, I rushed to do my chores before joining the online ministry. We cannot contact our students in the morning, but gladly, our friend has connected to his student. Then afterwards, one of my students is able to join. In the afternoon, I also did the same thing with my friend. Just sad that I am unable to join shula14 and iyanpol12 for letter writing.
I checked my garden, and I am happy to see them well despite the unusual weather.
Photos of the Day
I love capturing pictures of insect through macro photography. Here are some of them.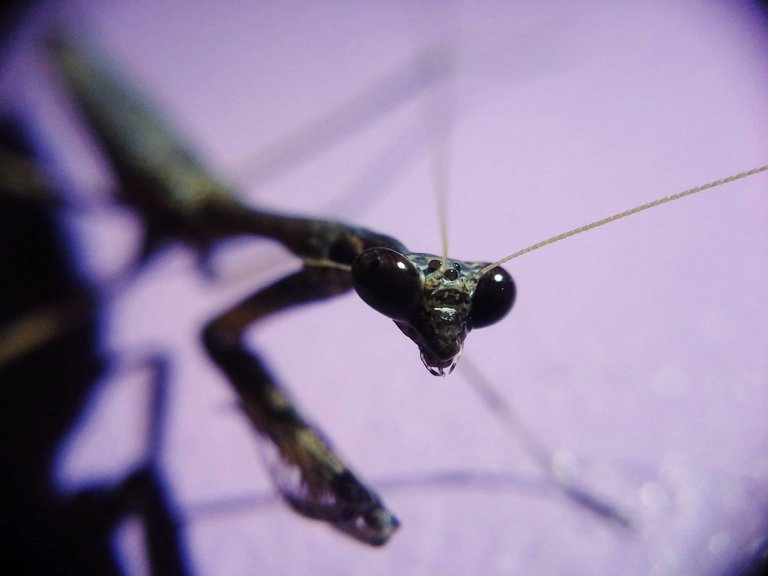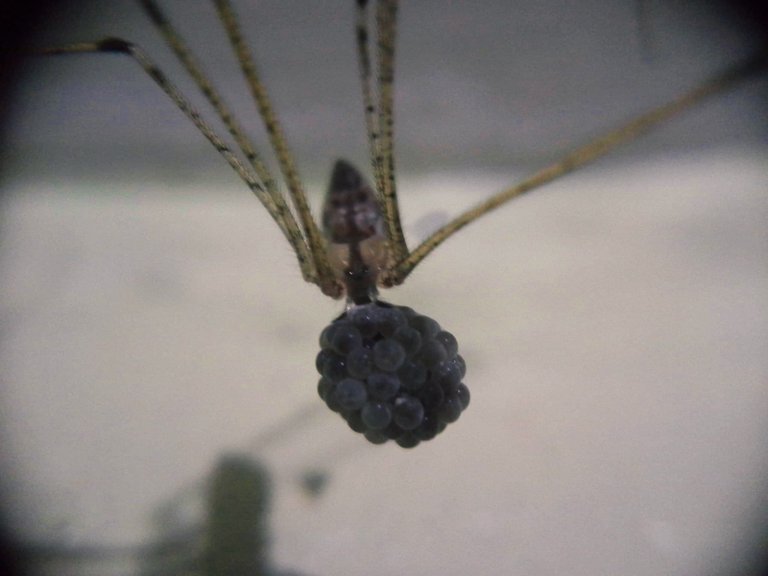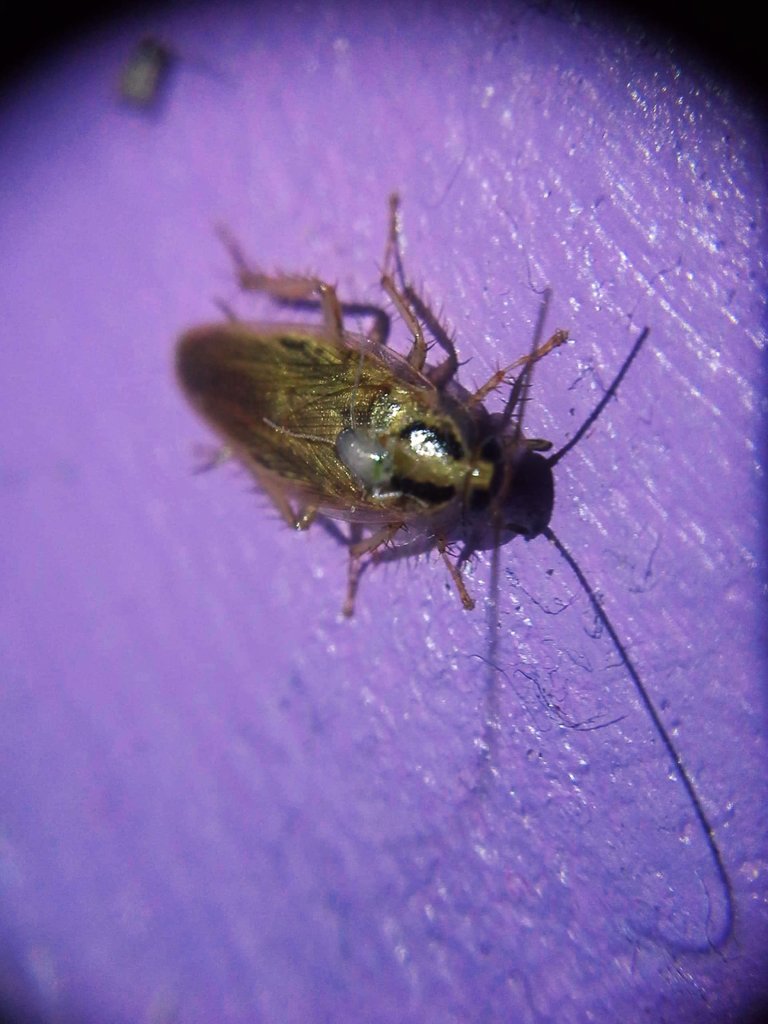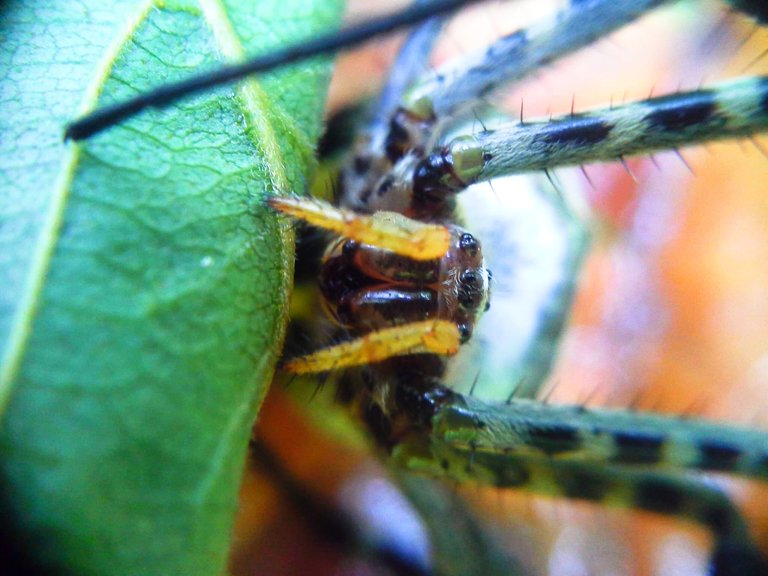 I know some of you doesn't like or even scared of these insects. Of course, I don't want to get harmed by them, but I do appreciate them being creations of God too.