Hi Friends,
Living in California means we occasionally have a wildfire season where many of our great natural areas get burned up, such as this spot I took a picture of in Malibu: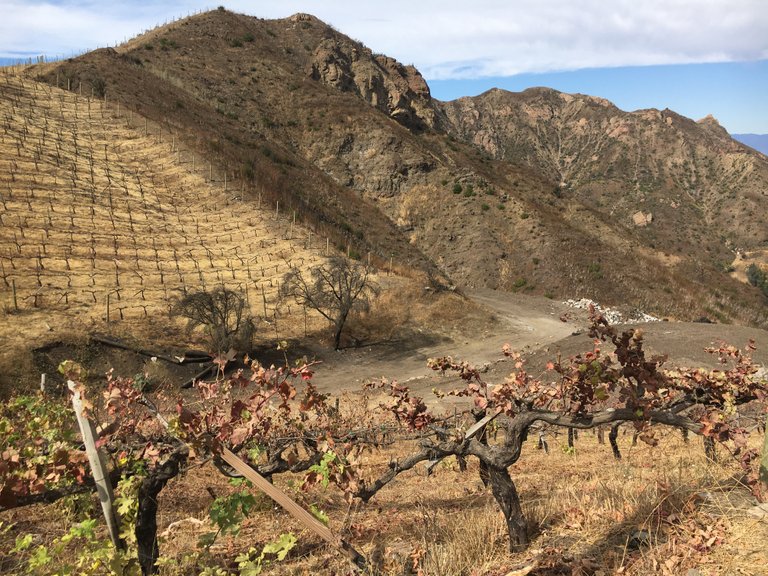 While wildfires can be scary and cause structural damage if not contained, they also are a rebirth of sorts for the areas that get burned. Years of dead undergrowth gets scorched, paving the way for new life and native plants to thrive in an area once again. I found a good article online that discusses the benefits of life after a fire for the burn area, ecologically speaking: https://www.mrtreeservices.com/blog/forest-fires-benefit-environment/
The article discusses the ability to have increased biodiversity, renew of soil chemistry, recycling of nutrients and killing diseases and insects that were harming plant life before the fire.
So while the area after a wildfire may not look pleasing to the eye, there is a lot happening from an ecological perspective, and, in the not too far off future, the area will thrive once again.
Thanks for coming by and seeing a little bit of my California.
Brian