Hi Friends,
This post is an entry into the weekly contest of @socalsteemit where we show our California.
California, and specifically Hollywood/greater Los Angeles area, claims to be the entertainment capital of the world. Many TV shows, movies, etc are filmed here as the climate is great, and the industry has gained a lot of steam in the area over the years.
Personally, I am not big on celebrities and am not caught up on historic or current popular culture - perhaps you can say I was born in a barn. However, my close proximity to the entertainment industry has allowed me to attend the filming of a handful of shows - The Jimmy Kimmel Show, Titan Games, and The Price is Right - to name a few.
Last night I added CONAN to the list of shows I have seen when my wife and I attended yesterday's show: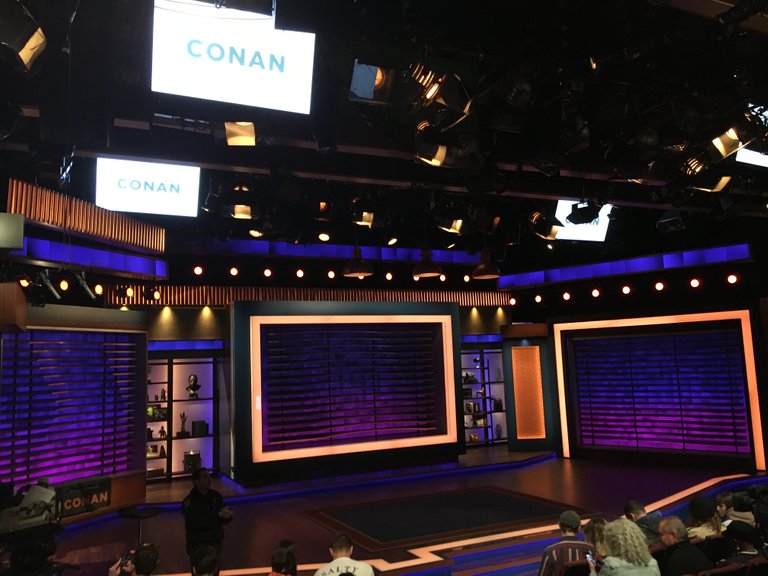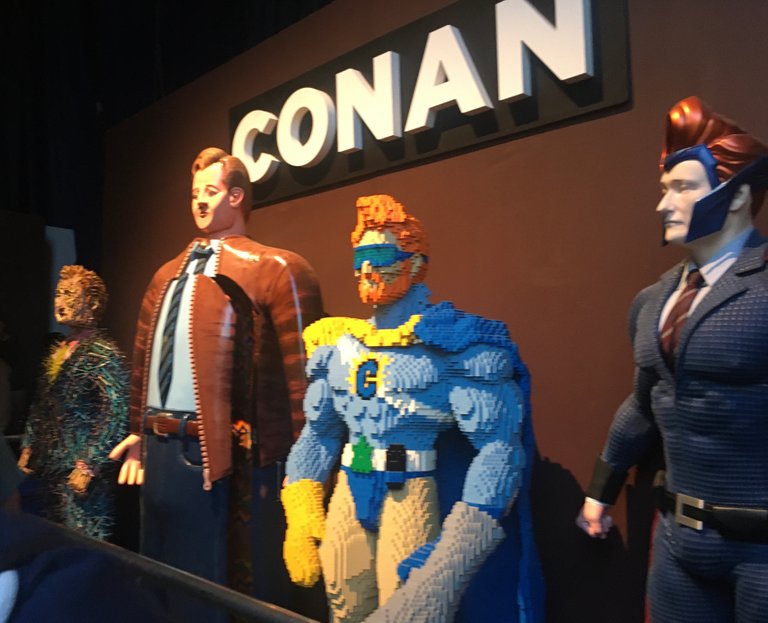 We had a good time and I have to say that Conan/his guests are funnier in person - it was a pretty good show! Jesse Tyler Ferguson from Modern Family and Extreme Makeover Home Edition was the special guest, and they also had a new comedian, Ray Harrington, on as well.
Thank you for stopping by and getting a glimpse into my California!
Brian