Hi Friends,
This post is an entry into the weekly contest of @socalsteemit where we show our California.
While many people correctly think about Los Angeles and the surrounding area as "urban", they often don't think about the many recreational opportunities that exist here as well.
The county of Los Angeles has done a great job at providing residents and visitors with ample opportunities to enjoy the outdoors and the favorable weather that is persistent here.
According to LACounty.gov, there are 63,000 acres of parks, lakes, trails, natural areas and gardens which include 87 regional and local parks, 344 miles of horse and hiking trails and 19 golf courses. Add in the beaches and nearby mountains, there are plenty of chances to get outside despite being in an urban environment.
My family loves to take advantage of these opportunities. Here are a few pics of us enjoying the county: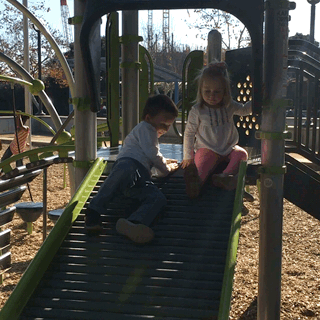 Thank you for stopping by and seeing a little piece of my California.
Brian