Hi Friends,
This post is an entry into the weekly contest of @socalhive where we show our California.
The state is California has restricted movement for citizens to only a few things, such as grocery stores or doctors with the hope of slowing the spread of the coronavirus. The heart of the matter is to stay out of groups of people, so Jacob and I went to the mountains on a hike this morning!
We left the house and got sausage McMuffins from McDonalds before starting our hike from the trailhead at 6:45. We did the Altadena Crest Trail - here are some photos: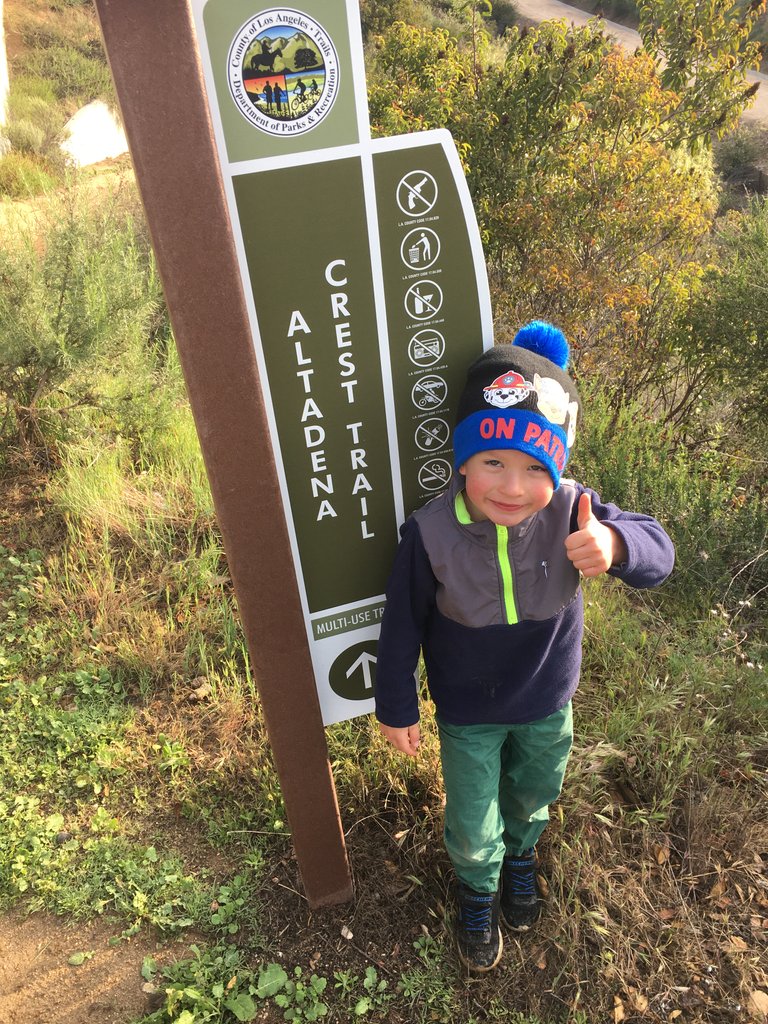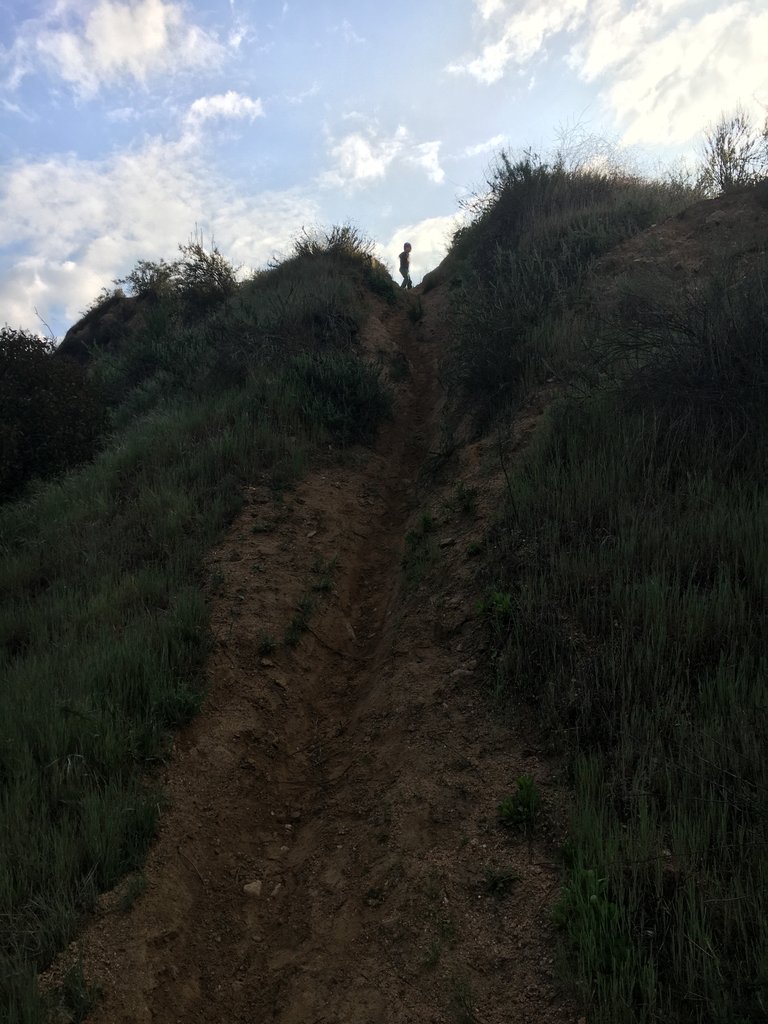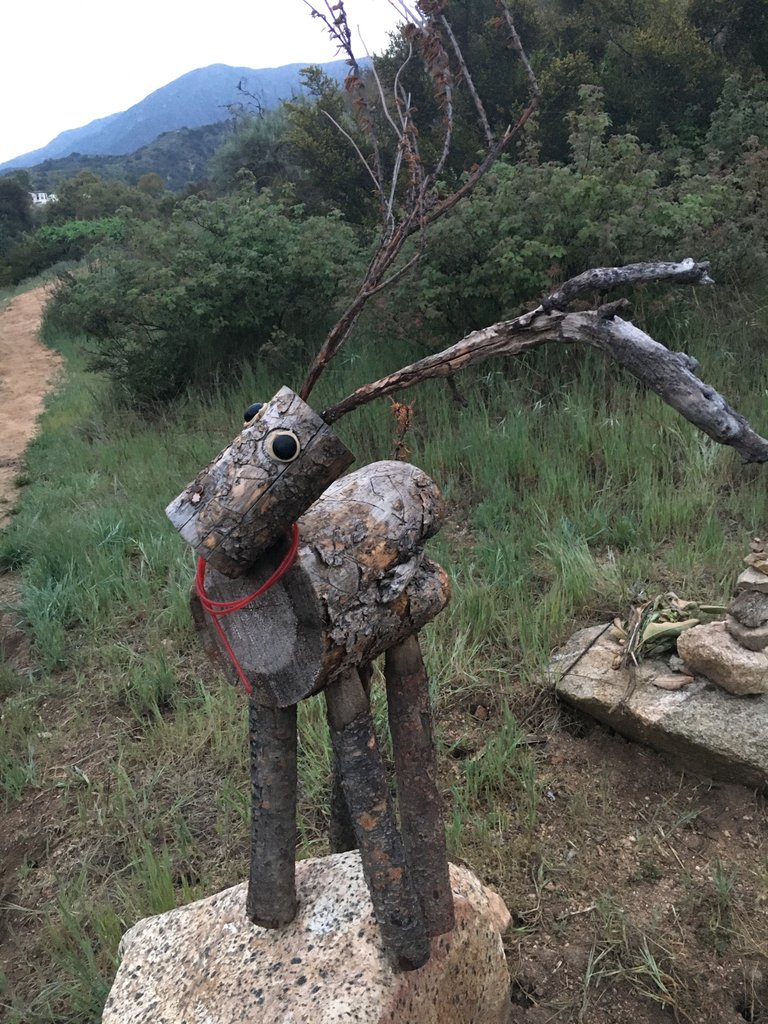 (Someone's trail art)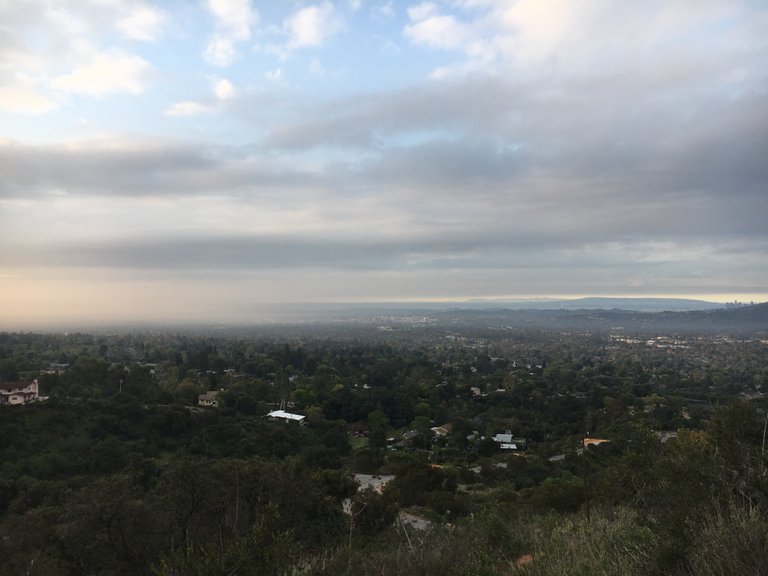 It was a nice cool morning and we only saw a few other people hiking up when we were on our way back down. I think we were successful at social distancing but still had a great morning!
Thanks for coming by and seeing a little of my California.
Brian