Hi Friends,
This post is an entry into the weekly Show Us Your California contest hosted by @thesocalhive.
Living in California offers a wide variety of climates and landscapes. This week I will share some photographs from a higher elevation location that has many great trees and forests - Bishop, California. With fall here, the leaves on the trees have started changing colors before they are shed for winter - check them out: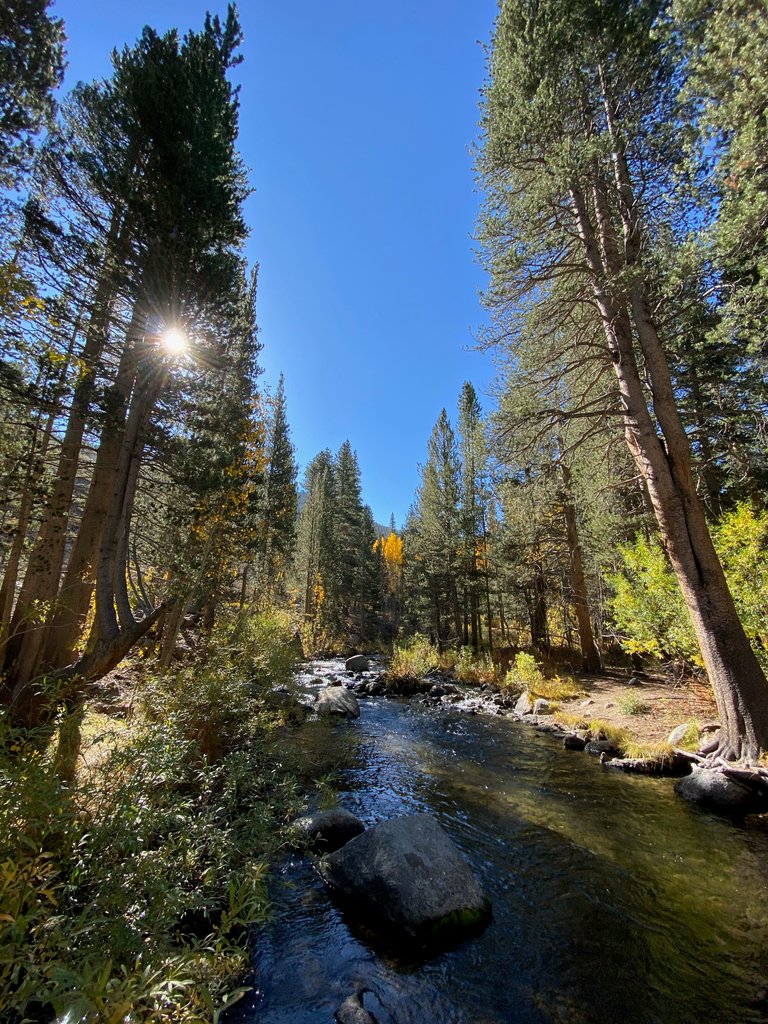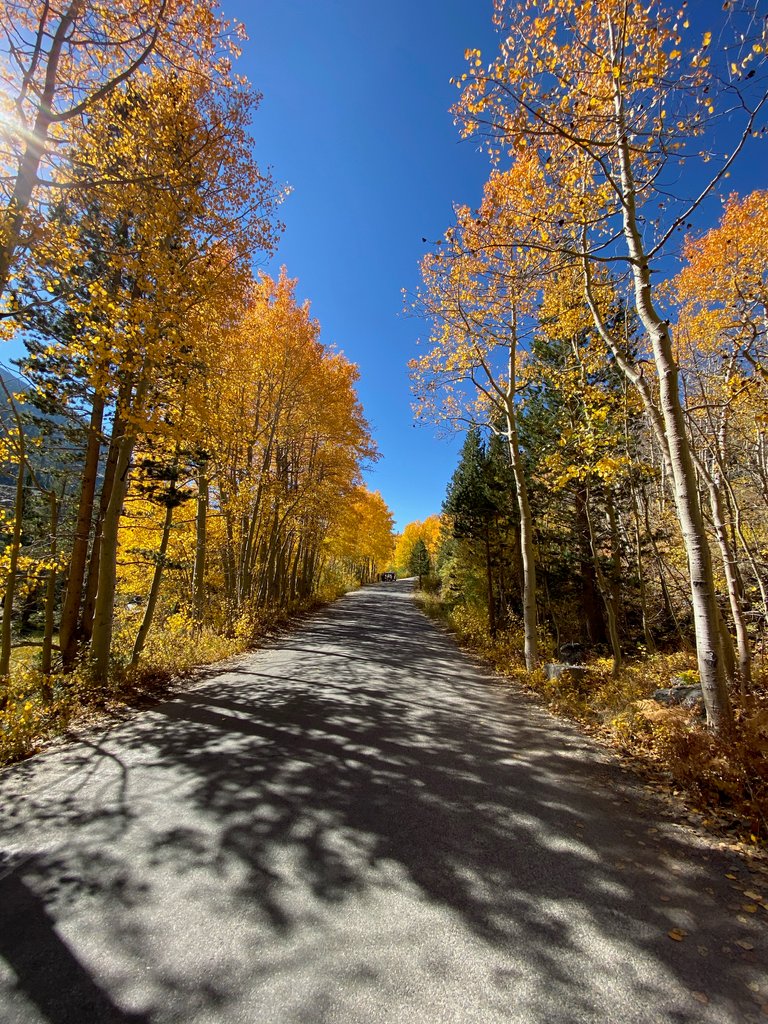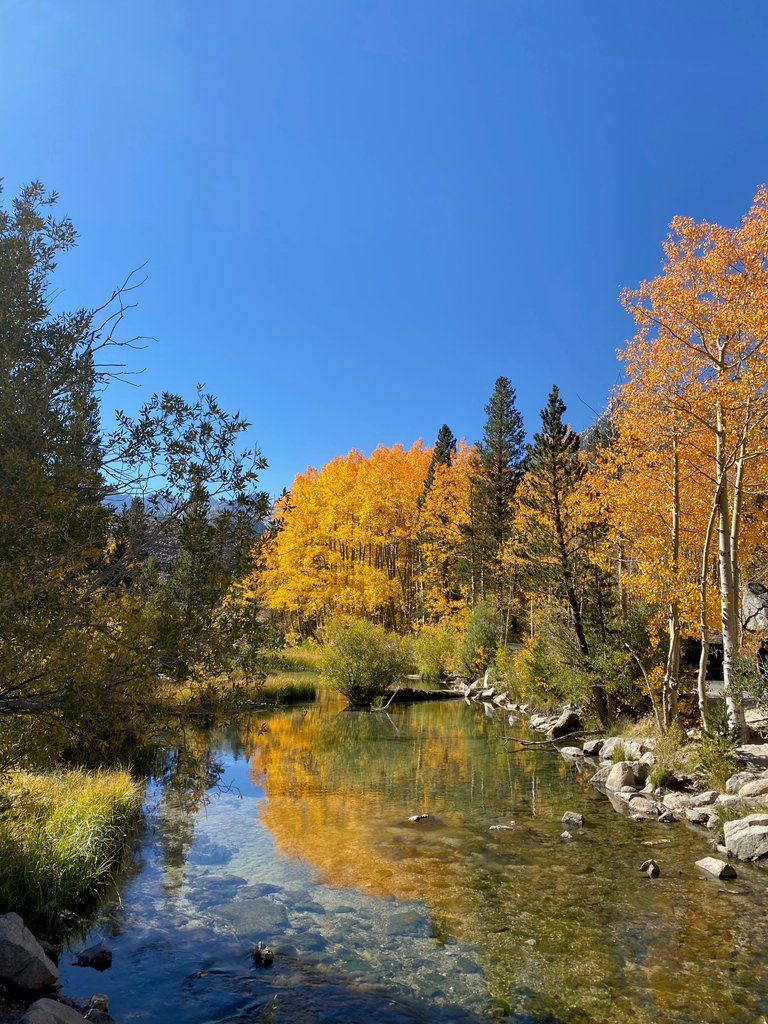 Amazing right! Bishop is a great place for fishing, hiking, exploring, off roading, camping, snow skiing, etc. I wish I made my way up there more often (about a 4 hour drive from LA) but everytime I do go, I am always amazed at the beauty and serenity of the area. A jewel for sure.
Thanks for coming by and checking out a little piece of my California.
Brian