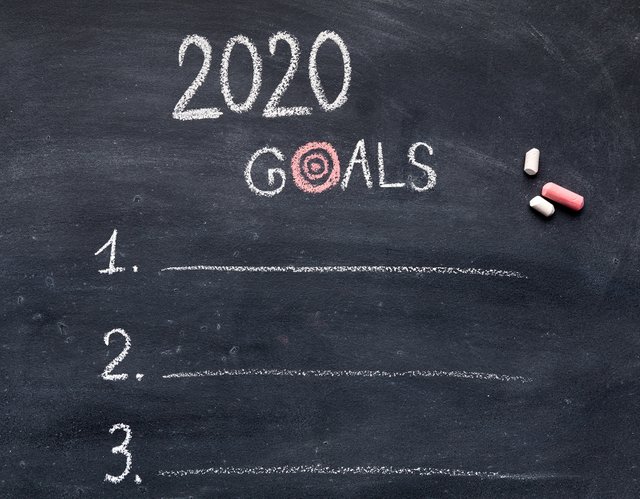 Image Source
Goals for 2020

With 2019 coming to an end, it is time to reflect on the year and make some goals towards the upcoming year. I have found, for me, that if I don't have some sort of a plan or a goal in place, then it is harder to stay on track to accomplish things that I hope to do. So I figure we can all have some fun and set some goals together as we start the new year and get things started off on the right foot.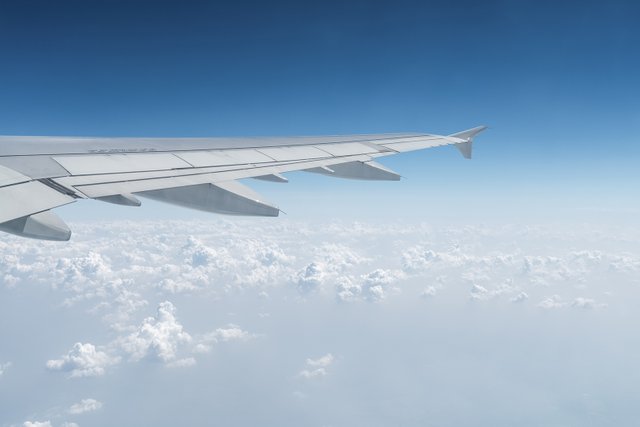 Image Source
Goal #1 - Travel with the family

Let's face it, traveling is expensive, and traveling with a family adds up very fast. So this is one thing that is going to take some serious planning to be able to accomplish. Steemfest 4 was my wife's first time out of the US, and I would like to take the kids out of the US this next year as well and let them experience another country and see how awesome the world is.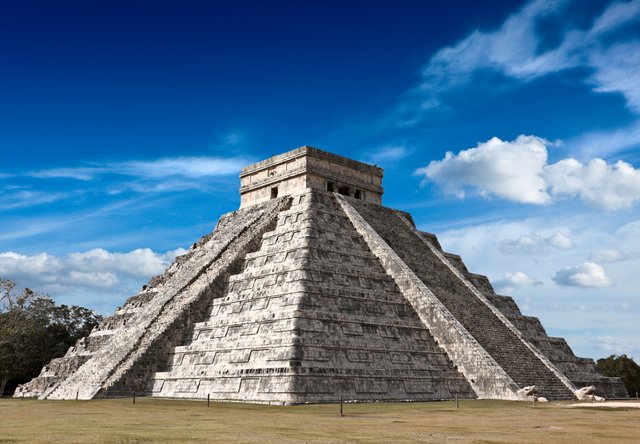 Image Source
It would be cool to go back over to Thailand or somewhere else in Asia, but I think it would be too expensive right now to go that far, so going to South America would probably be a lot more in our budget. It would be amazing to see Mayan ruins and other cool sites as well. Plus the food is amazing.
Our son just graduated high school and we are running out of time to make memories with him before he moves on to the next phase of his life, so I want to make sure that we can let him experience some cool traveling with us.
Goal #2 - Steem Involvement

So there are a few goals I have here with Steem in general, but I will keep them in just this one section because I don't want the focus to be just Steem related goals.
I want to get at least 50,000 SP by the end of the year. Honestly, I would like to be able to get it within the next 6 months by purchasing the majority of it, like I did with the stake I have now as I believe that investing in the platform that supports you is one of best ways to increase the overall value of Steem.
Another goal with Steem I have is to get more involved with the onboarding of new members of the platform. I have plans to collaborate with some of the existing onboarding initiatives and will be using some of my strengths in video production to create some content that I hope can help those projects along.
Right now mine and @c0ff33a's witness is ranked 58 and we are always looking into more ways that we can support the members of the blockchain. One of the things that we are currently looking into is setting up a full node. So that may be on the horizon for @c0ff33a witness in the upcoming year.
Goal #3 - Family

This past year was very hard on our family. We lost a lot of close friends and family members. I dealt with some pretty serious health issues that I am still dealing with, but I am lot doing better than I was before.
This upcoming year, I want to spend more time with my family. I am done with school, but I started working full time during the last couple months of school and my work schedule is all messed up and I have been getting home near 10pm every night and I am usually working weekends, so I have barely been seeing my family the past few months. I am hoping that I can get my schedule at work fixed so I can be on a normal schedule that mirrors my wife's work schedule so we can have a "normal" schedule and actually see each other.
Life is short and you need to cherish the time that you have with your family.
Now it is your turn

Make a post about your goals for 2020 and use the tag #my2020goals. Some other good tags to use for this contest would be #creativecoin and #oc. The more thought and effort put into the post the better your chances of winning and getting curated.
The top post will get 50 Steem and 1000 staked CCC. The contest will run until January 1st and I will choose a winner on New Years Day and announce it then, so make sure to get your entries in before that.
Have fun making your entry and I look forward to seeing what goals you have for 2020!