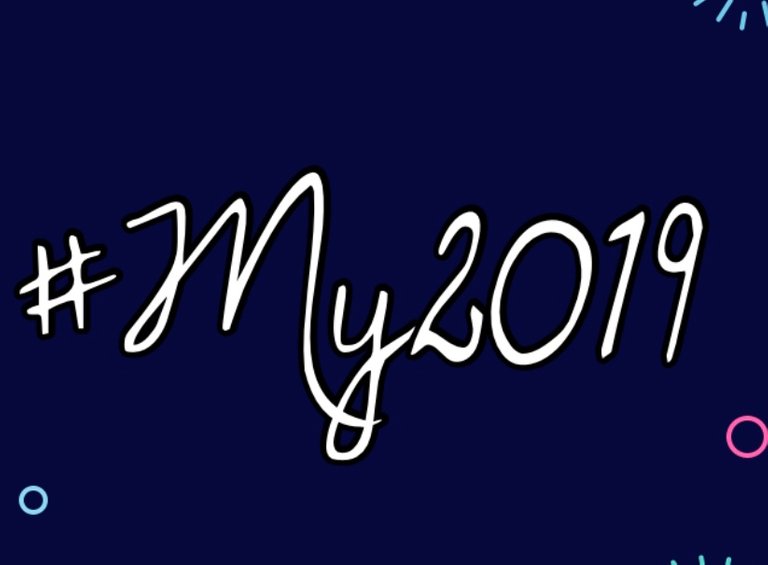 Here it is folks.
The end of the year tag you have all been waiting for!
It's the perfect way to show off some of the great things you have accomplished over the past year as well as lay out some goals for the next!
If you would like, I would also encourage you to add who you have lost. It is a good way to honor and remember them one last time before we begin a new year without them.
I invite you all to take part in my challenge and I look forward to hearing all the great accomplishments.
This was stressful and a lot of hard work but we moved to the neighboring town way out in the sticks to a secluded lot in the woods.
It is only for 3 years but we are so happy here and love the country life.
Gained some Family Members.
So proud to say I am an uncle! So sad to say I have not met my nephew yet as he lives 5,000 miles away :(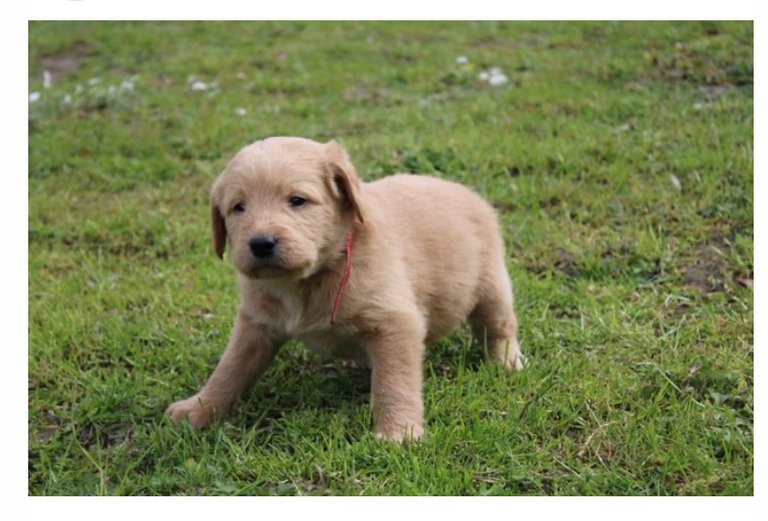 We also got a dog, Moon. Which was actually helped to be named by steemit in a @dpoll. Really cool!
Check it out here.
This is something I am really proud of and perhaps the only good side effect of the low price of steem, but I have always looked up to the dolphin community and I have been an active member of it ever since.
I set out with the goal to use my power to curate good content which leaves me to my next accomplishment.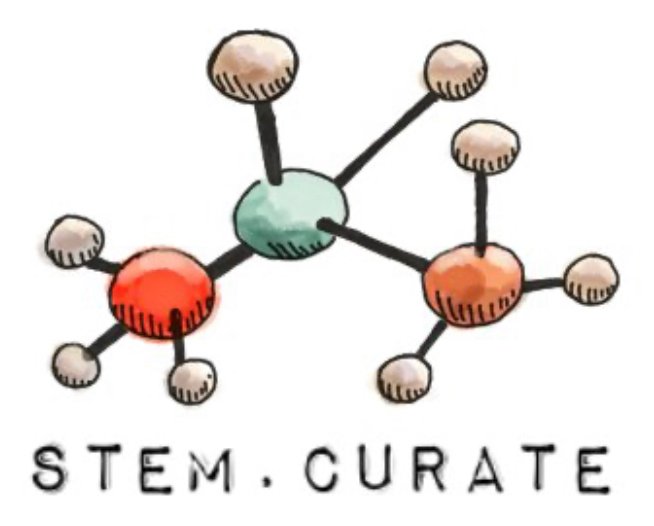 After nearly 3 months of curating we have grown to 5 curators with over 17k STEM power curating STEM content on the blockchain, more specifically content from the @stemgeek tribe.
I have made some great friends and I learn amazing new things every day thanks to this program.
I wrote a book.
This was by far the biggest accomplishment for me this year and if you are following my blog you maybe have read a chapter or two or been annoyed by the daily posts.
I took part in the #marchmadness challenge put on by @freewritehouse and completed my first book in a month.
It completely drained me and I was unable to really write for sometime after that. I still have some editing to do, but I would like to get it published.
I am sure there is much much more, but for the sake of cleanliness I will leave it at that.
Here is my list of goals for 2020:
Meet Nephew
Find some valuable treasure with metal detector
Grow @stem.curate
Pay off some debt
Quit Smoking for good
Edit Book
So there it is, that simple, I would love to see yours too.
Happy New year Everybody!
Proud @stem.curate curator.

Join Here!