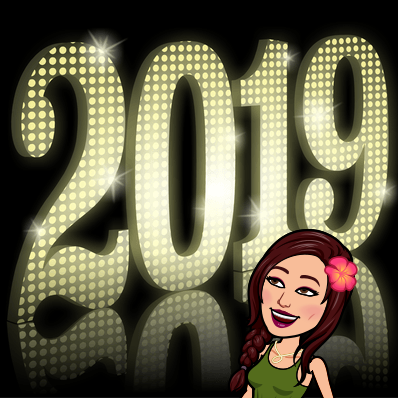 ---
---
Showcasing my best work of 2019, or should I go for the undervalued ones?
So I spent an hour or longer going through my posts to find the undervalued ones. I had the feeling that the rewards weren't showing as they were in Steemworld, but I wasn't sure until I noticed a post hitting 200 bucks where I'm 100% sure that it never hit that amount. Some investigating showed me that there seems to be a difference in posts pre-hardfork and posts after the hardfork. At that moment I decided to do the complete round again and eventually, I had 3 posts that I found worthy but undervalued and of course (not important) those three would be inspirational enough to write some intro about as well.
When I collected the links to the three posts including the header images, I went to the contest post from @anomadsoul to check the requirements. I always do this before I actually start writing for a contest.
This is quoted from the contest post:
1.- Scroll and navigate your blog. All the posts you made in 2019. Pick the best 3 posts you made this year, preferably underrated (low payout).
2.- Make an original post talking about what each post talks about, like a brief review of it, and include a link and a picture to the post. Do the same for each of the three posts.
The idea is to make a short compilation - with some information about each post - of your best work of the year
So it turned out that my best writings and the term undervalued don't seem to match up. I've chosen to pick my personal favorite 3 that took me quite some time to write as well. I have to admit that I want to deliver the perfect blog in the end, but I'm always making it hard on myself by being too hard on myself by thinking it's not done yet. I shall try to work on that the next year, and try to improve being time-efficient while writing a blog as well. That's all for next year though, here I present to you my top 3 personal favorite posts, all due to different reasons.
---
Andrea Bocelli live in Budapest
Although this review is published on my alt, by accident that is, I can't leave this one out of the top 3 favorite posts of last year. I missed the concert for two years in a row while he performed in Budapest, and I was expecting to miss this year's one as well. Thankfully, I gave it a try by e-mailing the organization to ask for a collaboration. I was thrilled when I found out that I got 2 free tickets and finally would see this inspirational man perform live here in Budapest.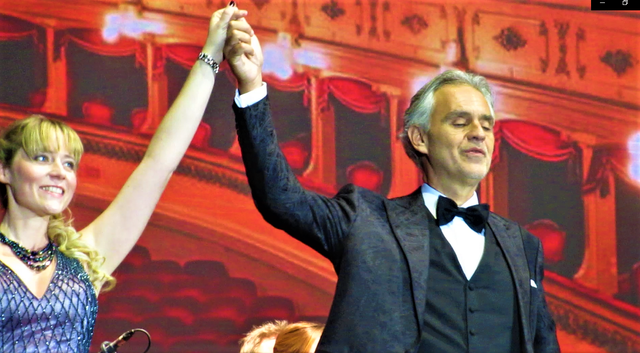 Source
The night was memorable and honestly, a totally different experience compared to other concerts. I got teared up several times and goosebumps were there as well. If you are curious reading the full review, you can find it here. It's probably the post I spent the most time on before publishing it as I needed to dig into many pictures and videos, but couldn't finish the post in the end because of a missing name. Ouch.. :) I had to tell myself that this was going to be the best it could be, as I spent too much time doing online searches already at that point. I still enjoy the post a lot, especially when I listen to the videos of the concert.
---
I quit smoking 8 days ago and feel so much healthier and energized
Early September, I finally quit smoking, this post is one of my favorites as it's shown me that I can do anything when I have the right mindset. I often lack of self-confidence that I can accomplish something, while this particular moment of me deciding to quit smoking is one great example that not every goal is that hard to accomplish. I just decided one day that I would not smoke anymore, mind you, the evening before I had been smoking like usual! I was determined this was it, and so it was.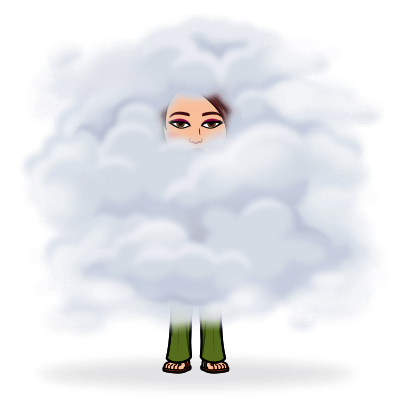 Source
We had spoken about quitting just weeks before, with we I mean my boyfriend and me, we would stop a certain Monday as agreed. Then the Monday arrived, we both didn't feel it was the right time. Just weeks later, I was ready to quit.I never looked back, and I'm convinced that I will never touch another cigarette. It's probably the other way around, that I will continue to push myself on a healthier journey like going to the gym as soon as I figure out what the best option is for me financial wise. This was the best decision I've made in 2019, and therefore it's in my top 3!
---
Review | Playmobil Funpark Malta | Highly recommended for the whole family
This one is in my top 3 favorite posts due to several reasons. First of all, this post was almost a year overdue! We went to Malta in December 2018, and for some reason, these pictures were left untouched on my laptop. When it started to get a bit colder and we saw more rain, I bumped on this post and instantly felt like being at Malta again. Lovely weather and we had a lovely time in general. It was a short (3 day) holiday that I'd love to do all over again.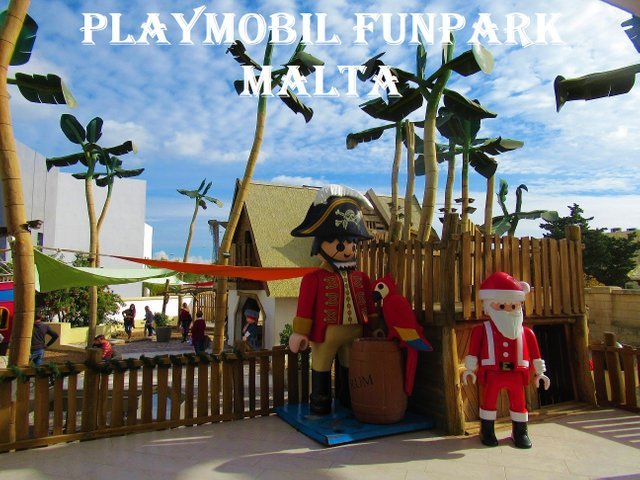 Source
Of course, not important, these last hours at Malta we spent at Playmobil Funpark was great, even for adults. :)
---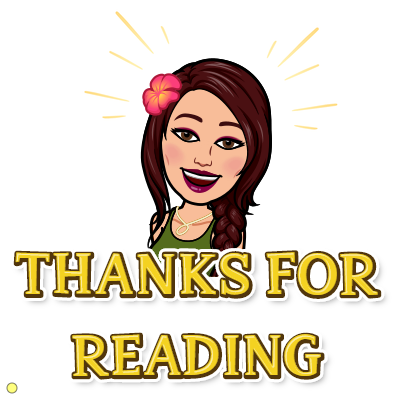 Hope you enjoyed this compilation, see you next year!
~Anouk