M4L - Development updates

---
---
Lets Talk
Hey, community! I know that we have been a bit disappeared for various reasons, between the launching of @hashkings hive game and some other global problems, we have had little time to keep updating you with the latest news.
Among other things, the new UI is almost finished and our dev is adding a search bar to locate posts of your interest, we have as a pending task the upgrade of the VFTLAB UI with all the stats and APR as well as a visual upgrade on the NFTs store. In fact, we could have already launched the first music NFT but we are not happy with the result of the store frontend so we are developing the interface design with a better proposal.
New mockup design that will be given to each music on our platform (with their own art of course)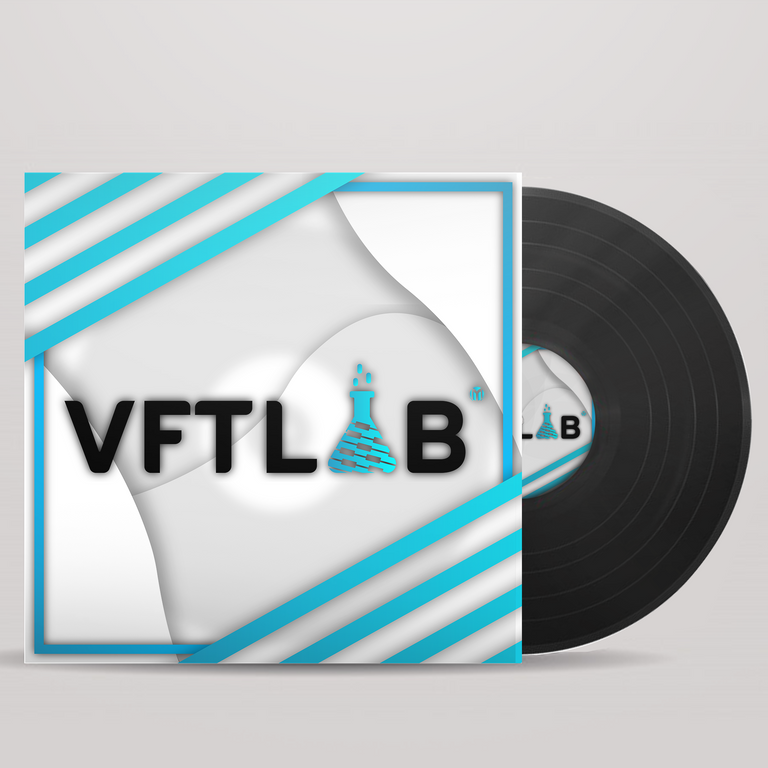 It is also a pleasure to tell you that Musicforlife's inflation pool rewards has been reduced by 21%, making VIBES an even more scarce token. This means a lot of stuff, the first is that we are 2 months and a half away again from another deflation event. Second by pure law of offer and demand, if we keep creating and improving stuff and letting M4L become a project with a sustainable business model (which actually is) will have a very interesting impact on the VIBES price and the ecosystem itself, if the actual demand stays like this means the price will gonna up because there's less offer.

---
Also we are very grateful with @okean123 as he developed an amazing tool to check the actual APR of each VFTLAB POOL. Remember the main use of the VFT token is being the value coin of the music NFT store and we will being totally focused in making it a monster on the HIVE and WAX blockchain!!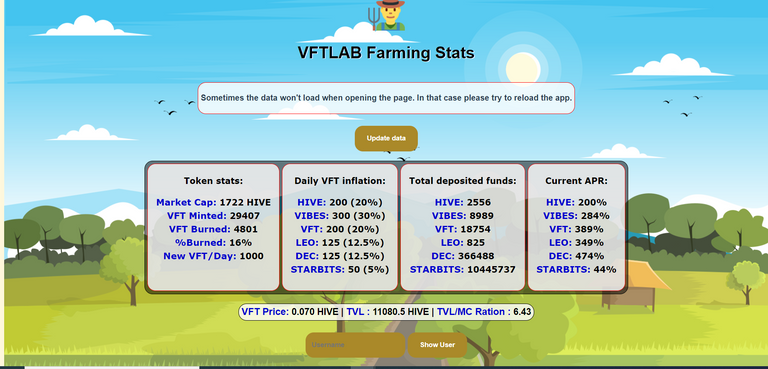 ---
Finally, the curators ...
We haven't given enough attention to a very important part of the tribe which are the curators, @al-leonardo designed some tasks and will in charge of taking care of the curators. The first team of curators got a 500 VIBES POWER delegation as a starting point, and they can get more based on these activities:
Curators - goals, and rewards
Comment on large posts made in other music communities, recommending them to join M4L.

Monthly rewards for the curator with more engagement on the platform.

Write tips and suggestions on posts written by M4L users.

Share tips or improvements to support new users in creating content.

Rate the posts by your own taste but don't support any kind of incorrect behavior or even worst, don't use the VP delegated in autoupvoting your content, and report the users that commit plagiarism or spam.

Leading content events like:
Top Posts of the week
Most creative posts of the week.
Thematic contests of the month (Favorite band, recommended songs, best songs of a specific decade).
Week of… (specific topic)
Example: Grunge week or pop week and that those who participate use a tag with "m4l-events".
The bounties/rewards for the curators will be between 50 and 500 VIBES POWER delegation based on many factors. You can also apply for the curator title by sending a DM to @al-leonardo on DISCORD.

---
SOCIAL MEDIA 🎶
---

---
Posted via MusicForLife.io
---
---